I think many of you love to stream videos online because we can enjoy the interesting and funny moment from them, but I know it is more than that. Now, more and more people want to keep a precious video for offline watching, but it is not just about download a video from the website, we concern about the video formats and video quality, even the downloading speed.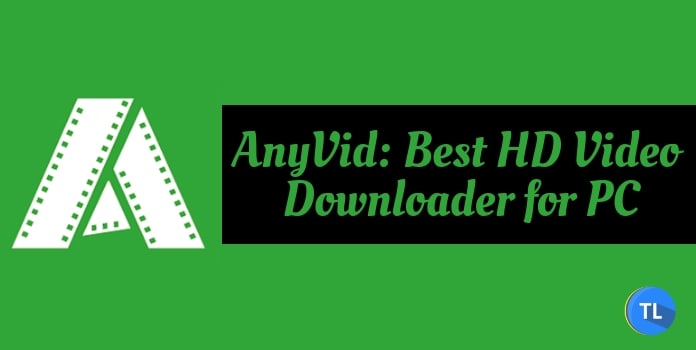 So when you want to download any video from any website, which tool are you going to use to help you with that?
The solution is to get a video downloader. 
What is AnyVid?
AnyVid is a powerful video downloader that deserves your try. It is a multi-function video downloader for you to download any video from websites.
Basically, as a video downloader, AnyVid can meet most video download requirements like download video from popular sites like YouTube, Facebook, Dailymotion and more. Next, you can choose the video formats and quality you want to download, like download video as a format of MP4, MKV, WEBM, etc. More, you can convert online video files or your local files to any formats you need.
Next, I will show you how to use AnyVid to download your favourite videos from the website. 
After installing AnyVid, you can start to search and download a video.
How to download Videos on AnyVid?
Step 1. Search videos by keywords and video link
AnyVid has 2 easy ways to search videos, you can copy video link from websites just like most URL video downloader or type any words related to the video you desired, the second way is more convenient.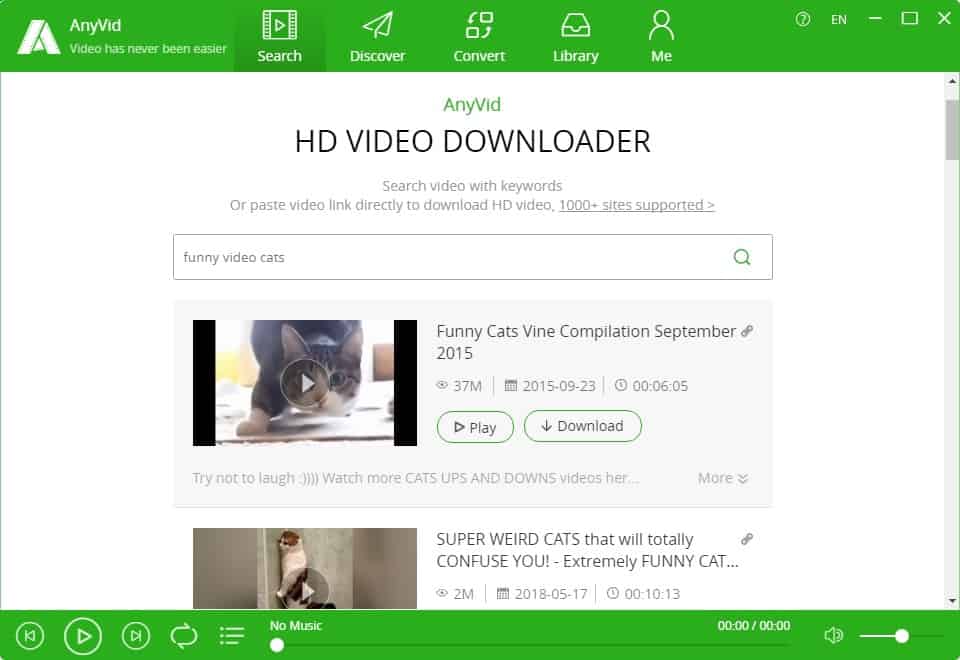 Step 2: Play videos before downloading video from AnyVid
AnyVid allows you to preview the video before you try to download videos, you can make sure that if it's the right vide file you want.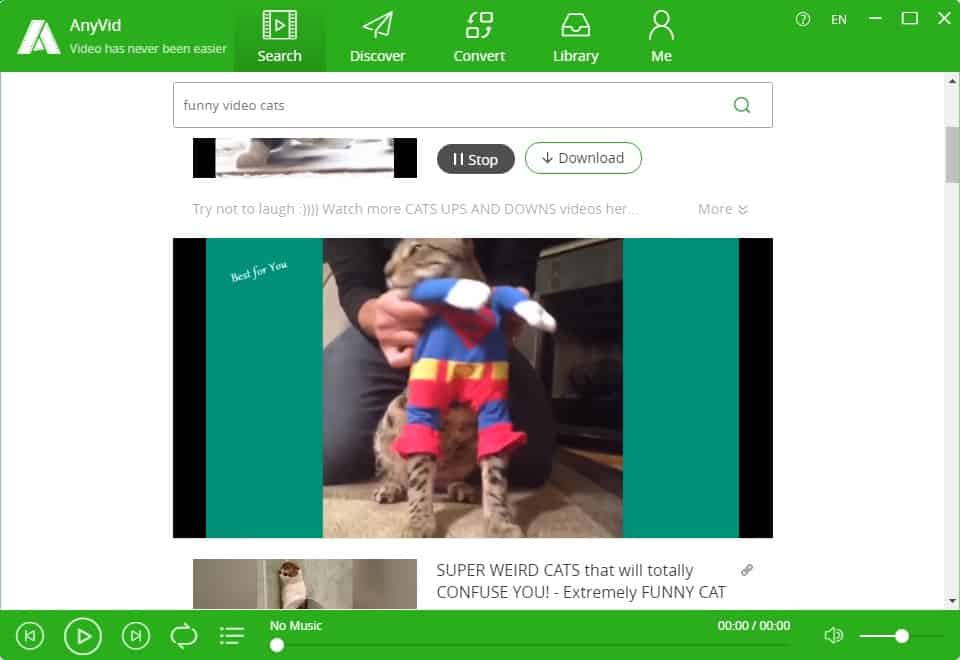 You also can take AnyVid as a video player, you can stream the video by entering the keyword and you will get tons of video results, enjoy video in high quality on AnyVid.
Step 3: Choose your preferred video formats and quality
The last step is to choose the file formats you want to download and give it a click, just a few seconds, the video will be downloaded on the library section and you can check the video there.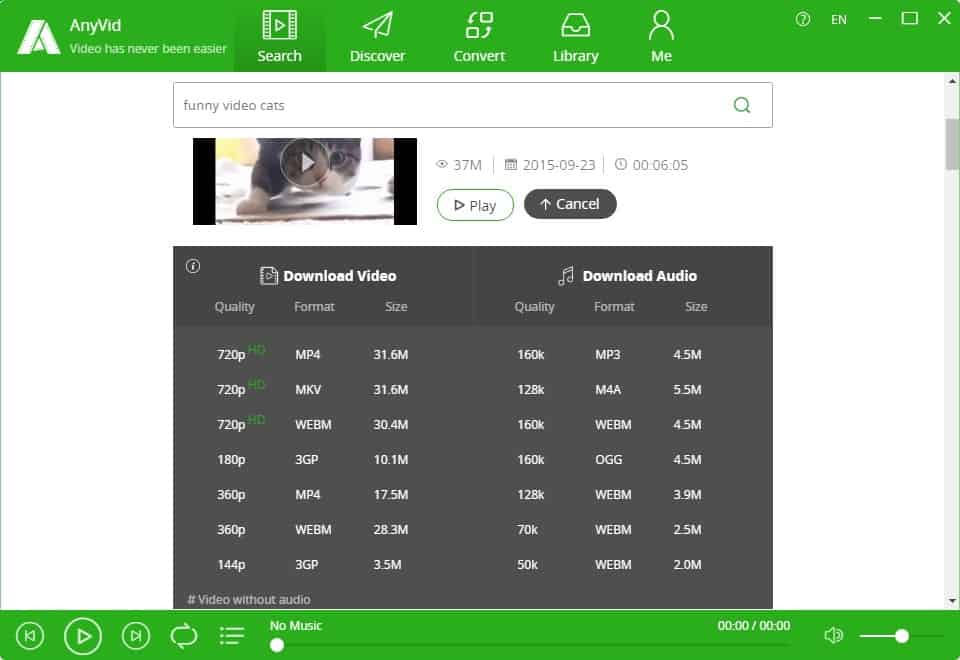 With these 3 simple steps, you can download videos easily with AnyVid.
It is easy to use, but it can do more than you think.
What else can AnyVid do for you?

 
Video Convert
Though AnyVid is a video downloader, you still can use it to convert video like convert video to MP4, MP3, WEBM, etc. more than that, you can cut the file to the length you desired.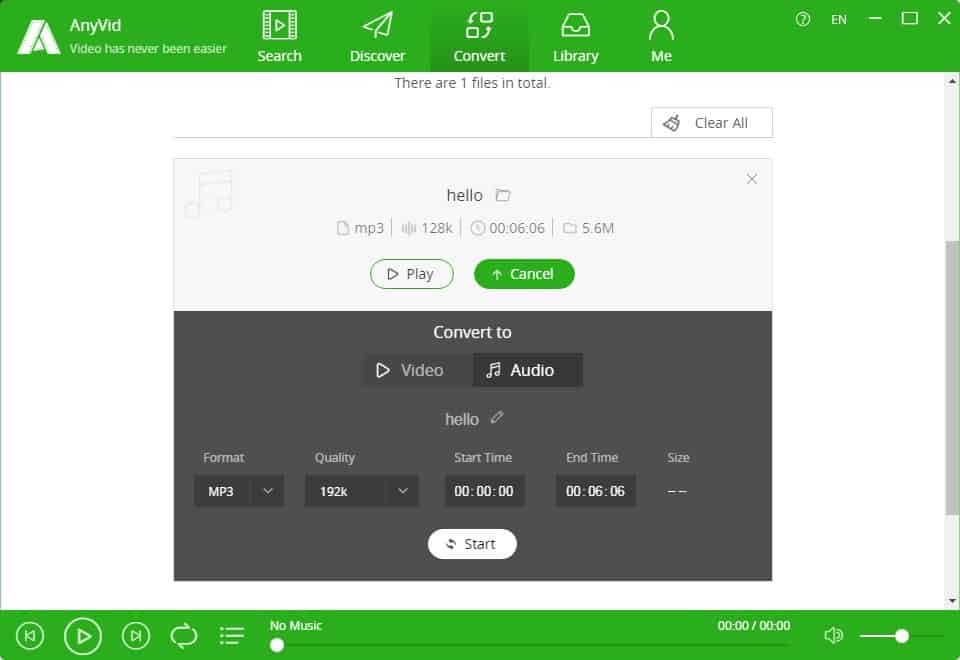 Playlist Download
Playlist download function is a key feature of AnyVid, if you download YouTube videos often from the website, you may notice that there are many video playlist there, AnyVid can help you to download whole video playlist with one click.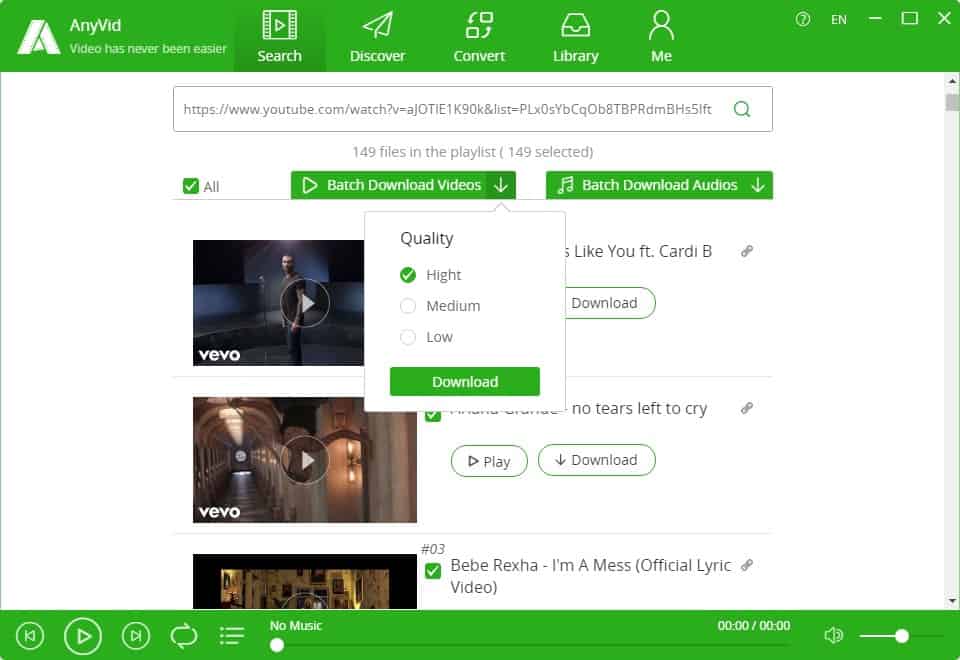 Discover Videos from the embedded website
AnyVid supports over 1000 sites including popular sites like YouTube, Facebook, Twitter, Dailymotion, Vimeo, etc. You can stream the video from these sites on AnyVid, and download the video directly from AnyVid to your device.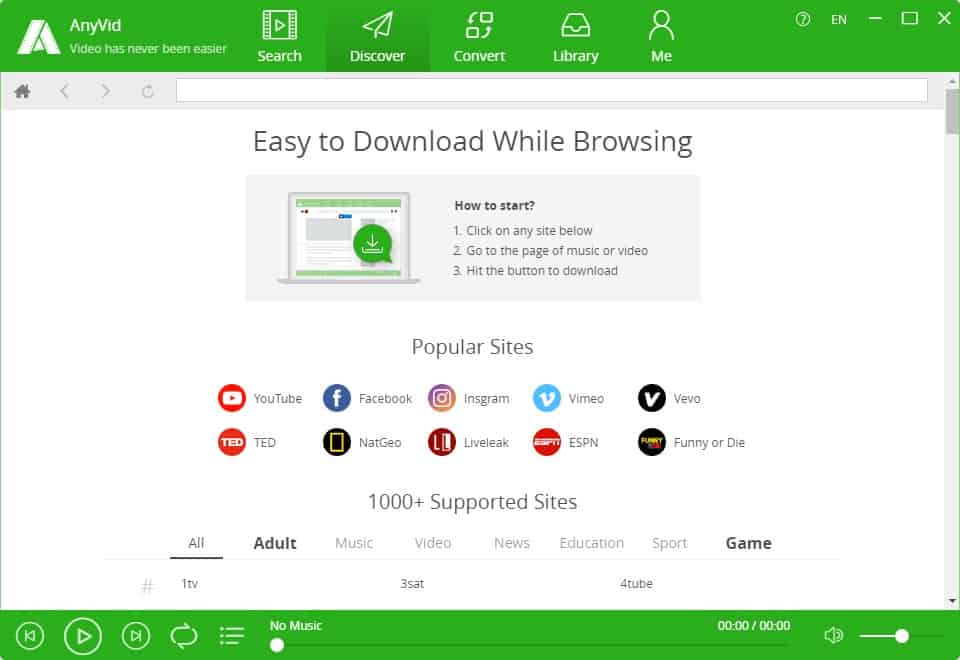 Files Management
AnyVid has a file library that helps you with the file management; you can easily check the file like "Downloading" and "Downloaded" files on music and video. You also can change the file saved directory for better file management.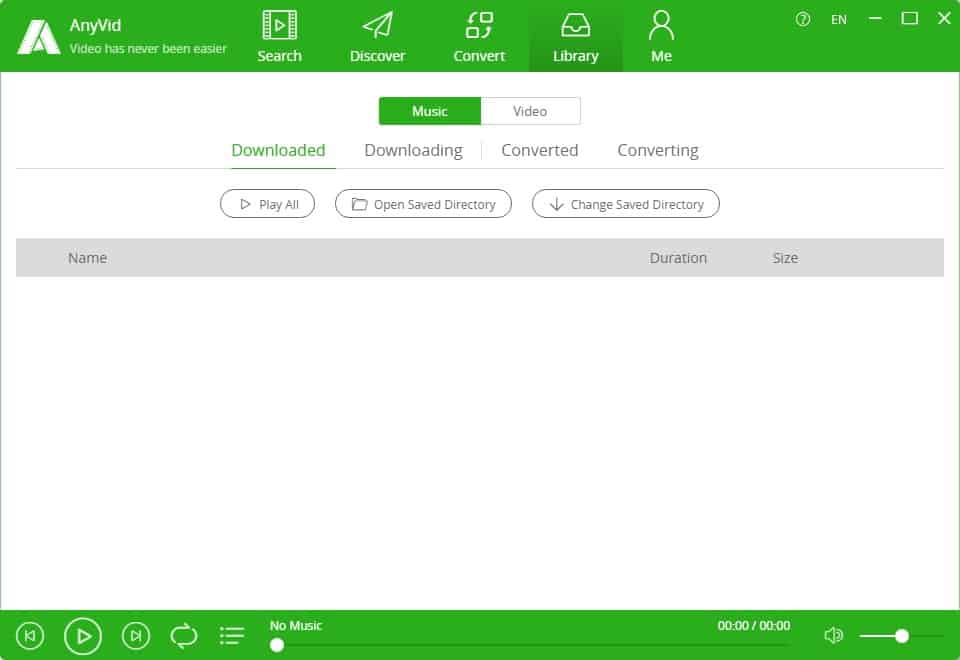 Final Words
If you need to download any video from the website and have no clue about choosing a video downloader, I think AnyVid can be the first choice for you. You can download, convert and cut video and music, even download video playlist. Overall, AnyVid is a simple, easy to use and powerful video downloader app for PC.