Napster is one of the most important companies in the online world, and Boink Live is proud to announce that the app is making waves now that the Napster founder is coming to the app. The thing to keep in mind is that John Fanning has been a pioneer in the tech world for more than 25 years now.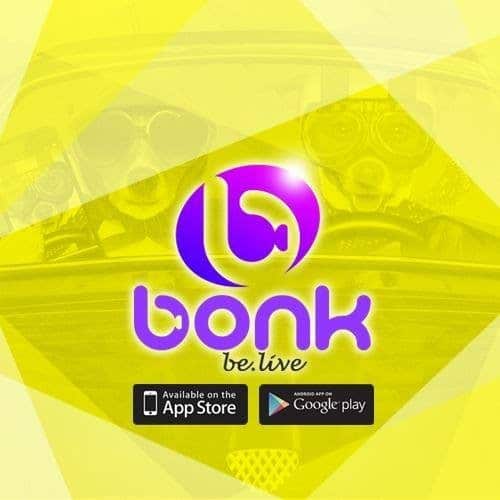 He worked closely at the company in order to offer professional content aggregation, and in addition, he also did a very good job with the idea of including client and server gameplay, auto-upgrading and authentication and VOIP.
By coming to the Boink Live platform, John Fanning is set to bring in his expertise of many years in order to provide us with a professional and distinct way to improve the app infrastructure. The Boink Live platform comes with a multitude of great features, like pay per press, logo advertising, virtual gifts, video advertising, slide advertising, VIP membership, banking services, phone pay services and payment services.
As a result, what this does is it helps the platform grow in many ways you would not imagine at first. The best part is that John Fanning has the expertise of working for so many years in the industry. He knows how to tackle all these things in a meaningful way, and the return on investment can be a very good one every time.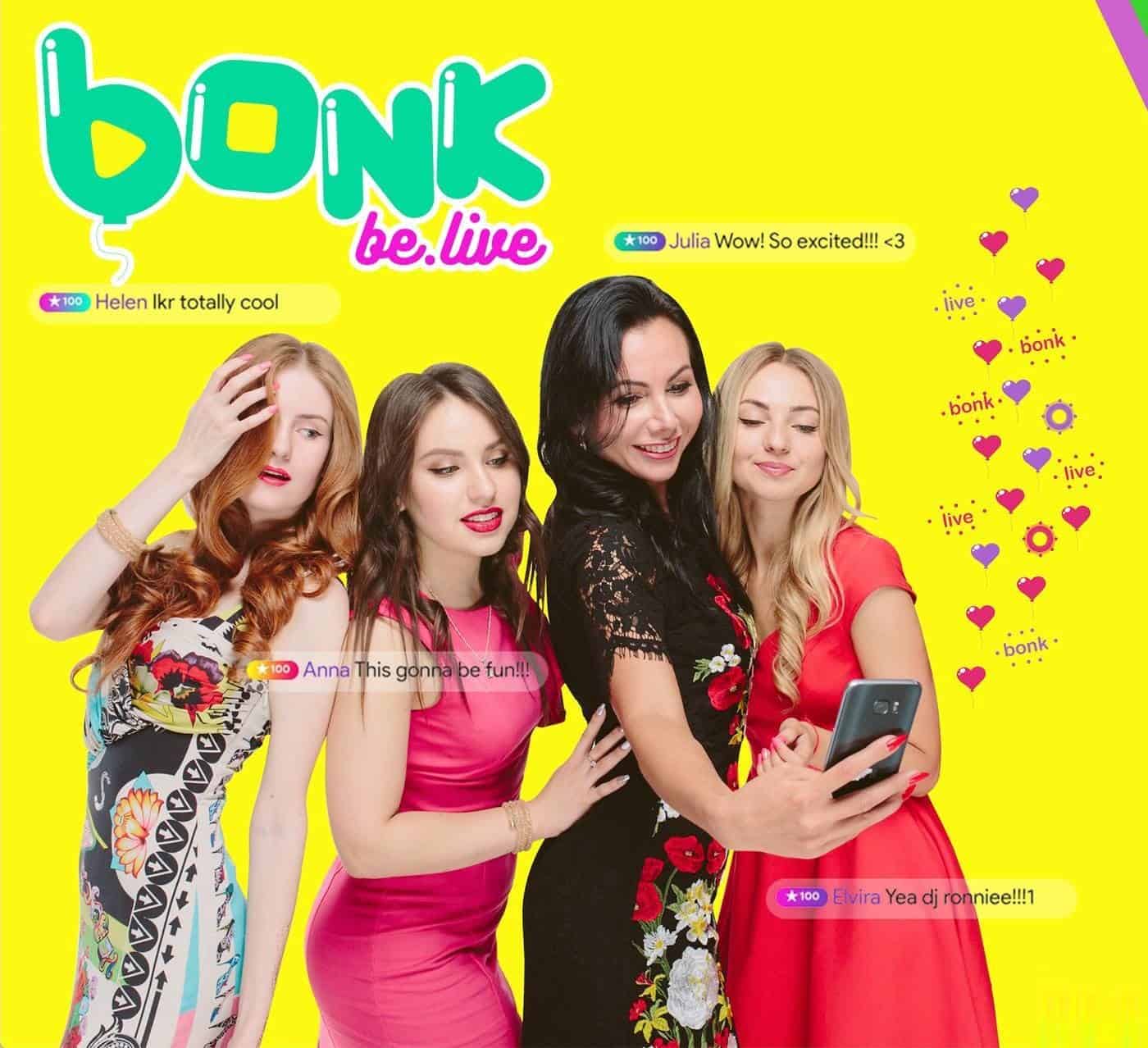 This is a live streaming app, so the primary focus is on streaming and offering the right value on the market. The best part about it is that you get to be in control no matter what, and you will appreciate the unique systems and outstanding mechanics delivered here as well.
And since Boink live is a very adaptable platform, it will always bring in front the type of solutions you want as you need them the most. It really works exactly the way you want, and the outcome can be more than interesting every time. It does a very distinct and great job when it comes to delivering value and quality no matter what. And when you need any help from us, we will be there to bring you the assistance and help you need at all times.
It's important to note that Boink Live is ever expanding, hence the reason why we got John Fanning on board with us. Thanks to his expertise, we will be able to bring you better and higher quality services that everyone will need. Nothing is impossible when you want to work with true professionals, and John Fanning has always expanded on the app idea quite a bit.
We are very excited to bring John Fanning on board with us, and we have great plans that will require his expertise and professionalism. If you are very excited about using a live streaming app, check out our Boink Live app now and let's make it the best live streaming experience on the market right away!