Save big and get VIP treatment with a CityPass. Prepare to have fun and see the most popular attractions in Chicago.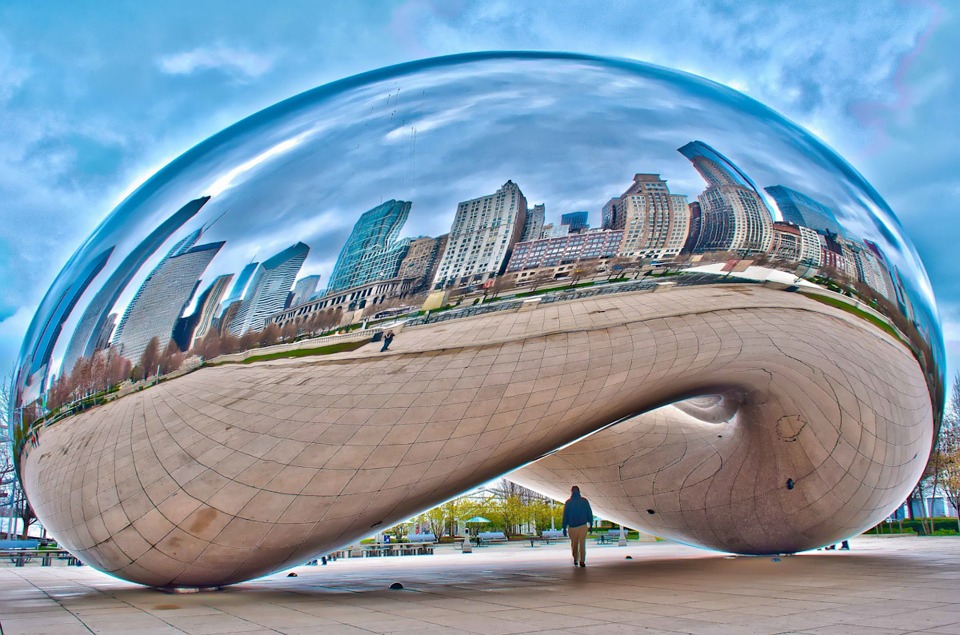 Get tickets for your entire entourage, explore the city and get ready to visit the Shedd  Aquarium, Skydeck Chicago, The Field Museum, Museum of Science and Industry, and Adler Planetarium.
Save time and money. Let  CityPass do the trip planning, and get you the best places in Chicago. Get the best deal, think a 2 for 1 on museum entrances for all your family.
Enjoy a family or friends weekend in Chicago. Get in front of the line at the Skydeck and Shedd Aquarium. No more long lines and waiting for a long time.
Now you can just go up the elevator and get to the Observation Deck. See breathtaking views of Chicago and surrounding states.  Have no fear and take on the Ledge. Face down, and look down to Chicago streets. Learn about the history of Willis Towers in Reaching for the Sky. Finish your visit and eat at one of the many restaurants located in the first and second floors.
Fall in love with the aquatic show at the Shedd  Aquarium. See more than 32,000 animals from whales to turtles and tarantula to sharks in their aquatic habitat. Let your kids pretend to be penguins in Polar Play Zone. Eat at Deep Ocean Cafe and get souvenirs at Shedd Aquarium Gift shop. For a less crowded and best experience make sure you go in the morning.
At The Field  Museum check out artifacts from around the world, take a journey through 4 billion years of life, and see nature and science come to life in a 3D film. This is a very popular film amongst goers so make this your first stop upon arrival. Eat at The Field Bistro and get your favorite souvenirs at Field Trip Store.
If you can and have time visit the Museum of science and industry.  Be ready to get on board and walk through a real United 727. See the Earth's atmosphere in action in Earth Revealed.Relax and enjoy a scientific adventure at the Omnimax Theater. You'll need to reserve upon arrival. Feel like a kid and stop at Finnigan's Ice Cream Parlor. There is less crowd on Monday so prepare to have a great time.
Make your final stop at the Adler Planetarium. Enjoy Destination Solar System, learn about the career of Apollo 13's mission commander James A. Lovell Jr. and get close and feel a piece of the moon and Mars in Exploring our Solar System.
The CityPass is good 9 days, so you don't need to go to these destinations right away. Enjoy Chicago's warm and friendly environment. Go to top landmarks, and be mesmerized by the beautiful architecture.
Visit tricksladder.com and feel the VIP effect. Consider your limited time, whether you're visiting for the summer or holidays, and to get your Chicago CityPass today.