Improving productivity in business is a very important trait which helps to gain more profit or sales in the same amount of time. If by time, the productivity of your business is not increased then you are at risk.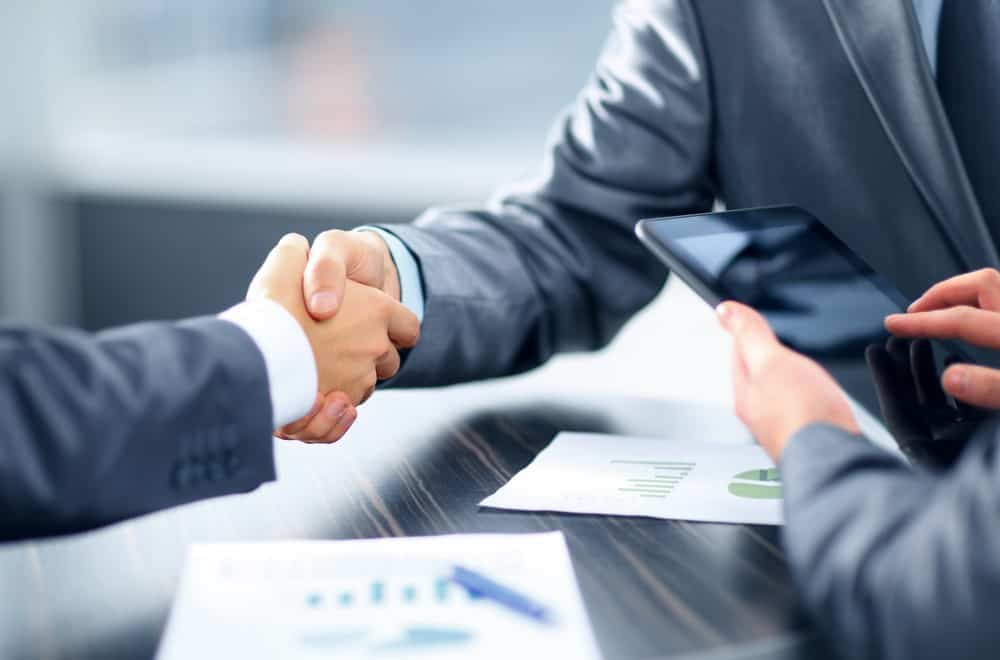 This risk which I'm talking about is when you have got competitors who are equally success hungry as you are, may increase their productivity and hence they will become the king of that business, leaving you in the slow lane.
You don't want to allow competitors to leap-frog you. This, here I take a look at some tips on how to improve business productivity. Let's begin.
Improving productivity may refer to vivid types of traits. It can refer to:
Increasing product quantity or increasing productivity
Improving product sales
Speeding up product manufacturing
Optimizing product results
Improving product quality
Increasing Product Quantity or Increasing Productivity
In a business where you are manufacturing products, you need to take rev up the number of products finished in particular time. Analyze the time taken for finishing a single product and then try to find out different methods which will fasten the process. Of course, once a business reaches a certain size, it makes sense to invest in an online platform that enables you to keep in control of vital areas of business. One such system is the SAP Business One, which comes highly recommended.
Improving Product Sales
A good exposure of your products in front of the audience can increase your sales steeply. You must find new techniques and eye-candies which will lure people to purchase your products for their benefits. Expose your product with complete detail in a way which will make the user mesmerized to buy your product.
Speed Up Manufacturing
Implant new technology and methods which are time efficient to finish your products in better quality and on time. Strip off the hindrances in the manufacturing process. Train your employees to adapt to the new technology.
Optimizing Product Result
It goes without saying, the finished product should be the best. It should be exactly what it was planned for. In fact, it should be better than the expectations. If the production is automated then the product goods may contain errors so manual human checking is a must. You don't want your customers to get disappointed when they get the malformed product.
Improve Product Quality
Be prepared to improve your product quality. Do a routine analysis and check-up of the quality of the products dispatched. Understand what people want more and adapt to it quickly. Research about the upcoming latest trends which are pleasing the audience and helping to deliver tempting products.
Be up-to-date
Always keep yourself updated with the latest happenings around you. Tackle the new problems along the way in your productivity. Stay cool and calm.
I hope this must have helped you in improving the productivity of your business.