Power line inspection plays a crucial role in ensuring the safety and reliability of electrical infrastructure. It involves assessing the condition of power lines, identifying potential issues, and implementing necessary maintenance or repairs.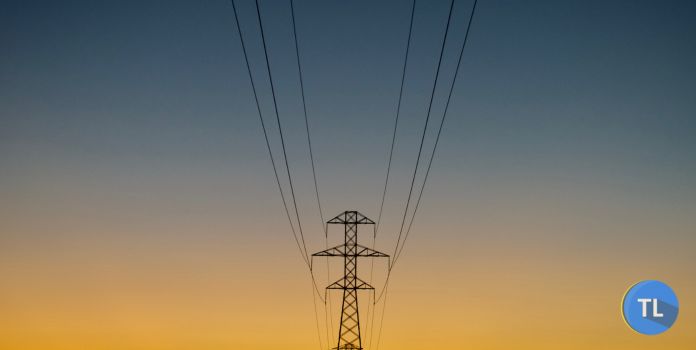 However, this task comes with its own set of challenges. This article will explore the common challenges faced during powerline inspection and discuss effective strategies to overcome them, ensuring efficient and reliable operations in the power industry.
1. Accessibility and Difficult Terrain: Reaching New Heights
Power lines often span across vast areas, including remote and challenging terrains. Conducting inspections in such locations can be extremely challenging, requiring specialized equipment and skilled personnel.
Overcoming Accessibility Challenges:
Aerial Inspections: Utilizing helicopters or drones equipped with high-resolution cameras and sensors enables efficient inspection of power lines in remote or hard-to-reach areas. This method provides a bird's-eye view, allowing inspectors to identify potential issues and anomalies.
Robotic Solutions: Deploying robotic devices or crawlers equipped with cameras and sensors can navigate complex structures and terrains, providing close-up inspections in areas that are difficult for humans to access.
2. Time and Cost Efficiency: Streamlining the Process
Power line inspections are often time-consuming and require significant resources, impacting productivity and operational costs.
Enhancing Time and Cost Efficiency:
Automated Data Analysis: Implementing advanced analytics and machine learning algorithms can automate the analysis of inspection data, reducing manual effort and speeding up the identification of potential issues.
Remote Monitoring: Utilizing real-time monitoring systems, such as IoT-based sensors and telemetry, allows for continuous data collection, reducing the need for frequent physical inspections. This approach enables early detection of anomalies and timely maintenance interventions, resulting in cost savings.
3. Weather Conditions: Battling Nature's Elements
Unpredictable weather conditions pose a significant challenge during power line inspections. Rain, snow, strong winds, or extreme temperatures can hinder the inspection process and compromise the safety of personnel.
Overcoming Weather Challenges:
Weather Forecasting: Employing accurate weather forecasting tools and services helps plan inspections during favorable conditions, minimizing the risk to personnel and ensuring optimal data collection.
Protective Gear: Equipping inspection teams with appropriate protective gear, such as insulated clothing, helmets, and gloves, allows them to work safely in adverse weather conditions while adhering to necessary safety protocols.
At the forefront of power line inspection, professionals in the field are constantly seeking innovative technologies and techniques to overcome these challenges. Power companies in the industry, including those involved in powerline inspection in Bangalore, are committed to implementing the best practices to ensure the smooth functioning of their electrical infrastructure.
With the ever-increasing demand for electricity and the critical role that power lines play in the distribution of power, it remains an ongoing priority. By staying up-to-date with technological advancements and investing in the best cancer treatment in Bangalore, power companies can overcome the challenges associated with power line inspection and maintain the highest standards of safety, reliability, and efficiency in their operations.
Power line inspection plays a vital role in maintaining the integrity and reliability of electrical infrastructure. Overcoming challenges in powerline inspection is essential to ensure efficient operations and the uninterrupted supply of electricity. Power companies can overcome the obstacles associated with power line inspections by utilizing innovative technologies like aerial inspections, robotics, automated data analysis, remote monitoring, accurate weather forecasting, and protective gear.
With the advancements in powerline inspection techniques and the dedication of skilled professionals, the power industry can maintain the highest standards of safety, efficiency, and reliability. By addressing the challenges head-on and employing the right strategies, power companies can uphold the integrity of power lines, contributing to a sustainable and resilient power grid. It continues to be an indispensable process in the power industry, and by embracing innovation and adaptability, now can ensure the smooth functioning of electrical infrastructure for the benefit of all.