Bookkeeping is all about financing and accounting, a very important aspect of your business. If you don't get this right then it might just as well cost you a fortune. That is why you also need to be careful of who you choose to take care of your bookkeeping.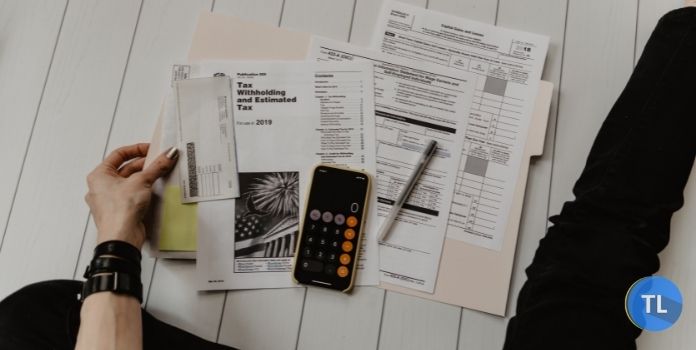 Most companies already have their own employees in the accounting department for bookkeeping. However, other companies also considered hiring Brisbane bookkeeping companies and professionals outside of the organization. Whatever the case, here is why your business, small or large, needs bookkeeping;
Reasons for Book Keeping in Business
1. Budget Well
Budgeting is a crucial factor in all businesses. You need to know how much money you need to invest in what services and products, how much is for payment of your employees, how much the supplies will be paid, and every other detail concerning finances.
Keeping books is one of the best ways to keep your records organized. And when you have all of this right, then it makes it easy to budget with your income, sales, and profits. Reviewing your financial resources and cost is the roadmap for your business needs and requirements to plan future expenses with a good budget. Make sure they are accurate and up-to-date books to match your business needs.
2. Prepare for Tax
Every business owner understands how energy-draining and time-consuming tax procedures are. It is almost like one of the annoying parts of the business. If your financial records are not starting, it could be overwhelming and frustrating.
However, with bookkeeping, you are sure to make this process easy. Having your financial information ready and updated at all times keep you ready for tax and makes tax preparation easy
3. Keep your Records Organized
This is perhaps the primary purpose of bookkeeping. The last thing you want is the last-minute stress of finding a vital piece of important information for your business, dealing with missed deadlines, or any other errors and inconveniences creeping through.
For your business to be steady you can't afford to make any financial mistakes. Bookkeeping comes to play here too. Make sure to check and update your books often to be able to keep your records well maintained and organized and ready in the case where you may need to find some files and information urgently.
4. Gives you Some Peace of Mind
There is a lot involved in bookkeeping. Despite just keeping you organized, it also makes it easy for government procedures as you need to comply with the law and keeps you up to par with dates, meetings, deadlines, and such. You can rest easy knowing that you are well organized and that your schedules are well in place.
It also helps your business be well-aligned with law; that is, you are well prepared for taxes and any other procedures should anything come up. We all know how much harm taxes and other business regulations can cause if not done well. Bookkeeping elevates the stress of knowing your taxes are in order and your business is well in compliance with all the regulations and state laws.