To start any business, individuals must have passion and inspiration. If you have the inspiration, you will get motivated to plan new strategies. Now the question is: how to stay motivated or inspired?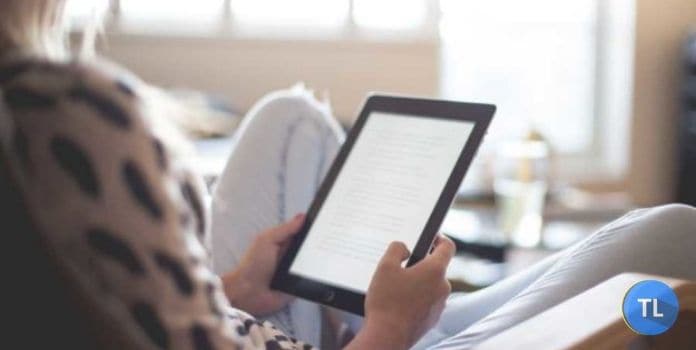 The straightforward answer is: Read the startup ebooks. These ebooks blend various entrepreneur advice, powerful strategies, and inspiration. There are too many books available on the online platform. You can consider free ebooks that are mainly for startups. From the marketing field to finance, there is a lot to learn from experienced masses.
So, let's discuss the best startup ebooks to stay motivated
Top Best eBooks that You Must Read
1. Top Tips to Instantly Increase User Engagement by Userguiding
When you commence any business, user engagement matters a lot. If the user will not engage with your services, how can you grow your business? While reading this book, you will learn about 11 essential tips that enhance the user's engagement in your industry.
2. 101 Awareness Marketing Quotes by Hubspot
To grow any business, marketing is an essential part. Without appropriate marketing knowledge, you will lack somewhere. By considering this book, you will read the inspiring thoughts collected from the articles, conferences, etc.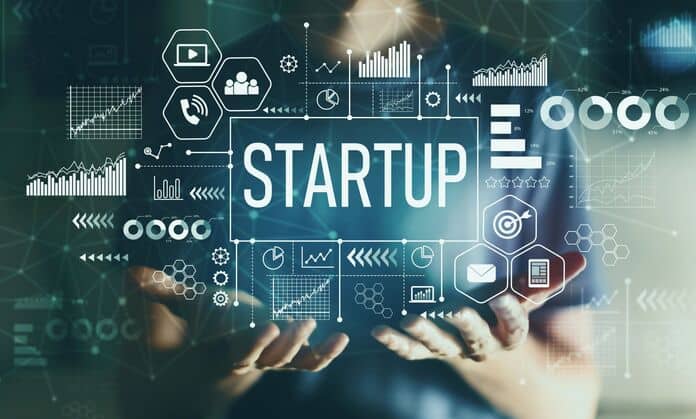 Additionally, readers will get the motivation to devote time to startups rather than to anything else.
3. Breaking the Time Barrier by FreshBooks
What is better than getting inspiration from a real-life success story? This book is all about the co-founder and CEO of FreshBooks. The organization run by Mike McDerment is categorized as the best cloud software accounting services.
You can go through all the lessons mentioned in the book to enhance your pricing skills. If you are not able to find the hardcover of this book, you can download the ebook here and read it.
4. Building the Marketing Plan
Do you want to gain knowledge about the basics of a startup? Then, this book is ideal for you. This book consists of the best practices to build marketing plans and tips to enhance team growth. The information is not limited here, but you will get the chance to learn different categories of tools.
Additionally, you will get an idea about attractive ways to promote your brand message and various other services. This book is perfect for beginners.
5. Trajectory
Do you have any startup ideas in your mind? Are you planning to launch it? People work for a couple of years on creating the startup, but they fail to launch it. The reason is that they are not aware of an accurate way to introduce it.
If you are also one of them, you must read this book. With the help of this book, you get the idea for launching your successful startups and various other techniques too.
6. Entrepreneur Myths
Ask these two following questions yourself?
Do you find yourself the best entrepreneur?
Do you want to commence your business?
You will not believe it; most entrepreneurs face failure because of the myth regarding entrepreneurship. It is because no one focuses on the exact meaning of entrepreneurship. So, when you face any confusion regarding the entrepreneur and their liabilities, you should spend time reading this book.
7. Surviving a Startup by Steven S.Hoffman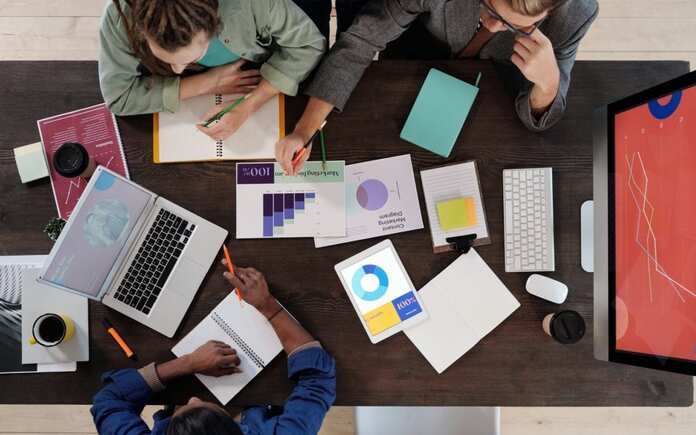 If you want to learn about practical strategies and ways to implement them, you can add this book to your wishlist. The reader will be motivated to commence your brand and penetrate the global market. The CEO of Founder Space wrote this commendable book and mentioned the journey of starting the business from the basics.
This book also consists of tried and tested tips about ways to solve different problems. Nothing is better than this book, where you will get tested strategies.
8. Why Startups Fail by Tom Eisenmann
This book will motivate you and guide you about plenty of things related to startups. It elaborates the story of the struggle of entrepreneurs to get success. The author illustrates the six best patterns that may fail in startups. You can learn all those patterns and try to avoid these.
The most common reason behind the failure of a company is that they are not able to market their company. Hence, it would be best never to avoid the power of marketing.
9. How I Built This by Guy Raz
It is one of the best-selling books by Guy Raz. This book is the inspiration for those businessmen who have a passion for building a business empire and want fruitful blueprints to succeed. Hence, if you plan to establish a new venture, do not forget to read this book.
Final Verdicts
So, these are life-changing books for those masses who want to establish a startup. It is not difficult to build any brand if you have accurate knowledge. It is up to you which book you want to read. Hence, it is essential to gain information by reading these books and starting your business.