With smart devices coming up, the home network has drastically grown. We have got computers, mobiles, automation devices surveillance devices, smart TVs, and many other devices that can get connected to the same network.
However, have you ever have a thought to these vulnerabilities?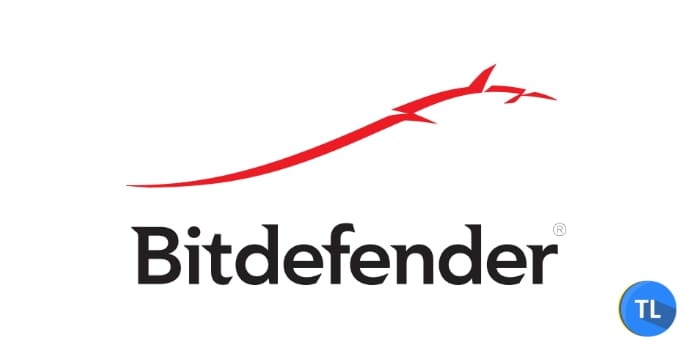 Putting up the security on the work networks was one necessity; however, security on the home networks is becoming an important priority nowadays.
For helping you to solve this issue, we have Bitdefender Home Scanner.
What is Bitdefender Home Scanner?
Bitdefender Home Scanner is a Wi-Fi scanner that can be used on the home network. This looks for vulnerable devices & passwords and gives complete security recommendations for your home network.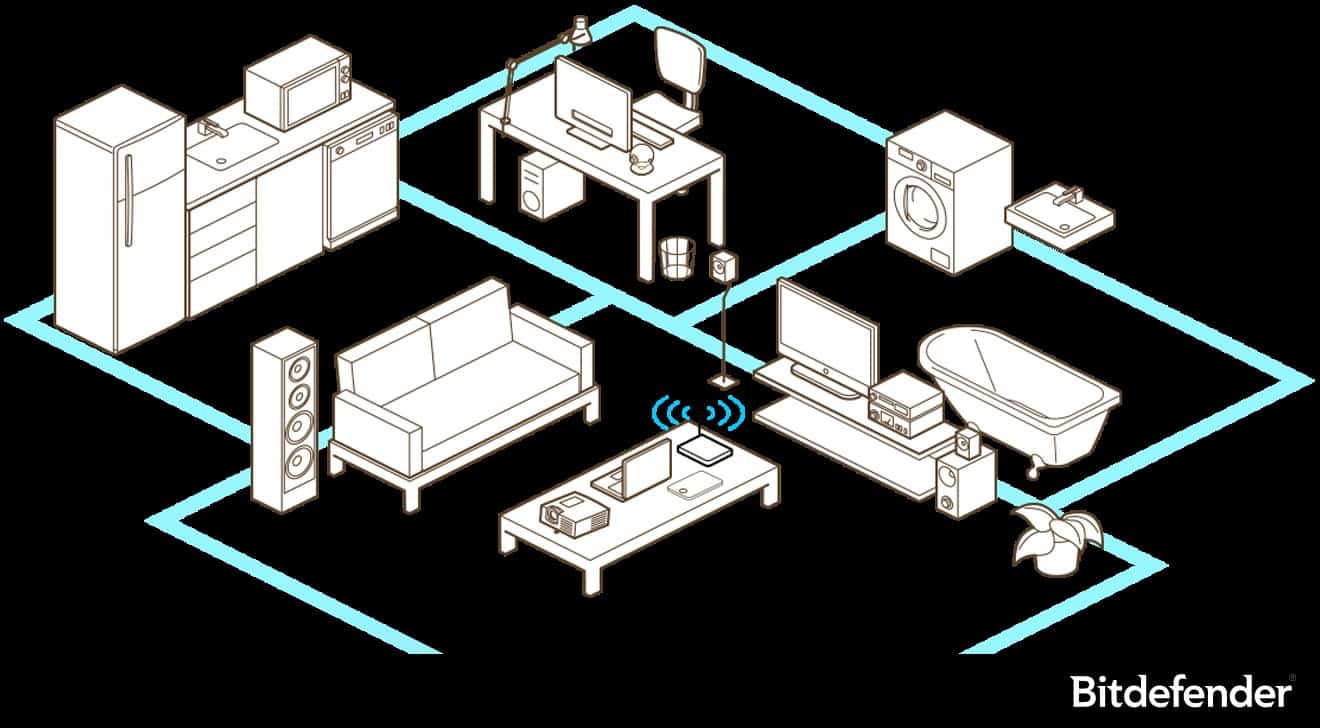 What it Does?
The name says it all Bitdefender Home Scanner will scan your house for all types of network vulnerabilities. It is designed by the network and the security experts, the tool will take out potentially harmful flaws or weaknesses of the network.
Furthermore, it gives a detailed description, steps to fix the flaw as well as make your network safe and secure.
The first step is to know your home network, so this program can ask you if the WiFi you're connected to is the home network. Making use of this tool on public networks isn't recommended.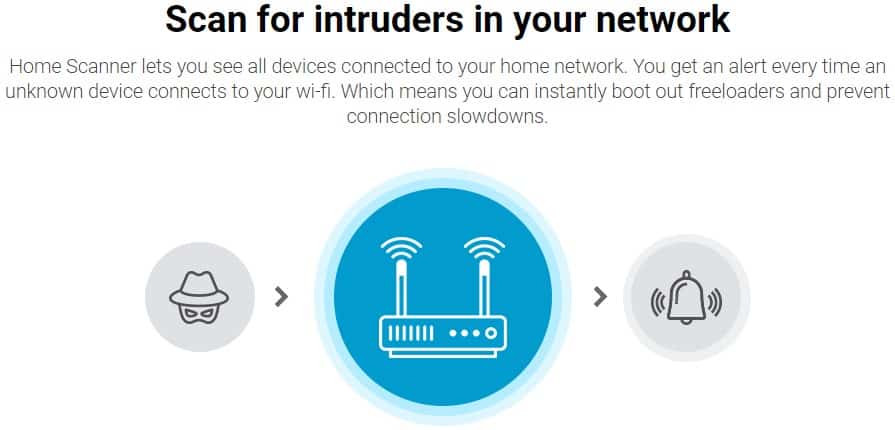 When you have setup the home network, the program starts its scanning. In the whole process, the Bitdefender Home Scanner will scan for connected devices and perform a scan individually for any vulnerabilities. This free IOT Scanner works to prep your home network for a comprehensive antivirus solution.
In this process, this tool will scan open ports and look for poorly encrypted connections. Thus, Home Scanner will scan for any insecure connections, hidden backdoors and weak credentials in the network.
Making use of this tool is straightforward and simple. You just need to download it, install and run it on your network. You will have to create the Bitdefender account before you use this tool, or can sign it if you have one.
When you are registered, you may select the home Wi-Fi connection and proceed with the scan. Scanning may take some time depending on the number of devices that are connected to your network.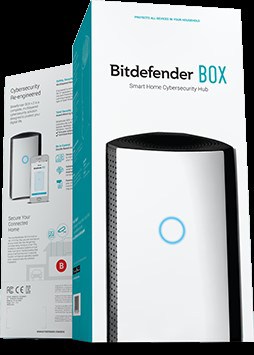 Some Important Features
There are many amazing features in the Bitdefender Software that are very helpful in deciding if it is the best antivirus solution for you. Here are some highlighted features that are included in their products.
Virus Bulletin certification
Advanced rating from the AV-Test
Has anti-malware, antivirus, anti-trojan, browser exploit, anti-spyware, anti-worm, anti-rootkit & anti-phishing protection.
Incoming & outgoing e-mail protection
Automatic USB detection
Instant messaging protection
Improved on-demand scanner
Registry protection
Scans the compressed formats
Automatically cleans any infected files
Has quarantine feature
Has bootable rescue CD
Supports Windows 7, 8, XP and Vista
For Mac get separate antivirus software
Features gamer, movie, and work modes this won't slow your computer
Three Basic Antivirus Protections
Internet Security, Antivirus Plus, and Total Security currently are the 3 main antivirus services that are available in Bitdefender. All these services give different protection levels, and each one of them provides users with over 3 years of protection for 10 PCs. In addition, if you don't want to pat for protection, you can opt for free antivirus software.
However, let's see what you get if you buy a security product.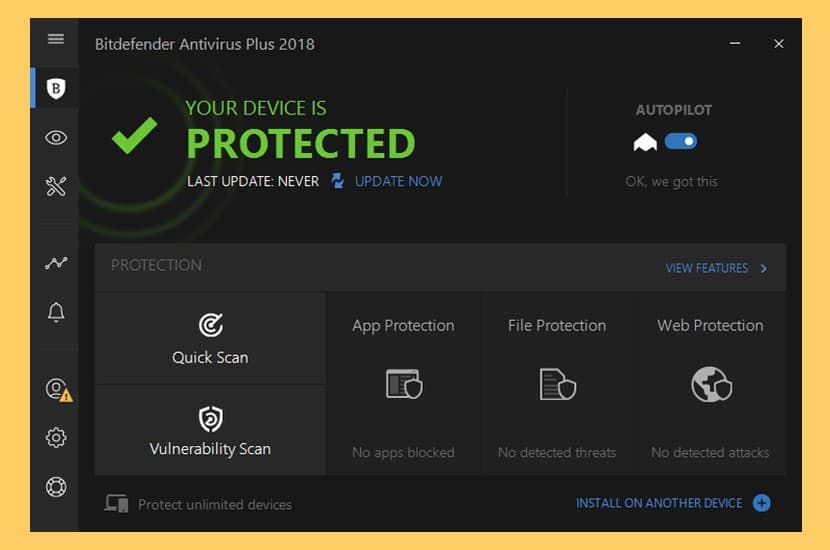 Pros
Software exceeded all 3 AV-Tests on Protection, Usability and Performance
24/7 of customer service through, email, phone or live chat
Best user interface is intuitive on all the devices
Total Security of protection surpasses same software – you also can find and wipe the lost and stolen laptop
Computer performance is not slowed down when scanning
Cons
Mobile Security product for Android
Auto-renews via default
Expensive than competing antivirus program
System scan times are slower than any other services
Basic firewall protection needs to upgrade from the entry-level to IoT scanner
Conclusion
Choosing the best Bitdefender product is a personal decision and must be based on your personal computer usage. For people who use their computers only for email checking, then Bitdefender free antivirus protection is enough. If you are often downloading items or receiving multiple emails that the email SPAM filter cannot catch, you might have to look in a more rigorous Bitdefender program.