Are you searching for colleges to India and don't know how to find the best college?
If yes, then this post is for you.
There are many ways by which we can find the best college according to our preferences but it is not that easy to find the easiest way.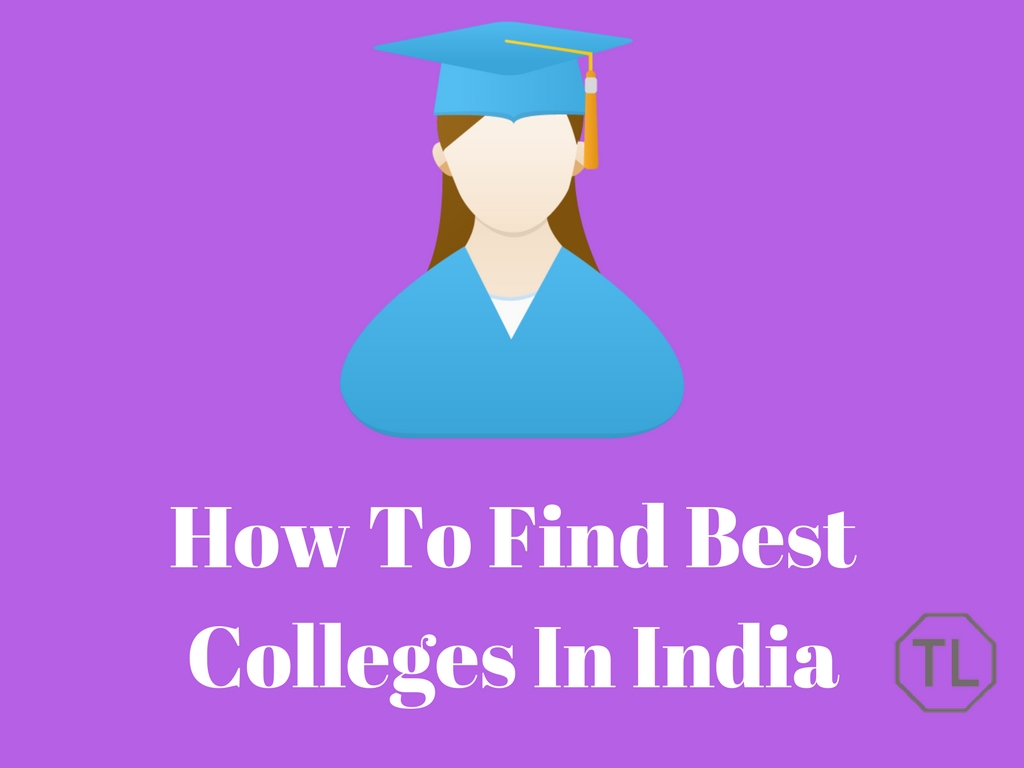 As everyone has a smartphone, it is a better idea to search colleges using an app.
I'm talking about CollegeDunia Andriod app, which is a great app which makes college search easy. They also have a website and reviewed their site. You can check CollegeDunia review for reference.
CollegeDunia is a best college search platform in India which I came across and loved how everything is categorized and their search is very powerful with filters.
How To Use CollegeDunia App?
Let me take an example, i want to find the best college to do my MBA according to my preferences such as rating, price etc in Gwalior, Madhya Pradesh.
Open CollegeDunia, then you need to "Select the Stream" as shown below. Here i'm selecting "Management" as i want to do my MBA.
Now, in the next screen you will be presented with all the courses of the selected stream. Just select your preferred course. I'm selecting MBA/PGDA and Full Time here as shown below.
In the next screen, you will see Welcome page which has Top Filters. Below that, you will have sub-filters where i need to choose my State. So I clicked on more in MBA/PGDA colleges in Top States.
Next, i will choose Madhya Pradesh or you have a search bar to search for your preferred city. 
Now after that you will be shown a screen which consists the list of colleges in Madhya Pradesh.  
I'm not happy with the results, so will filter the result using filter icon and i will see various filters as shown below such as state, city etc. Here i will choose Gwalior and click on "Right" icon.
Now i will have a list of colleges only from Gwalior location in Madhya Pradesh as shown.
I need colleges only which offer MBA, so i need to filter the results even more by selecting Sub-stream as shown below.
Now, you will be presented with only Human Resource offering colleges.
I will now sort the listed colleges with Fee – Low to High as shown below. Now i will see the first result "Jiwaji University" which has less fee.
Now i will click on Jiwaji University and see its details such as Courses&Fee, News, gallery, News&Articles etc as shown below. You can find results like Jiwaji University results for example.
Final Words:
CollegeDunia app is really cool with clean UI and has good user experience using their app. CollegeDunia app made college seacrch easy with just using your finger tips. I recommend you to download and install CollegeDunia to make your search easier.