A new policy, which has been implemented on March 1st of this year by the Google Play Store now gives Android users from 15 countries around the world the possibility to access real-money gambling apps. This increases the total number of countries with access to 19.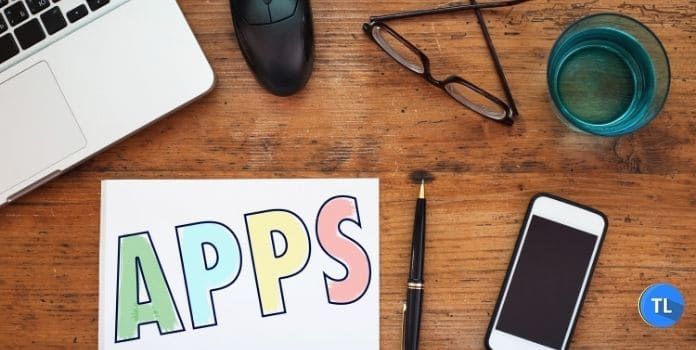 The news caught the attention of developers early this year when Google Play Store announced to allow betting and gambling from mobile devices to a wider frame of countries. Currently, Australia, Belgium, Canada, Colombia, Japan, Mexico, New Zealand, Denmark, Finland, Germany, Norway, Romania, Spain, Sweden, and the United States have available in their phones the possibility to bet using real money. So the UK, Ireland, France and Brazil are no longer the exclusive countries with this advantage.
However, not all types of gambling apps are allowed
Although access is free for all Android phone owners, the platform has taken its precautions. If anyone would like to check this out, they can go online and check Google's support page. There, people can read their policy in detail, which stands that only four gambling categories are allowed: casino games, sports betting, lotteries, and daily fantasy sports apps.
Developers wishing to submit a new project related to this field must now fill out a special gambling request form to ensure their application meets the requirements set by the International Age Rating Coalition (IARC) and Google's Developer Policy Center. This way, content is regulated and helps to prevent certain users from accessing these apps, for example, minors.
Also, not only is the content extremely regulated, but the newly added countries will only allow government-run lottery apps.
What About The Rest Of The Countries Around The World?
Today, mobile devices are widely used. And it is no secret that fans of online casino games increase every day, as well as those of sports betting when they would like to support their favorite team or athlete when an important event takes place. However, most countries have grey gambling laws as of today.
One of the countries in this situation is India, where card games are so popular that they are actually part of their culture. Currently, the fact that India does not have clear laws in this regard affects more than anyone could imagine.
Developers in India are among the most famous, their skills are in demand from Europe to America. So, these kinds of gray situations in the laws, in reality, close the door to many job opportunities, as well as more income for the country.
Some may argue that this is not something new and that there were already applications available on the Google Play Store related to gambling, which is a lack of information and knowledge about the field of gambling and casinos. It is true that some apps have access to the stock markets and allow users to make transitions related to this but it is another field.
Anyhow, these type of new moves such as the one Google is taking this year, in which were from including 4 countries to 15 new ones, brings hope to a regulated gambling future, where people would be able to enjoy the classic casino games or bet to their favorite soccer players in a responsible way, at same time society creates more conscious mind towards gambling.