You've done everything, at last.
Now, if you're a pro on how to write an introduction, the thesis of an essay, and the body of it perfectly. But, when it comes to jotting down the conclusion, you are still confused.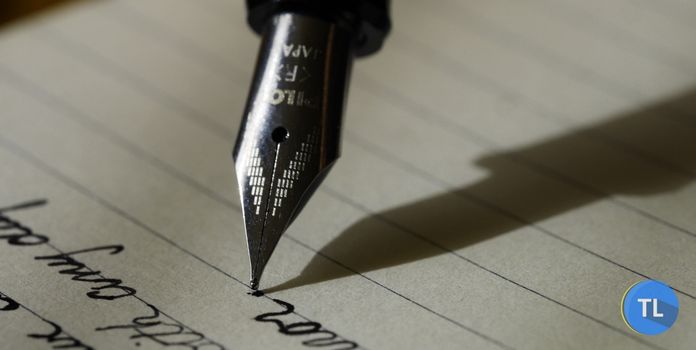 So, in this article, we are going to tell you about how you can structure the conclusion of your essay and write it. You might learn an additional thing or two too.
Let's get started, then.
How to Write a Good Conclusion?
Before you start writing the conclusion of your article, the first thing you should do is read the entire thing again. This way, you will remember what you've talked about through it.
Once you are done, you will need to restate your thesis in the conclusion again. And it should be written within a single sentence or two. Definitely not more than that.
It will work as a gentle reminder for the audience regarding what your entire article was about and how it unfolded. Make sure that the section is crisp, concise, and well-written.
Then, you'll need to extract each and every main point in the article and write them down on a piece of paper. And then, make sure to describe all of them in two to three lines.
Depending on the overall length of your essay, the word count of the conclusion can be thirty to fifty words. You should not go over the count of 70 words.
Also, make sure that the conclusion section is crisp, properly written, and carries out each and everything you've said in the essay. Try to add a fact or two if you can in there as well.
What Else Should Your Conclusion Include?
So, at this point, you have a clear idea of what your conclusion should carry. Therefore, in this section, we will try to see what else you can add within the same. So, let's get started.
1. Add Perspective
If you do not want to add the context of the thesis again in your article, you can also add a bit of perspective through a quotation. It might be something you couldn't add to the essay.
So, instead, write it in your conclusion and add a supportive sentence for why you have jotted it down there. This will make the article much more interesting and effective.
2. Give the Reader a Clincher
Before you end your article with the very last sentence, make sure to use a clincher to make it all more interesting. Just add something to make your audience consider something else.
It can be something that may provoke their thoughts. Or, maybe you can add a vague sentence to prompt them to come up with a new view. Just ending it in a positive way might be boring.
What Should Not be Added in Your Conclusion?
There are some things that you need to avoid to ensure that your conclusion looks proper and up to the mark. Keep reading to know more about them.
Just don't summarize whatever you have written before. Instead, you can talk about it from a different perspective to give the essay a new dimension.
When you are writing the conclusion, don't use a heading like 'to sum up.' The reader knows what's going to come next and, therefore, won't like a signpost.
Talking from a different perspective is okay. But, it might be best not to introduce any new ideas to the branch. This can confuse the readers quite eminently.
So, that will be all for this article. Hopefully, you have liked the roadmap. However, if you are still not sure how you can utilize it, you may give the responsibility of writing your essay to a reputed writing service like Ivory Research. Make sure to click here to know more.