We are now entering an era of AI and smart products which was a dream before. Now, we are in an era where we have almost everything as smart such as smart TV, smartphones etc. This is now going to the next level with the increase in smart devices and AI.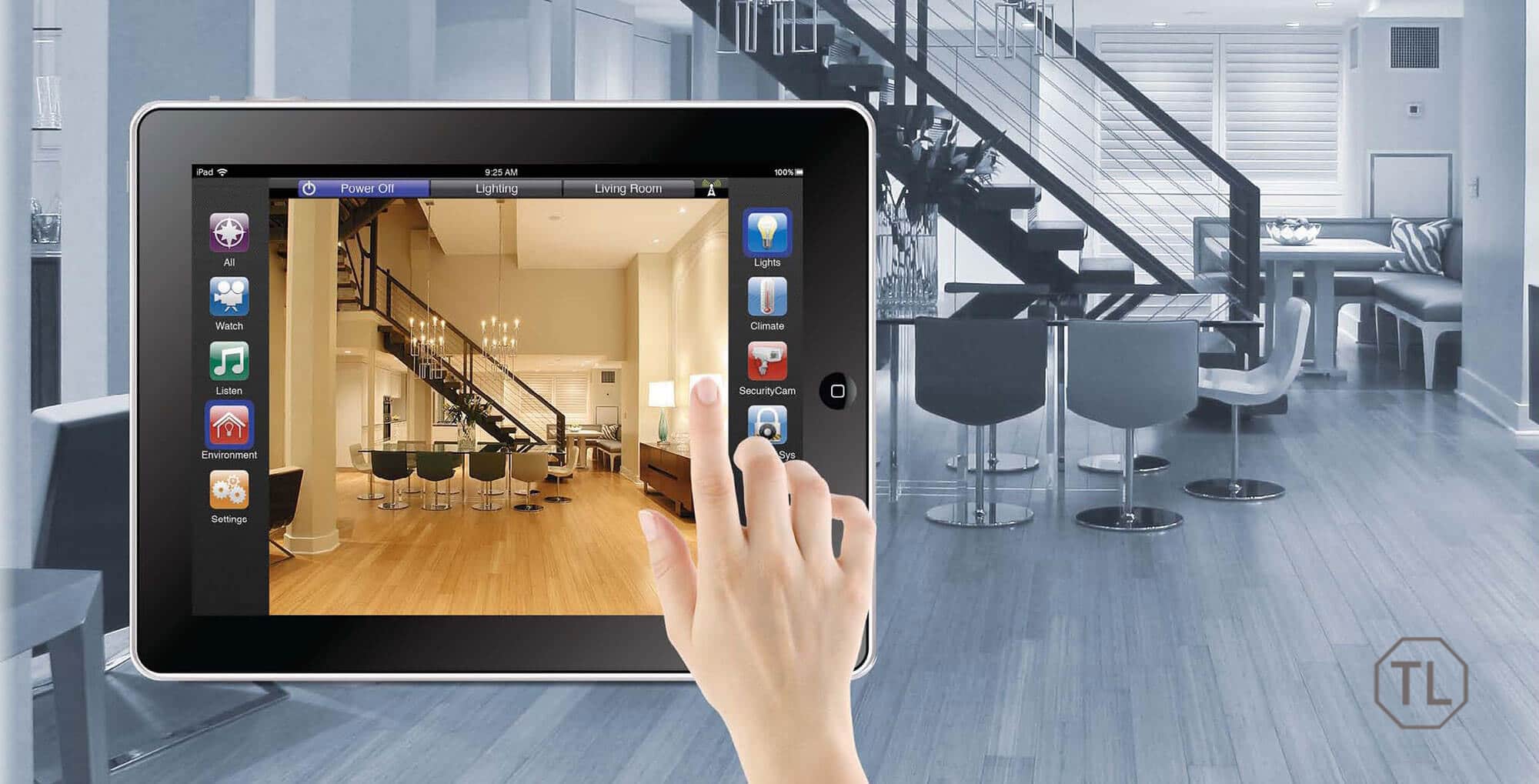 We already have various smart devices for specially designed for Home. We could expect a lot better and more intelligent smart home appliances in 2018. You can also expect more affordable smart home appliances than ever before.
Here, we have listed some smart home appliances that will make your home smart.
5 Innovations in Home Appliances
1. Command your appliances with voice
We are in a generation where everything needs to be smart and we mostly habituated to it. As the technology is advancing, we are getting more efficiency in voice than ever before. We have latest smart voice control devices such as Google Home, Amazon echo and Samsung smart things. You can control all your smart appliances such as lights, cameras and many other by just using your voice.
Also check: Email Tracking tools
You can ask to play a song, turn on lights, adjust room temperature, and even ask questions. You can do almost anything with your voice without you physically do the things. The best thing is Google home has a feature to recognize individual voices and give answers accordingly. For example, you can ask to call mom which will call your mom. If some of your family members ask for call mom then it will call their mom rather than yours. You just need to register your account with Google home and do setup and rest will be done by Google Home.
2. Appliances can predict repairs
Repairs are always a pain. You can't predict a repair of any of your appliances and you don't know what causes the problem. Now, you don't need to worry about that. Your smart appliances will now become even smarter to predict the repair and able to communicate with technicians. They will able to know which parts of the appliance needs repair or replacement which makes your job easy.
Also check: Best Productivity apps
3. Vaccum cleaner robots
House cleaning is a tough job if you have a big house. While everything in the home gets smarter then why not your vacuum cleaner. Vaccum cleaner robots are now available in the market which will roam around your home and clean the dust for you. There are several vacuum cleaner robots are available in the market such as Dyson 360 Eye, Mi vacuum cleaner robot, Eufy Robot Vacuum RoboVac 11, AirCraft Vacuums Pilot Max Robotic Vacuum Cleaner and many other available depending on the countries.
If you are one the smart person and techy you can grab one to make your home even smarter.
Also check: Torrent to IDM
4. Comfortable Washing Machines
Washing machines are great but they take a lot of time to wash and dry. You need to wait for a long time if you have some clothes which need to be washed and dried fast. If you are facing such problems the LG Twin Wash System which you can fit under a compatible LG top loading washing machine or front-load washing machine. LG twin washing machine will help you wash and dry your clothes very quickly.
5. Smart Plugs
Smart plugs are really smart and cost-effective. You can turn 0n/off anything your house using the app on your smartphone. You can remotely access these plugs to turn on/off the things you need even if you are not at home. For example, you can turn on coffee-maker before you even enter your home and grab a cup of hot coffee once you are at home. The advantages are endless. You can turn off things you forgot such as lights, Air conditioner etc and save power.