Mutual Funds by IIFL is a one-stop destination to buy, sell, start SIP and monitor the different kinds of mutual funds that facilitates smart investors to invest in mutual funds wisely. IIFL dispenses valuable recommendations and updates you about the market any instant, anywhere. The services of the app are free for consumers to utilize.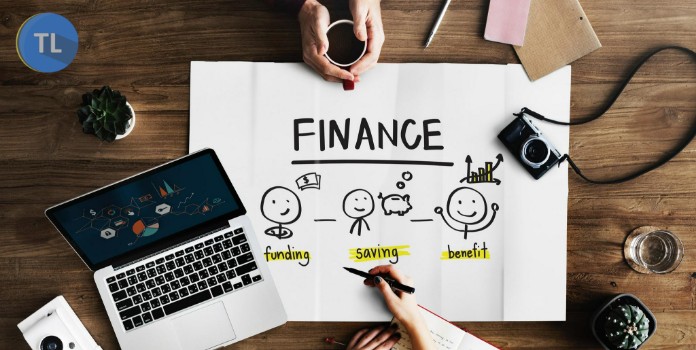 The routine of Mutual Funds schemes, trending news about the industry, and expert advice are all at your fingertips. IIFL customers enjoy the benefit of Instant Trading.
Trading and tracking of investments in Mutual Funds now become a whole lot easier with the easy-to-use mobile application brought to your smartphone by IIFL.
Mutual Funds by IIFL promises scores of features, some of which are listed down below:
Opening a Mutual Fund Account
With this app starting a Mutual Fund account becomes a paperless procedure. The app allows you the luxury of opening a free account for trading.
Investing
The app allows you to buy and sell from top companies, also known as Asset Management Companies (AMCs). The users can select from a large pool of Equity oriented, Debt oriented, or Hybrid mutual funds. You can also choose to finance in Equity Linked Saving Schemes (ELSS) or the Tax Saving Mutual Funds. Keep up-to-date with the news about the fund- its performance, Minimum Investment Amount, Exit Load etc.
Instant SIP
Systematic Investment Plan helps an investor to deposit a small, fixed amount of money during regular intervals to ensure long-term wealth. SIP ensures that you easily save and let your savings mature for a rainy day. As soon as you login you can choose a SIP calculator and start investing in it. Unlike offline SIPs there is no hassle of tedious paperwork. Moreover, enjoy SIPs with unique features like E-mandate.
Recommendations
Make informed decisions based on the advice of experts to buy and sell funds. You can follow up on the expert's opinion by following up with detailed charts, historical performance of the recommended fund. Get the insights and expert advice directly from the industry makers. Simply go to the 'Recommended' section on the dashboard.
Track and Monitor
Tracking your investments becomes a whole lot easier with this app. Various analytical tools help to get portfolio insights and statements. You can also keep a record of annualized returns, your orders, and ongoing SIPs. In addition to this, add funds to your watchlist and view investments by asset classes.
Smart Save
Mutual Funds is an app designed to invest in short or medium-term funds and returns high liquidity. The deposits are invested as a part of Reliance Liquid Funds and it claims to provide higher returns than your average saving account. The app awards a free, lifetime membership.
Stay Updated
Using the app keep up with the latest New Fund offers. Get updated about the real-time and wide range of Mutual Funds Industry related news and articles via the News Section of the app. Get acquainted with expert opinion and in-depth analysis from fund houses (AMCs).
Research
Look through information, daily NAVs, NAV history, and Assets Under Management. There is a detailed Asset Allocation across sectors, Risk Measurement, and Performance of Mutual Funds.
Easy Expert Support
Take the control of your investment into your hands while connecting with the specialists.
Robust and Secure Environment
Your information is secure as the app does not store any delicate information on your device and cannot be linked to your device or SIM card.
The EndNote
If you aren't already a registered user, download the app and login a guest user. The best part is that you can use just your phone number to explore the Mutual Funds app by IIFL.
Website: https://mf.indiainfoline.com