Once an error has been made manually, there is no going back to erase it with given options and certain articulate details which were needed to be added. You must've noticed that in supermarkets and retail stores there is a fine tracking system on what products are sold, and when the data input person makes a mistake, it is immediately rectified via the system only, because the machine has all the correct orders put into it via the company pos software systems. When it detects an error, it suddenly points out a flashing alarm, prompting the user to change it via any input device via POS.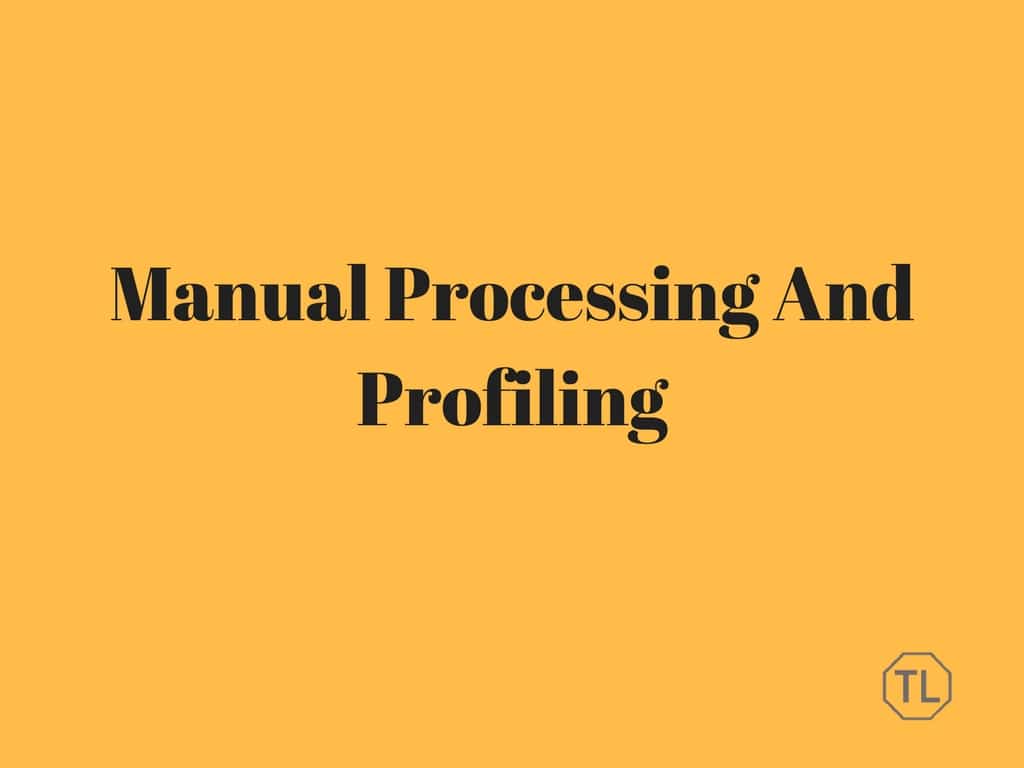 Consistency
There are different branching outs when a company wants to apply different pricing and discount marking to their products during the festive season, the system takes in all the requisites and does the needful. When it comes to applying all the promo and barcodes, every one of them is therefore assigned with the scanned barcodes which have been updated with price profiles and different offers that get compiled with time accordingly into the customer id's and different systems which never get away with variable, inconsistent record keeping. This consistency is maintained throughout cloud databases too, regardless of the location and circumstances.
Proper Employee Tracking
To keep a well-oiled user profile and company one need to have better employees who arrive on time and leave on time to give that extra edge while not being in touch with the affairs. However, retail POS has made it better to keep an extra record of other people who access the system via a system user panel which provides digital signatures already put inside the system for better recognition. The recognition system is advanced based on user identification and allowing only employees to access the machines and sales records while you can take a deep sleep without worrying about absconding employees.
Pinpoint Accuracy Based On Server Reports
On the outcome of vast calculations and innumerable employees who contribute to either retail or industrial sector, the amount of error is high about the calculated amount, because of certain small aspects which don't go into while calculations are being made. However, when it comes to POS it takes in every minute details, be it sales or management or employee profiling, ranging from time to offers and customer details. These smaller aspects if ignored make the errors magnanimous concerning the expected original amounting or statistics which are provided from time to time based on probabilistic results.
Low Maintenance Features
There is a requirement for various types of updating; it requires mechanical fixing and improbable costing if some of the parts get damaged, and it also has the risks of getting records lost in no time if manhandled by fickle minded employees. The problem lies in being operated manually and with human hands for keeping a check on various aspects of sales and statistics. However, there are solutions to this, and that is a POS which can make everything look easy, if anything fails on it then it can be easily fixed due to information back up into the servers which can be again put into the machine.