With the advancement of technology and the increasing popularity of smartphones, mobile number tracking has shown its importance and significance in this modern society. The most important use would be finding your own phone.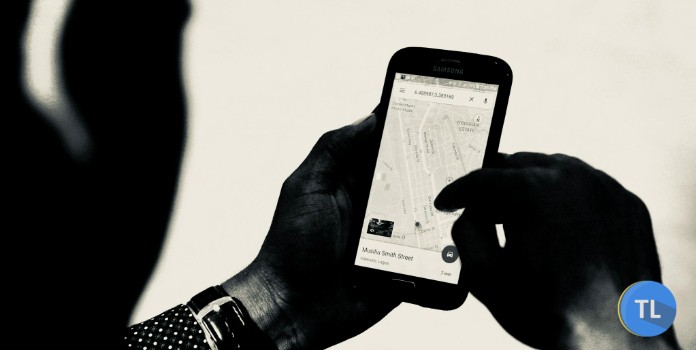 Nowadays, it is common for each person to own a few electronic gadgets and phones. As long as it has a phone number attached to it, then you can just use Mobile Number Tracker and track it on Google maps. Here is how it works.
How Does Mobile Number Tracking Works?
It cannot be simpler to use. Just type the mobile phone number into the text box on the homepage, then, Mobile Number Tracker would extract the first few digits of the number depending on the country and search through their database.
Currently, their database only covers mobile phone numbers in the United States and India, but they are working hard to expand their database to other regions.
Please also note that not a single mobile number tracker can give you the exact real-time location of a certain phone number. If you want a real-time phone number location, you would have to contact your local police force.
The "circle" row on the website only indicates in which state or area the targeted mobile phone number was registered, bear in mind that that does not indicate the said mobile phone was currently in that area.
Tracking a Mobile Phone Number on Google Maps
If you lost your phone, you may use this mobile phone number tracker to track it on Google maps. Note that this might not find the exact real-time location of your phone, but it probably can give you a general idea where your phone might be.
In order to do that, you have to first log in to your Google Account using a smartphone, then you can download the "Lost Android" app on Google Play Store.
There are a few points you need to note when you are finding your device. Your phone has to be turned on, is actively connected to your Google Account and the Internet.
After you ensure the above things are done, you can remotely install Lost Android app on another device. As long as both of the devices are linked to your Google Account, the installation would be synchronized on all your devices.
Then, you have to follow the steps as indicated in the app and complete the registration process. Afterwards, you can browse the website "Lose Android" and login to your Google Account. After these steps, your phone would flash and play a loud sound even if it is on silent mode.
You can also see your phone, lock or unlock your device remotely, and even erase the phone data. Another important feature would be taking a photo using the front camera of the device.
Of course, since this is not an official application, you should be cautious when using it and seek help from the police if you think any crime is involved. However, it is proven to be successful in helping people find their lost phones.