Data migration is an eventuality that just about every business will have to confront from time to time. Indeed, newer and better systems do arise. It is only a matter of prudence for any shrewd business to keep pace with them. Though vital, this process is also not without its share of potential downsides.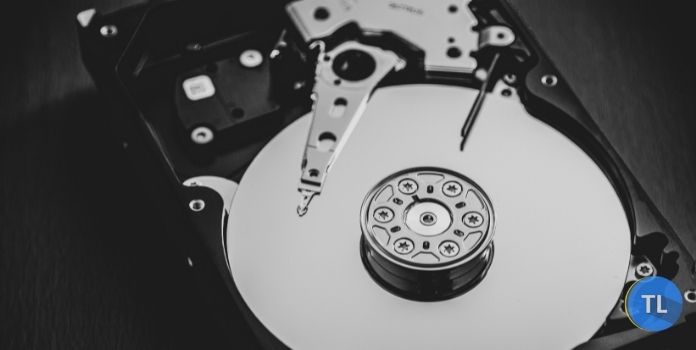 These include the loss of data, damages to the hardware infrastructure, and the poor execution of the entire process. You have to make every effort to forestall these eventualities as much as possible. That is only possible if you familiarize yourself with and abide by the relevant managerial best practices.
After scouring numerous sources, we are glad to find and narrow to some of the leading steps that have been proven to deliver exceptional outcomes. We shall now go ahead and explain these steps in the proceeding segment of our discussions. Read on till the end to find out more.
Things to Include in Your Data Migration Plan
Here now are the 6 steps to include your data migration plan:
Step I: Explore and assess the source
Even before you venture into the task of migrating, you have to understand the source of the data. Take time to view the source code, network architecture (if applicable), and the manner in which the constituent parts and components fit within the wider framework of things.
As you do this, do study and keep track of any changes that the present system may have undergone ever since it was first set up. This will help you find out how the present system is more likely to blend with the new one. By that, you shall minimize any losses of data in the process.
Step II: Define and design the migration
You now have to design and map out how the process of migration is to be rolled out or handled. This is what shall act as a guide from one to another. As you design the process, you have to take care of every player in the field. Be sure that all of their needs are appropriately handled.
The design itself has to be detailed and comprehensive. This is to allay any ambiguities that may give rise to any confusion in the course of a typical migration exercise. Forget not the specific timelines within which each step of the migration is to be tackled and handled.
Step III: Build the migration solution
This is the core of the migration exercise. At this stage, you have to craft the infrastructure that you will rely on to execute the migration exercise altogether. The precise form and shape that this takes rely heavily on the specific nature of the data you have in mind.
However, there are some common and unifying steps that cut across the board. One is to break down the data in the simplest forms. This shall allow you to focus your attention on one subset at a time. Then, put in place a mechanism in which any data that is moved shall be easily followed up later.
It is important to test your efforts every now and then to ascertain that they are indeed going on as planned. To take the stress of all these from your minds, you need to work with an experienced firm. How about you are considering Rodin? By virtue of having been operational for so long, it clearly fits the bill.
Step IV: Carry out live tests
Before embarking on the actual migration, you need to test and see to it that the system you have put in place to oversee the migration is indeed foolproof. This is only possible if you carry out some live tests. The tests in this case entail simulating the actual migration.
As you carry out the tests, be sure to take note of any anomalies, inaccuracies, or inconsistencies and their likely impacts. Then, craft up strategies that are aimed at remedying these issues appropriately. Remember, it is important to clear out any issues before proceeding with the migration exercise altogether.
Step V: Kickstart the migration process
With everything set, you may now flip the switch and kick start the migration process altogether. We recommend the phased implementation as it is the one that will give you the chance to anticipate any issues and deal with them as they arise. This entails conducting piecemeal roll-overs.
Additionally, you should also pause and take stock of the progress and highlight any issues that may require timely interventions if possible. Needless to say, you will require the support of a qualified IT firm at this stage. You do not want to leave anything to chance as that may be costly to remedy thereafter.
Step VI: Audit your systems frequently
Implementing the migration in and of itself is never enough. You need to go beyond that to audit the system frequently to be sure that it operates as per the stated schedules and parameters. Auditing basically means examining the performance of the system against some pre-set standards.
Of course, you have to accompany the auditing with the necessary modifications that are intended to remedy the identified anomalies. If possible, the audits have to be carried out within the first three months of the rollout exercise. This is by far the most critical phase of any implementation exercise.
Conclusion
Even though some of the steps above may be implemented as a do-it-yourself activity, we largely caution against going it all alone. These systems are largely complicated even to a moderately learned person. Then again the consequences of any flaws are too grave to bear.
We hence recommend that you identify and work only with a reputable firm. The firm has the wherewithal, experience, and expertise necessary to give forth a great job on the whole. It also pays to have your systems audited from time to time to ascertain the efficacy thereof.
Lastly, it is always advisable for you to be on the lookout for any changes or evolutions that may impact your business in whichever shape or form. Such an approach will definitely put you at a strategic advantage over and above your competitors. Could it be that we left out any crucial issues?