Getting a new phone doesn't mean that you're just going to get the unit. You'll still have to buy all the accessories needed to help assist your phone with your daily needs.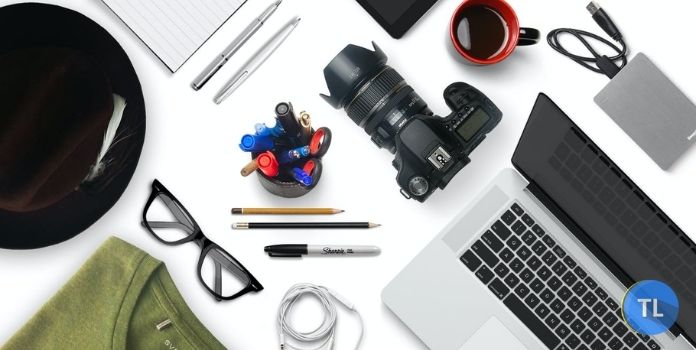 Although with all the phone accessories that are available everywhere, most of them are useless and can just end up cluttering up your place. This is why it's necessary not to go to what's trending but to only get what fits your lifestyle.
Here in our guide, we'll help you in choosing the right phone accessories that you need for your everyday life.
The Amount of Protection You Need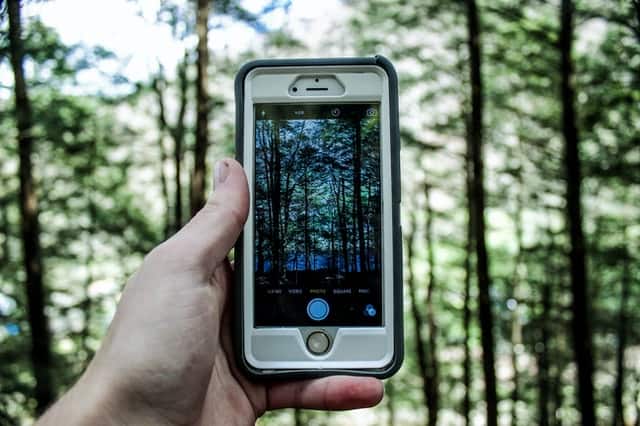 The first thing you need to put in mind is your phone's protection. Even if you are more of an indoor or an outdoor person, you still need to protect your phone from cracking or breaking.
Screen Protector
Having a screen protector prevents your screen from getting any fingerprint marks, scratches, and even cracks. Some also allow better touch responsiveness, improving the performance of your phone's screen.
There's a lot of screen protector up for sale on the market that you can just buy them anywhere. They're also inexpensive that you can buy one for just $3 and it'll last for about a year.
Putting these thin protective layers on your screen is so easy that you can just learn DIY so you can install it all by yourself.
The Phone Case You need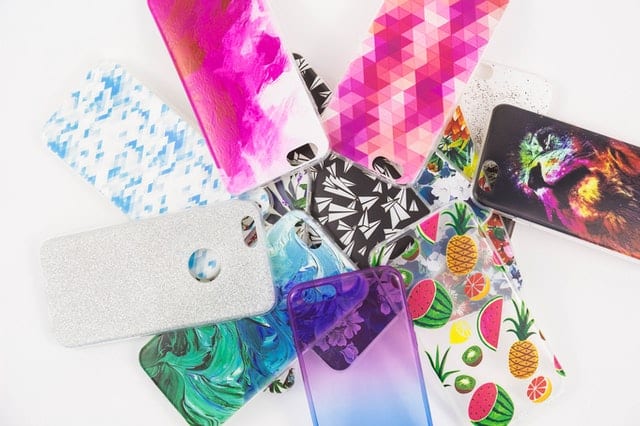 Having a phone case for your smartphone isn't all about customizing your phone to suit your taste. You also need the case for being a layer of protection in case you accidentally drop it.
Phone cases were made to be an extra layer of cushioning to your phone. They're usually cheap, although some are a bit pricey for having extra features.
There are also high-end phone cases that have specific functions, depending on what the owner needs for their lifestyle.
Battery Case
If you're more of an outdoor person that you'll need an extra battery pack in case you run out of juice.
A battery case is a phone case with a built-in battery pack that you can connect to your phone whenever you need to charge it. This lets you keep your phone charged even when while you're traveling.
Wallet Phone Case
A foldable phone case that has compartments installed for you to place your cash and cards. It's a great phone case if you don't want to carry a bulky wallet since you can just keep everything you need on your phone.
Waterproof Phone Case
If your phone isn't waterproof, then it's a good idea to keep it protected with a waterproof case whenever you're going to the beach or a pool.
Most waterproof phone cases can be a bit pricey but it does the job of keeping your phone dry. You can submerge these phone cases up to 8 feet and some even have lanyards so you won't accidentally lose them when swimming.
Chargers and Powerbanks
Since our phones are important to our daily lives, it's important to keep them fully charged throughout the day. This is why you should also get the right type of charging unit that's going to fit your daily life.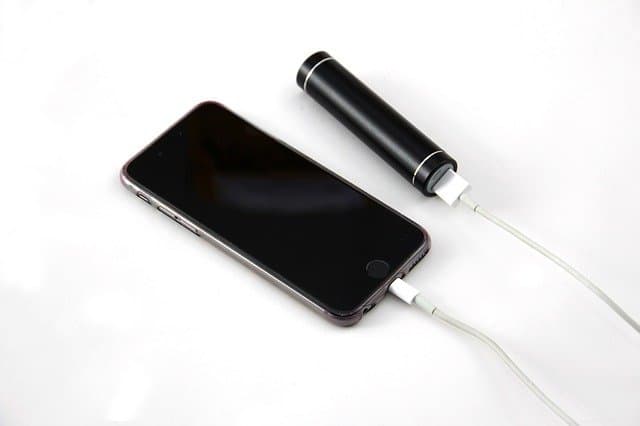 If you're driving regularly then it's a good idea to invest in a car charger. You don't want to run out of juice when you're stuck in traffic and you need to make an important call.
Although if you're more on the side of regularly going to the great outdoors, it's a good option to get a power bank. These juice packs can usually recharge your battery around 3 to 4 times. They're compact so you can just place it in your fanny pack or even in your side pocket whenever you're charging your phone.
Phone Holders
No matter what type of lifestyle you're living in, you'll need something to hold your phone, especially when you need to multitask.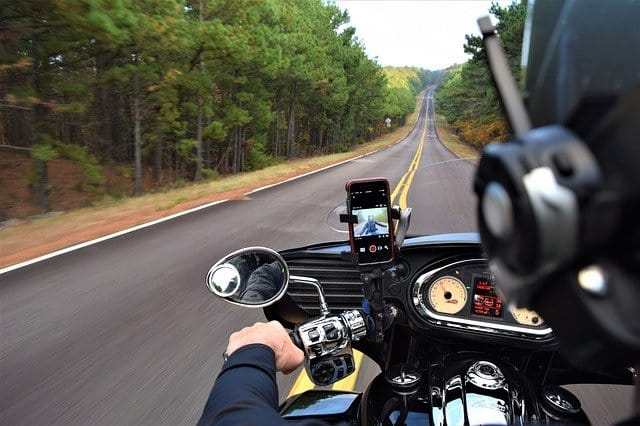 Phone holders let your phone be mounted in case you want to use your phone hands-free. Each of these mounts has different uses such as a car mount which keeps your phone in place while your driving.
Tripod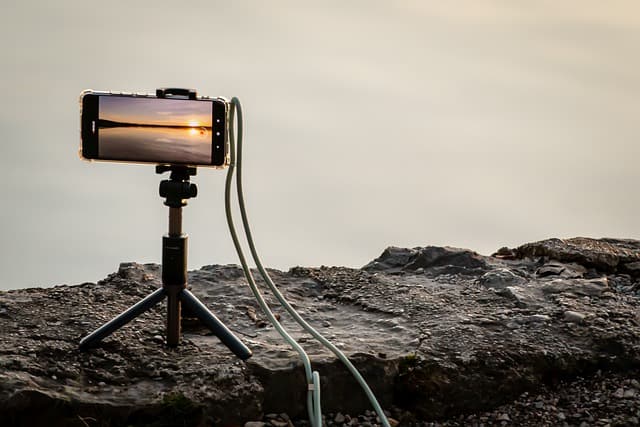 Tripods lets you place your phone in a certain position whenever you want to take a photo or if you want to watch a movie hands-free. They're usually made to be adjustable so you can position your phone in any way you want.
Selfie Sticks
If you're the type of person that vlogs or if you just like to take a lot of selfies then you're going to need a selfie stick. You can place your phone a bit farther away from you to record yourself wherever you're traveling outdoors.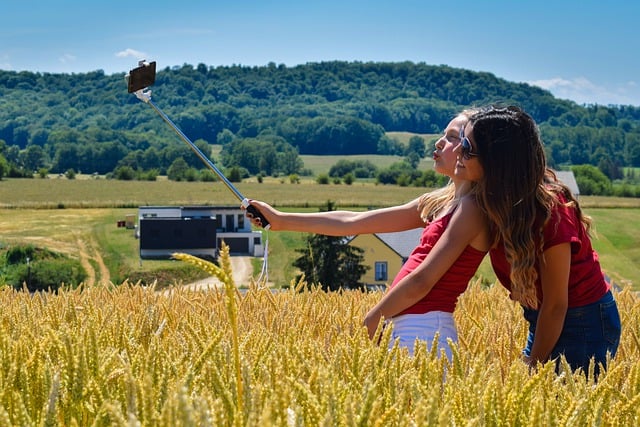 Though if you're traveling often, it's important to keep yourself clean and bring hand sanitizers at all times.
For Music
Although your phone has speakers, it lacks the power to let you listen to your favorite music. If you tend to listen to music while doing your everyday activities then it's important to get the right ear gear that fits your lifestyle. 
The personal go-to for every smartphone user today are wireless earphones. Their weightlessness makes them good for everyday use and most of them provide excellent quality audio.
Most speakers these days are wireless and portable, making them good to use both indoor and outdoor.
Conclusion
Whenever you're looking for a new phone accessory to purchase, it's always a good idea to research about it instead of impulse buying.
You need to know what you need for your lifestyle and if it's practical for your everyday use.
You can still get a lot of them for cheap if you import cell phone accessories from China. They've got a lot of accessories on the market available but cost less compared to the ones you see in the mall.