Writing is not everyone's cup of tea. Trust me; it is an innate talent which is nourished with time. Contentmart is one of the best freelancing platforms in India which offers freelance writers to explore their creativity in various niches and make a good amount of money. With over Undoubtedly, it is the most reliable platform for both freelancers and clients.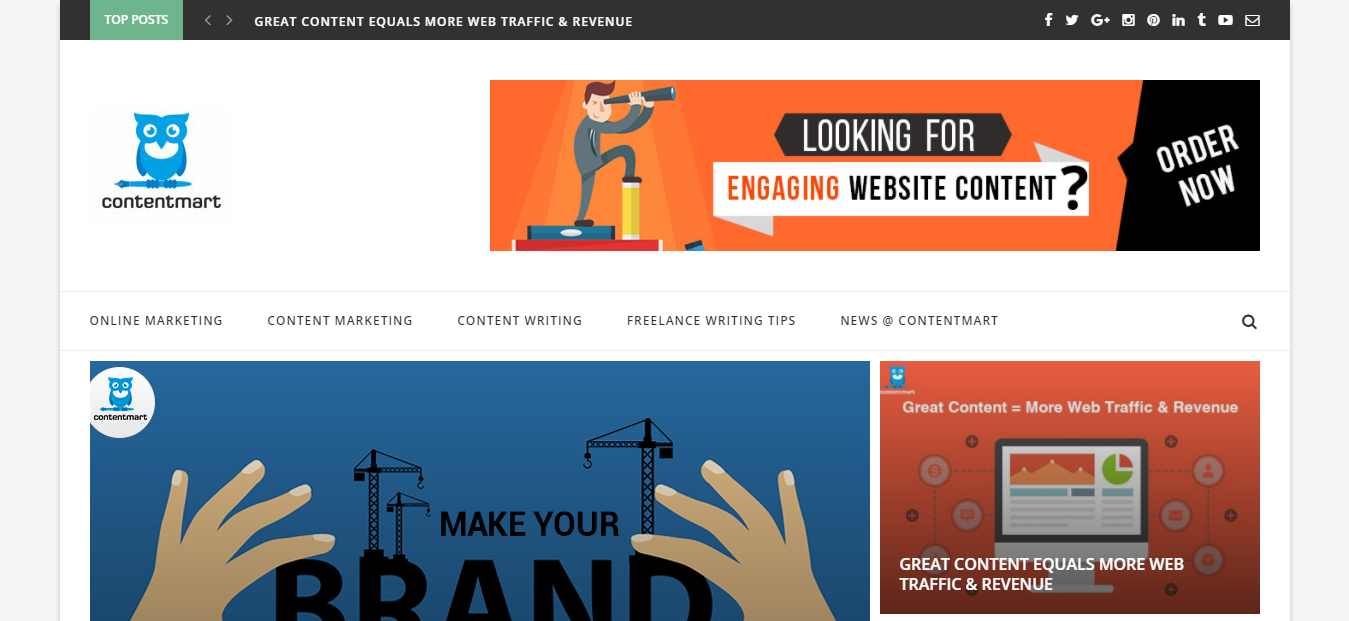 What make it stand out in the crowd among hundreds of other freelancing platforms is its operations. It would take less than 10 minutes to get started and therefore you can avoid tedious procedural methods and hassles. Apart from that, unlike other platforms, Contentmart aims at bridging up the chasm between the freelance writers and the clients in the best manner.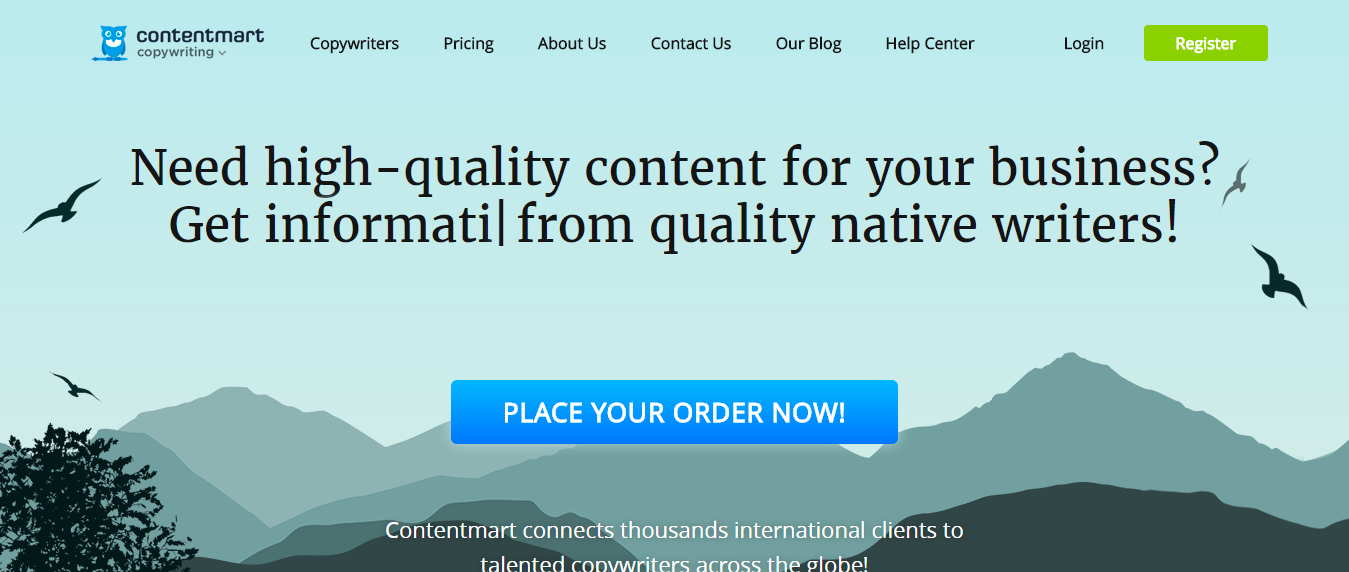 ContentMart Review
What Makes Contentmart The Most Reliable For Clients?
It assures that only the best quality content is available to the clients without any compromise on the quality of work. Firstly, with a minimum of 15-20 bids on each project, clients can get a versatile choice to choose the best writer for the projects. Also, with elaborate reviews and sample works at their disposal, they can fairly evaluate the achievements of a freelance writer before entrusting them with the work.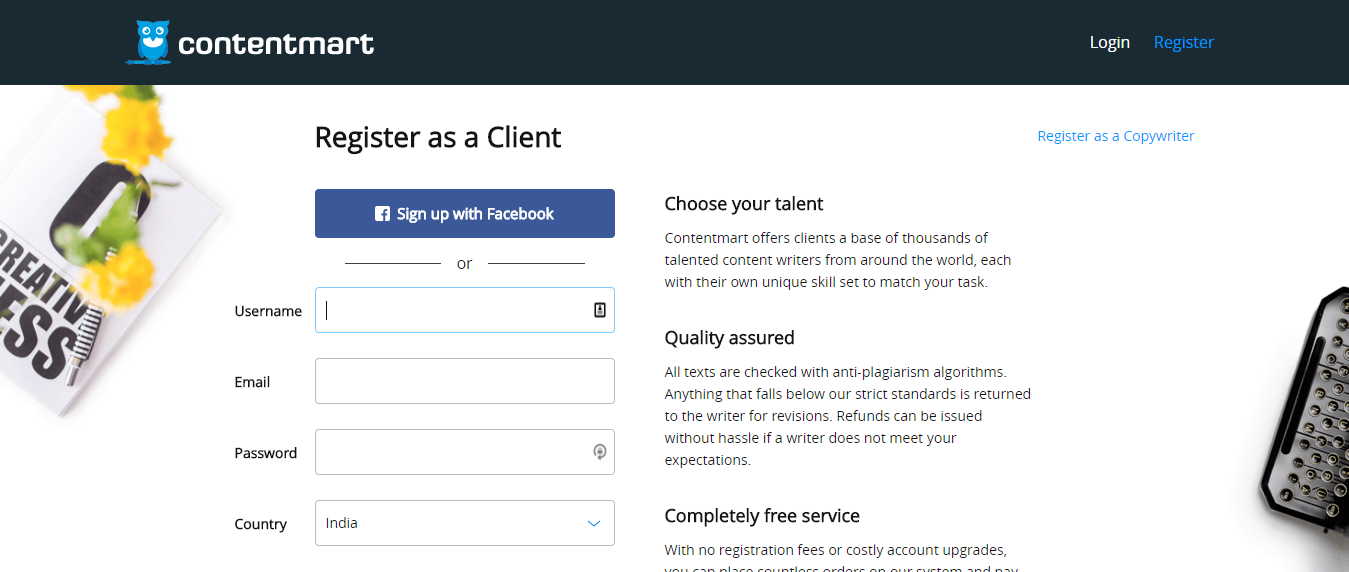 Apart from that, they can initiate a discussion with the writers to get a better idea of things. Also, plagiarism checker is a rigorous tool on the platform which makes sure that clients don't get copied content.
Also, there is an option of canceling a project if you are not satisfied with the quality of work. In case, the writer is unable to write as per the expectations of a client, the client can easily cancel the order without any tediousness. And furthermore, clients hold rightful authority in case the writer fails to deliver a project in time. Therefore, at every point, Contentmart ensures that the clients are getting to work with the best lot of writers on the platform.
Why do Freelance Writers Need To Work On Contentmart?
Are you afraid of not getting paid even if you are a hardworking, punctual and quality writer? Well, working as a freelance writer can definitely be a pain in the ass some days. Freelancing can actually turn out to be lucrative if you associate with trustworthy platforms. Not all freelance platforms aim at genuinely working in favor of freelance writers. But on Contentmart, the system of escrow payments ensures safe and secure payments without any hassles. No wonder that Contentmart has over 62000 writers.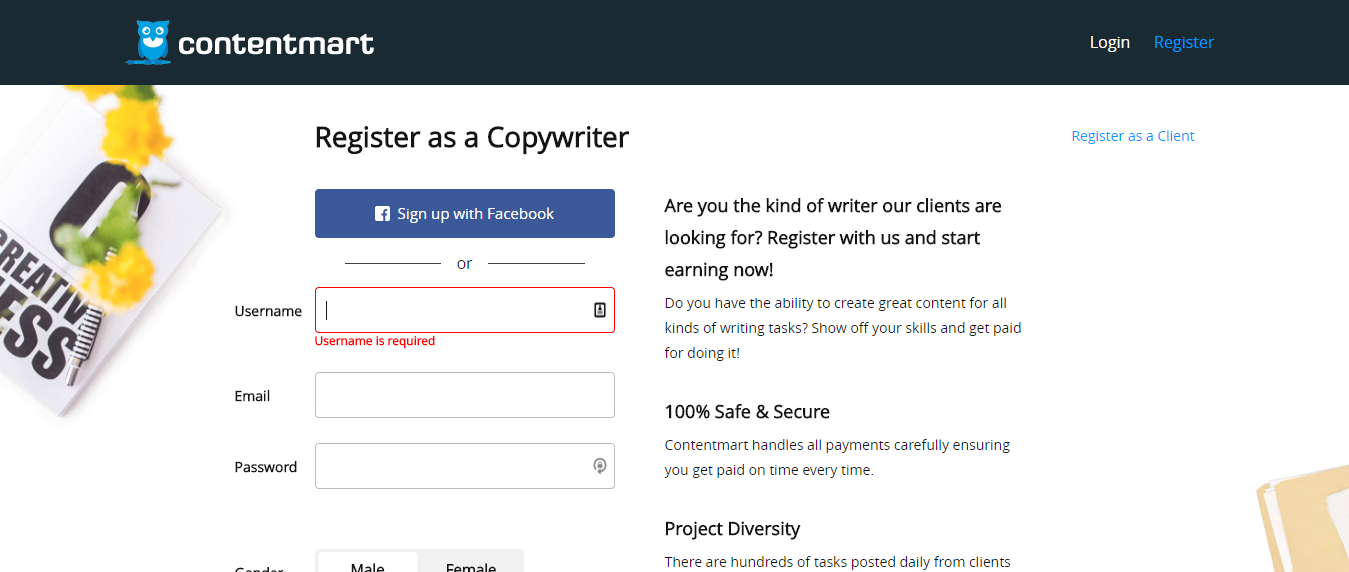 So, if you are still in two minds regarding using the platform, all you need to do is give it a shot. You won't end up getting disappointed as you would get an equal chance to showcase your skills. You might be a beginning but if you possess the vigor to write efficiently then you won't regret making a deal. All you need to do is take the first step before you starting earning handsome good money.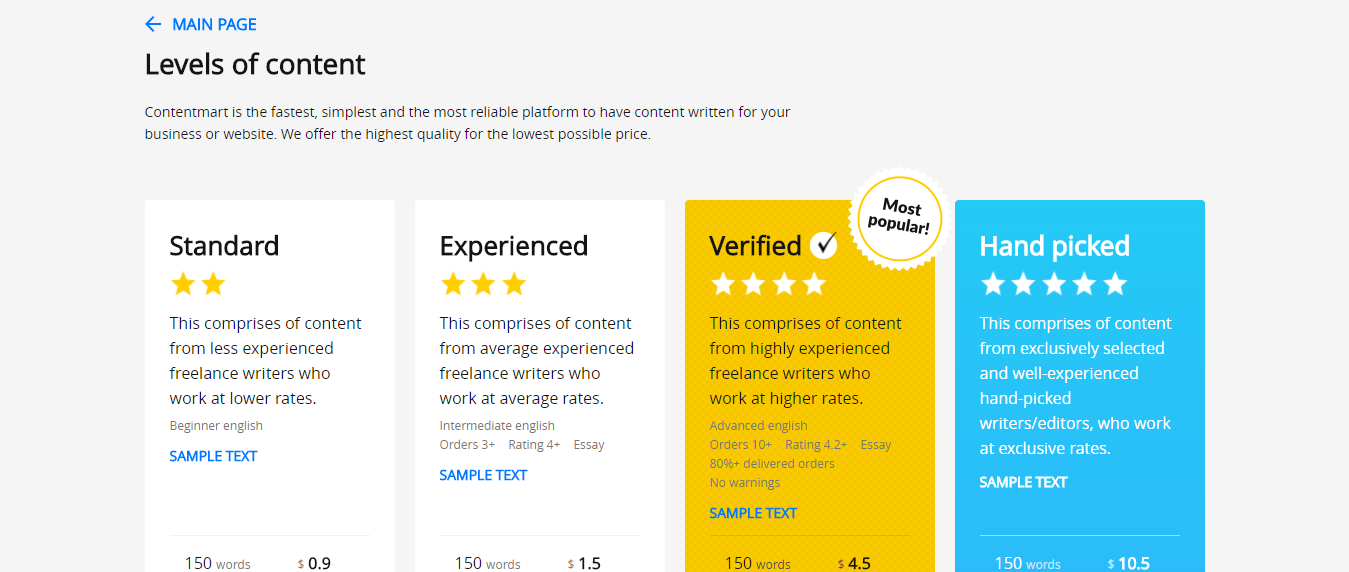 What Makes Contentmart Unique In Freelancing Market?
The game hasn't ended yet. Writers can make an extra bit of money by simply referring others to use the platform and earn 10% of commission on every successful order placed by the clients. Its affiliate program is valid for both the clients and writers.
Similarly, the automatic transfer of money into the account of writers after just five days shows that the platform works impartially and doesn't side with the clients. It would not be wrong to say that, Contentmart bridges up the chasm between freelance writers and clients in the best possible way. Won't it be great to get the best quality content at a decent price? Or, isn't it amazing to get exquisite reviews on your profile which can keep you going?
Therefore, in a nutshell, Contentmart can be one step solution to all your content related anxieties. Be it articles, blogs, press releases, CV writing or product reviews, the platform has multitude range of writers who can handle each task easily and efficiently.