Let's take a review of your device storage space and try to find culprits for over occupied storage space using Duplicate files fixer. One possible reason for space-hogging files and apps is a plethora of duplicate files on it.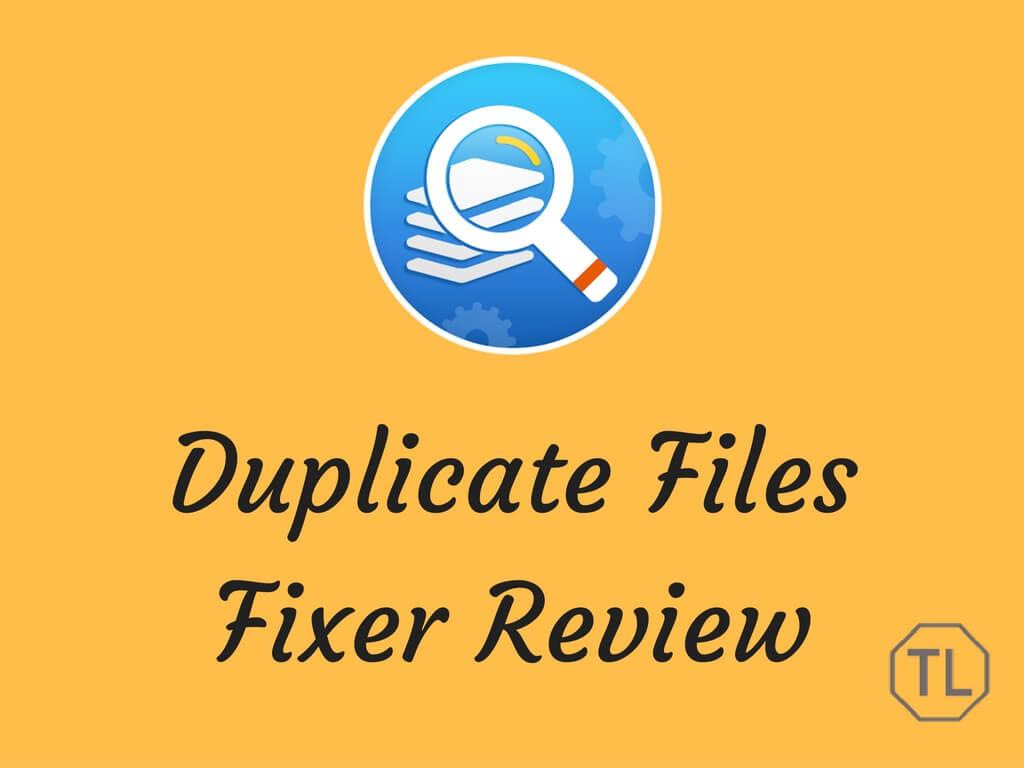 Duplicate files accumulate in your device storage over time and due to various reasons like file downloading, file sharing, data backup, etc. At a point of time, these duplicate files accumulate in such large amount that they start affecting device speed and performance.  To deal with this issue, you can use certain apps such as Duplicate files fixer which is an efficient tool to deal with your duplicate files worries. Let's discuss some of its unique features here.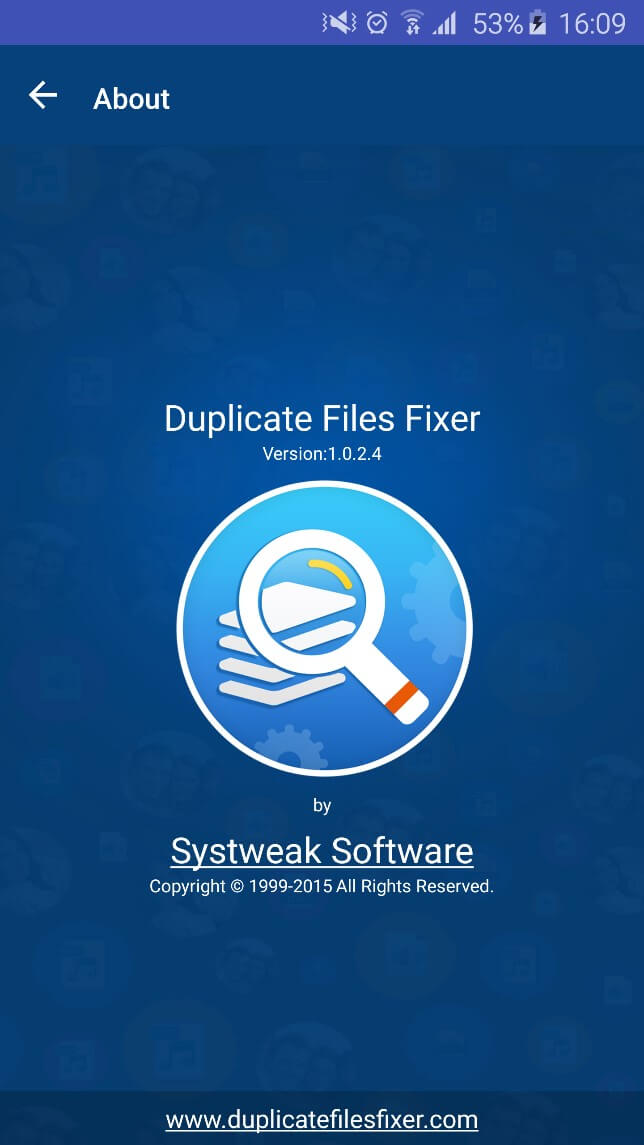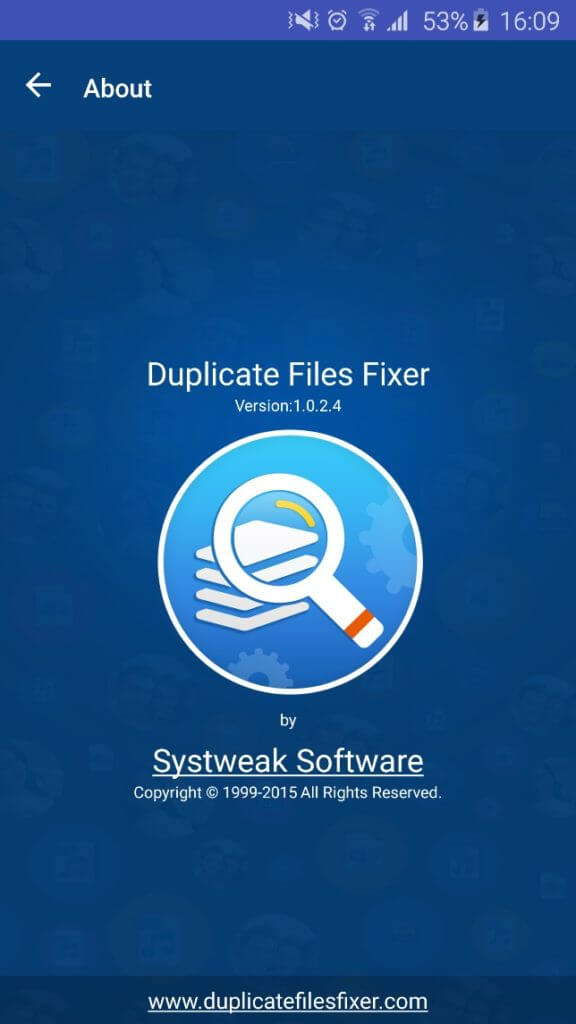 1. Select scan type:
At the home page, this app offers you to select scan type to find similar files on your device. You can select from specific folder (audio, videos, pictures, documents) or full scan option. Once you have selected the type of scan, next is to hit on "Scan Now" button to initiate the scanning process.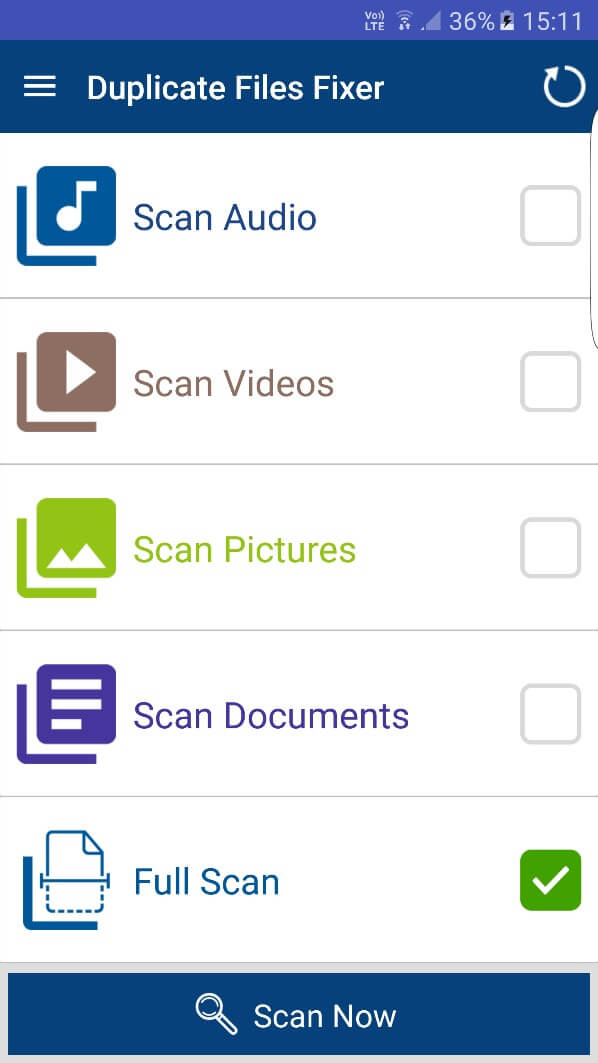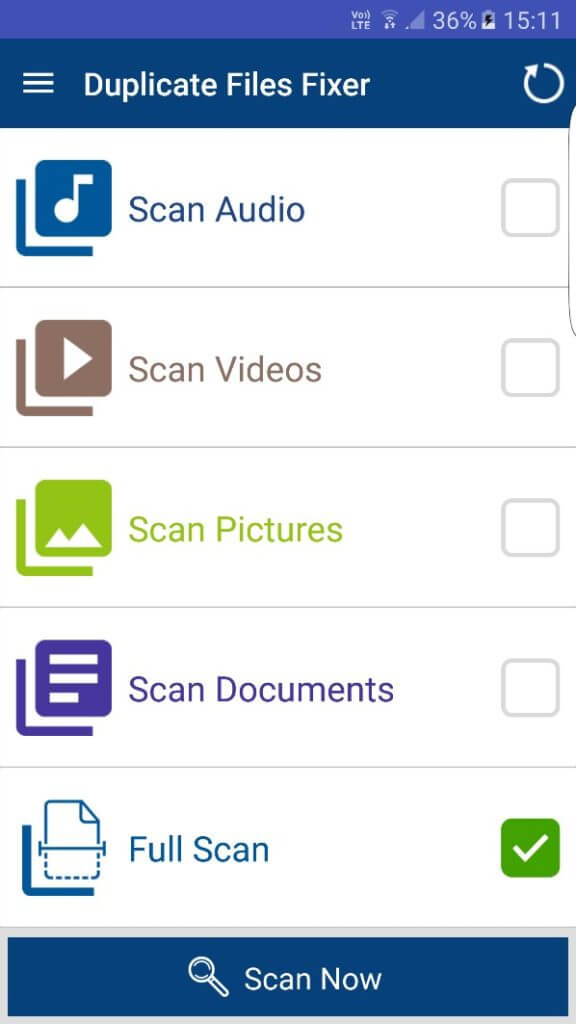 Scan in the process:
Once you have pressed the "Scan Now" option it will initiate a scanning process to find similar and exact looking files. Scanning time may vary according to the volume of files on the device. Though this is a swift and smooth process.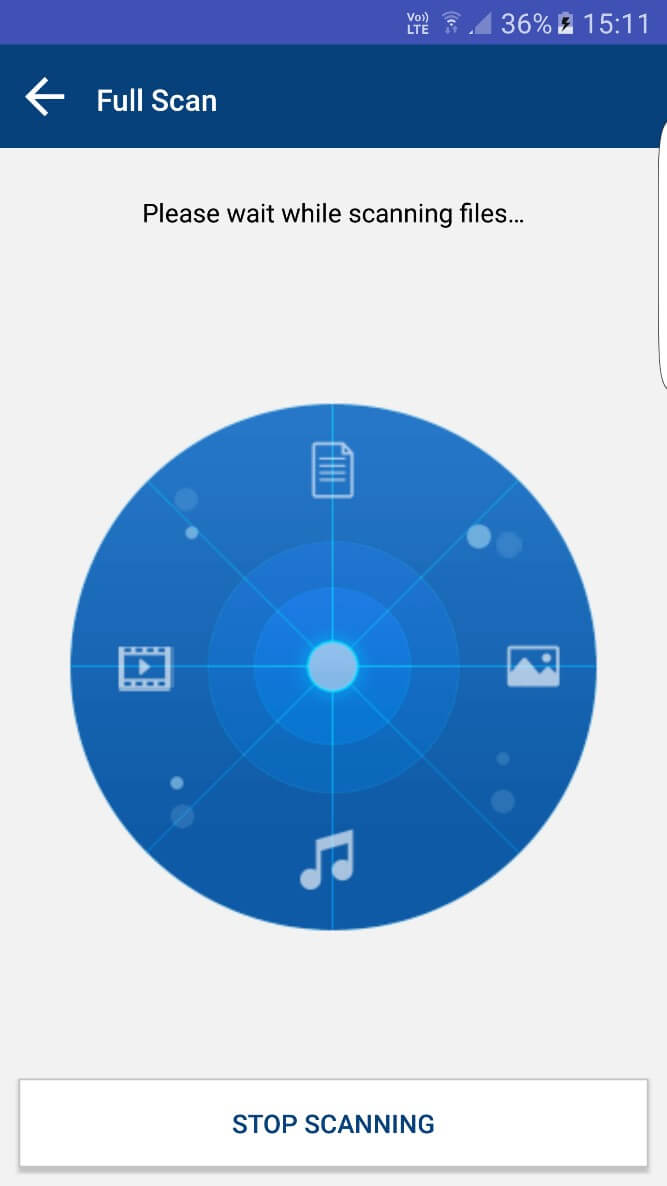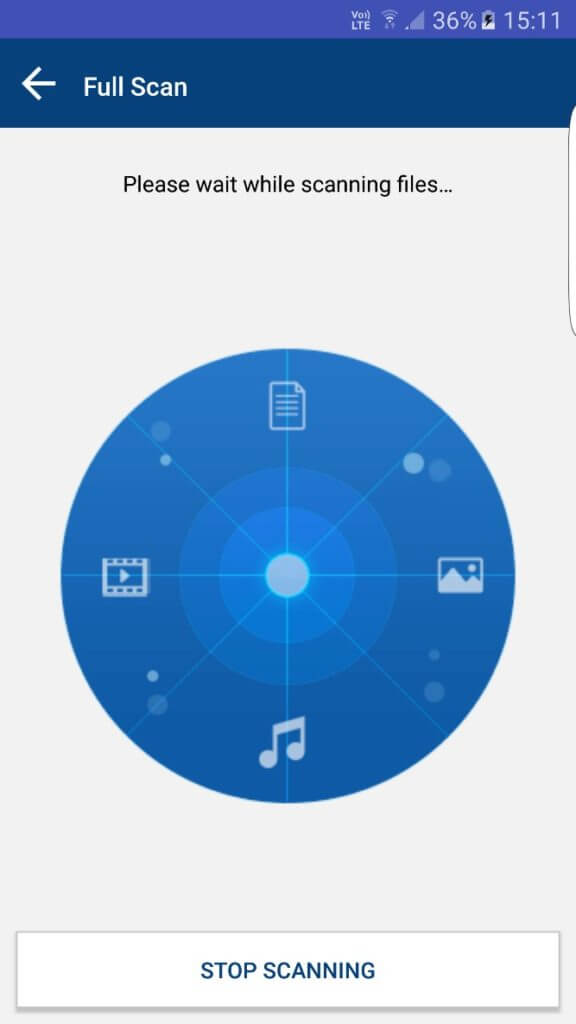 Scan results:
Once scanning process gets completed it display results in an auto-marked format in a group. Here it auto-mark all last files from the group to be deleted. You can select "Mark All except Last" option to mark all first files in a group. You can also "Unmark All" files to manually select files you want to delete. You can take backup of files by pressing "Backup Now" option or you can simply delete files pressing "Delete Now" button.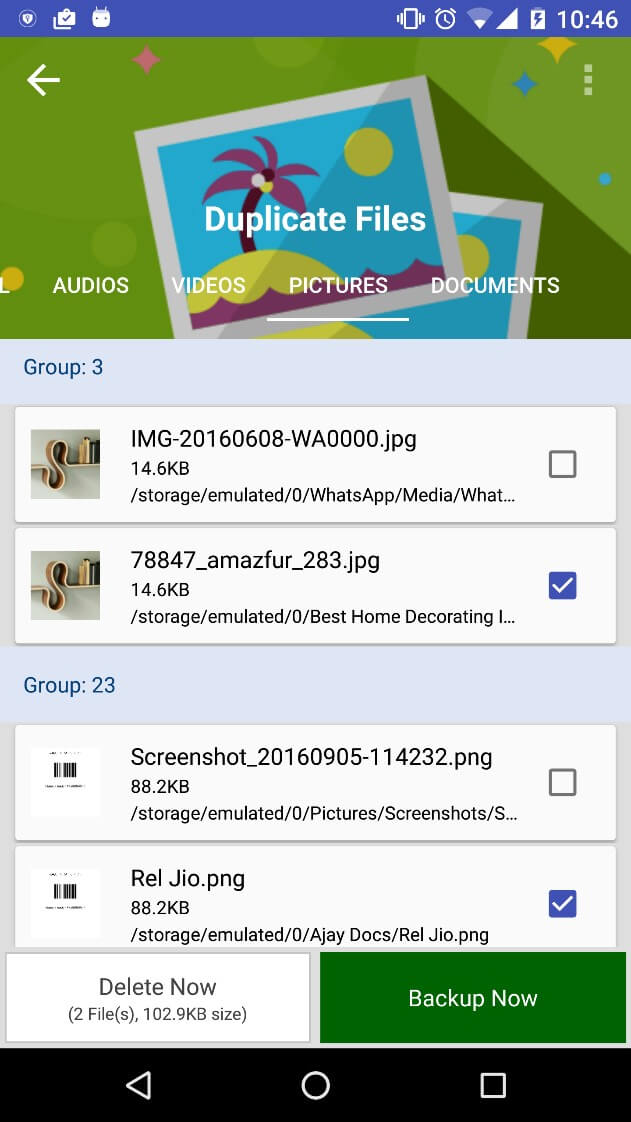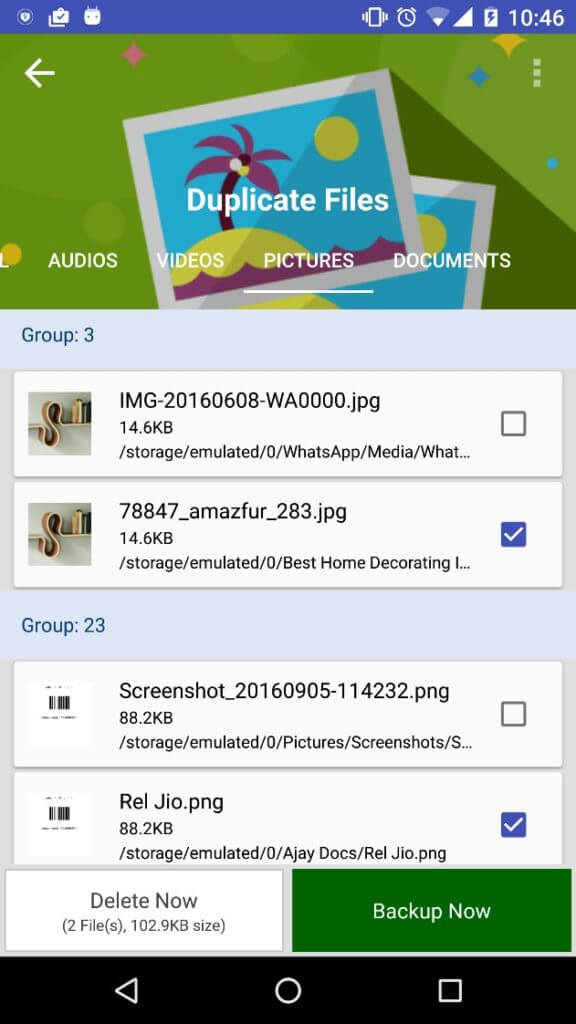 Unmark Shortest File Location:
This feature of an app allows you to select and unmark all such files which exist at the shortest file location on your device storage. This way you can mark and remove all such files which exist at a longer file location. This way you can remove similar or exact looking files and can extract original files more quickly.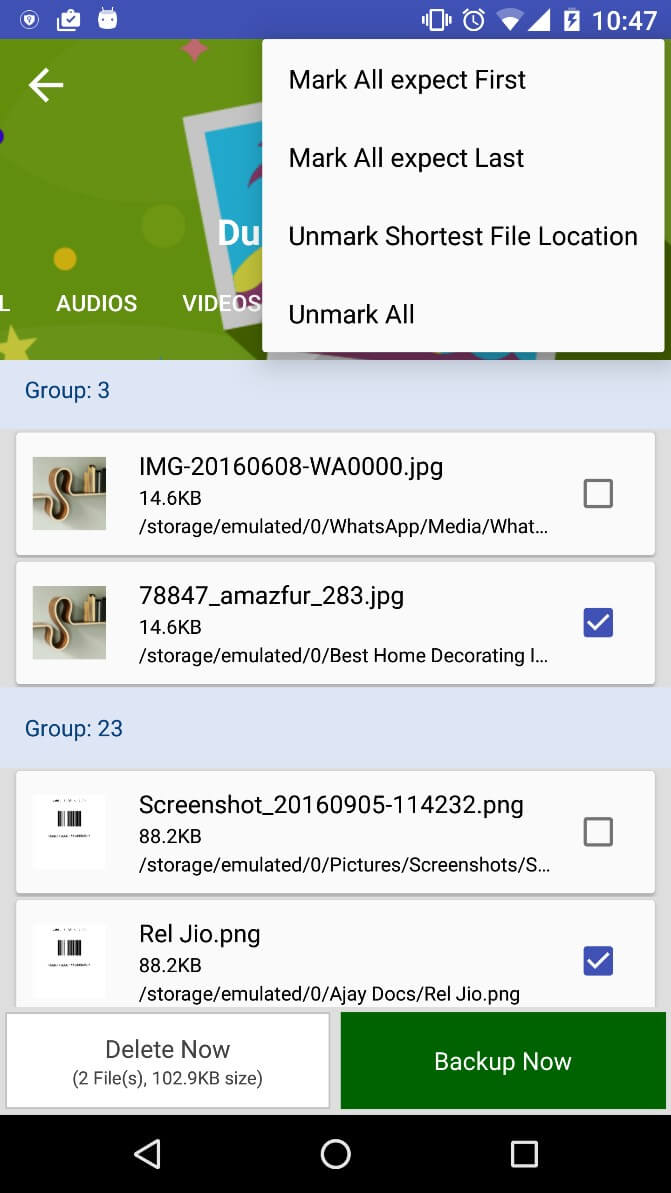 Settings: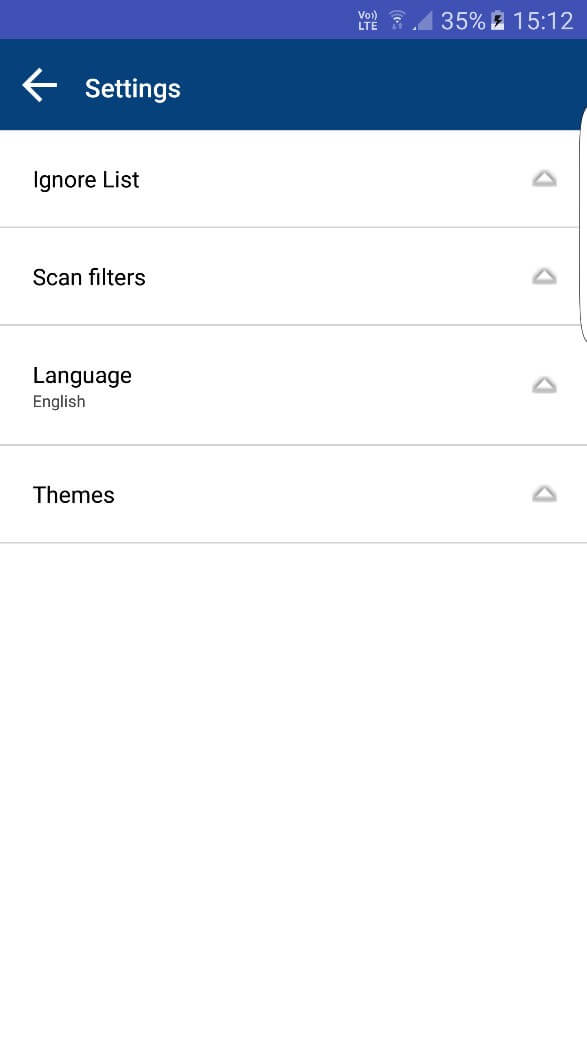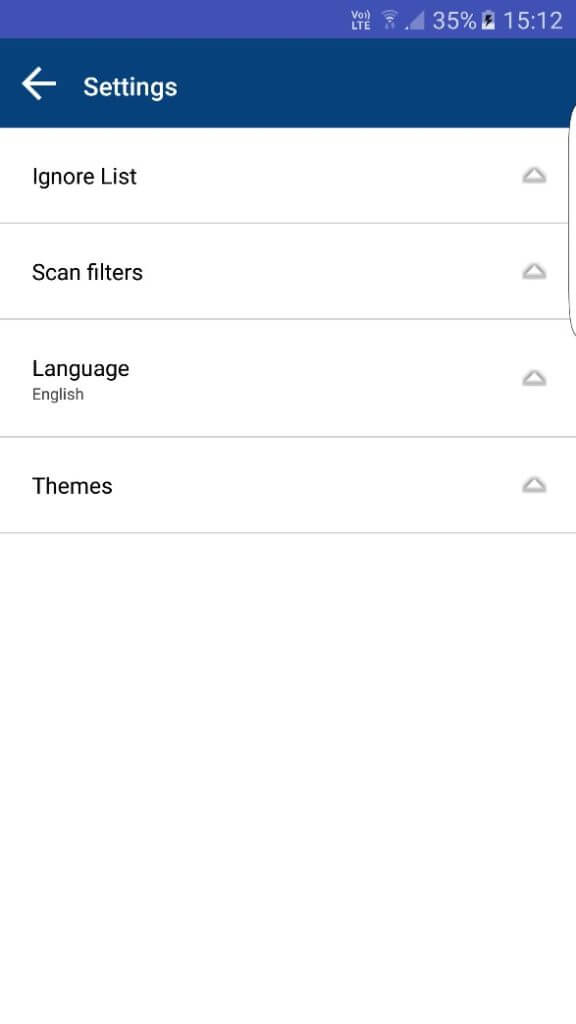 Ignore List:
Using this feature you can evict any program or app from the scanning process. For this, you need to add that program or app to the Ignore list.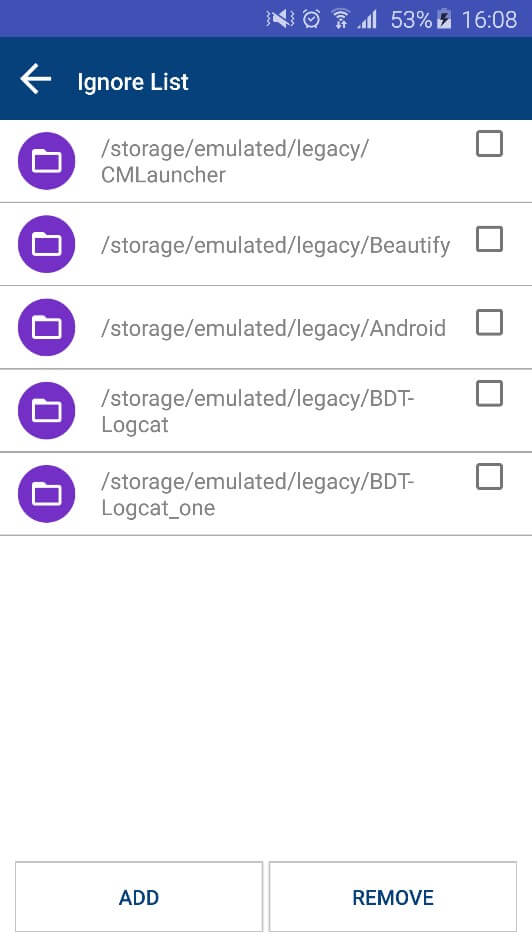 Scan filters:
Using this feature you can set the filters to find similar or exact files on your device storage. You can set filters like same name, same size, and same content. You can also include 0-byte files and hidden files to the scanning process.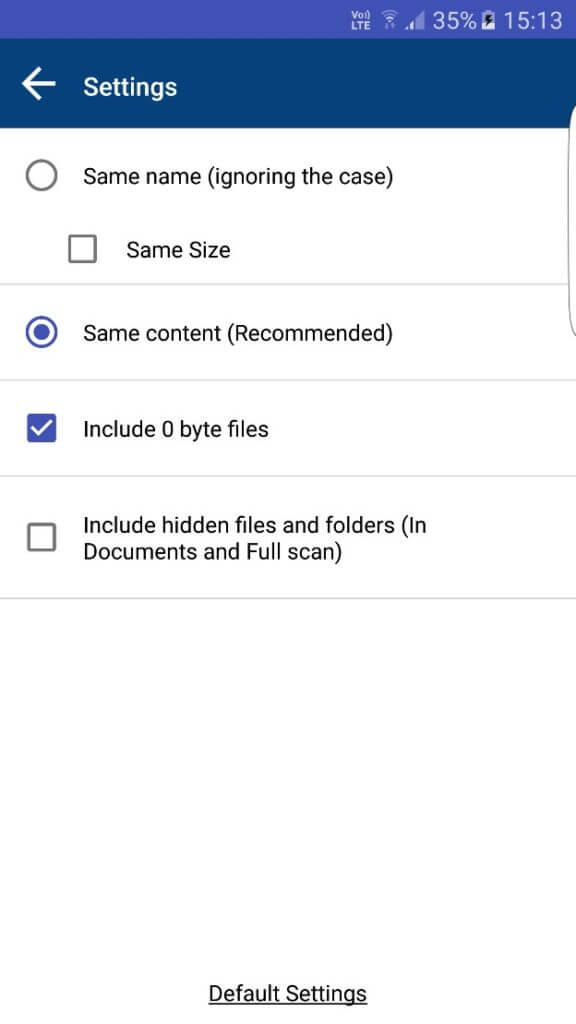 Language:
This app offers multiple language support to help users around the world. You can select the language of your choice from the list of options.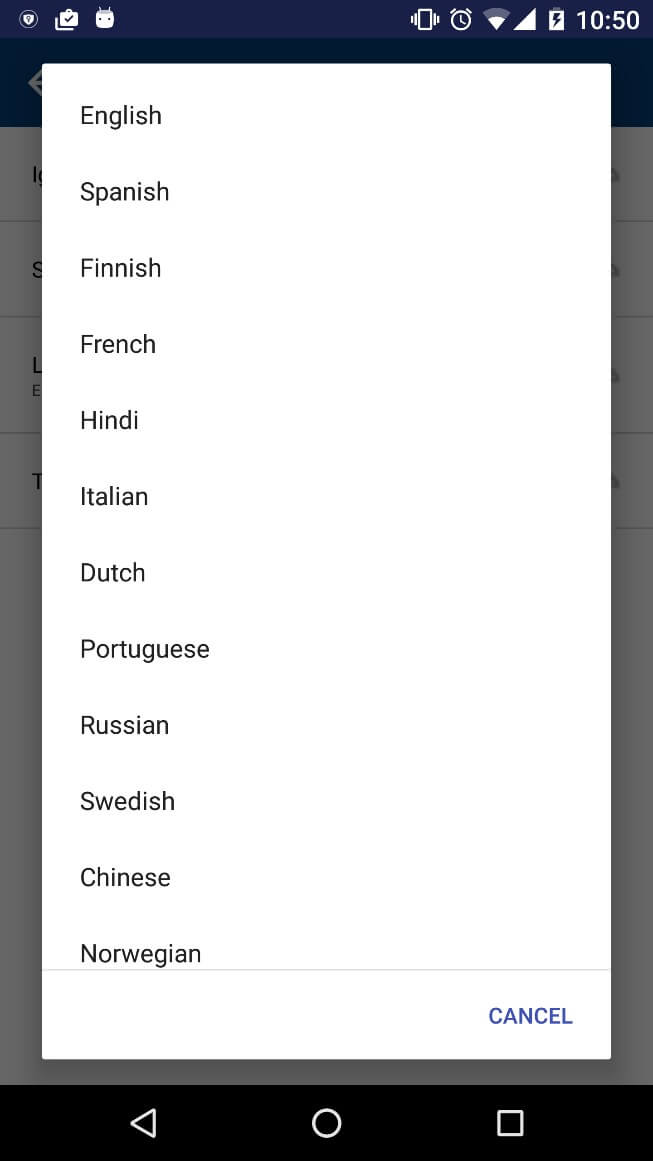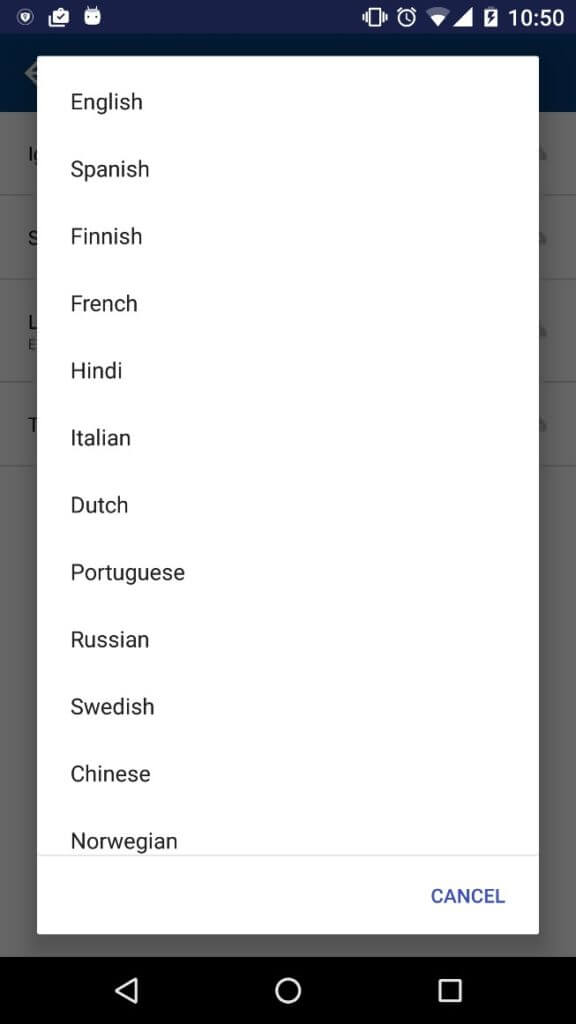 Themes:
It offers two unique and user-friendly themes to help users of different tastes. You can select from Classic or Material themes to work with this app.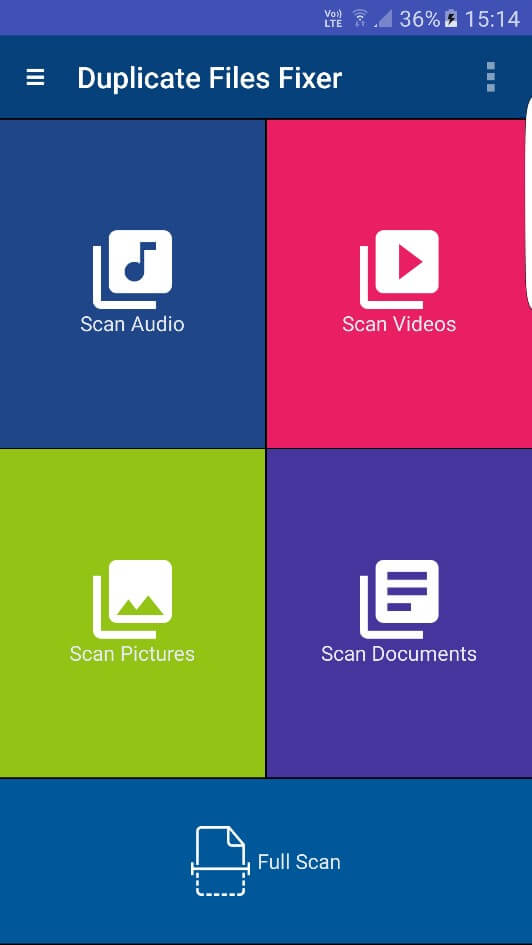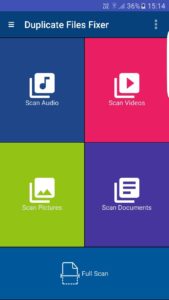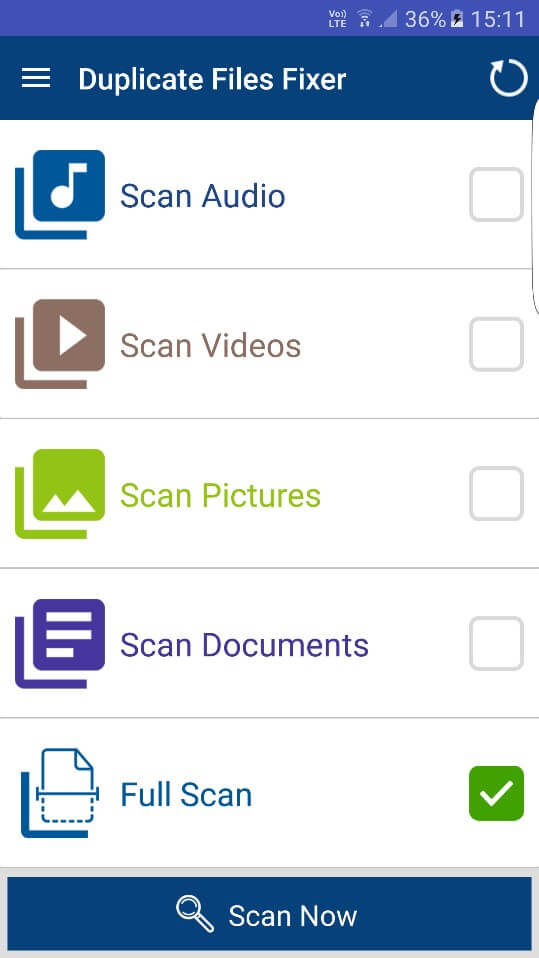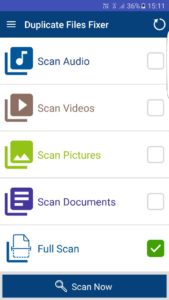 Verdict:
This advanced and user-friendly app offers a complete package to deal with duplicate files issue effortlessly. You can use its fast and effective search engines to find duplicate files even from the remote corners of the device storage space. You can use this duplicate files remover tool to de-duplicate your device storage space instantly.