Are you searching for someone on Facebook?
Don't Know how to find them?
If you have a Facebook image of them then it's easy…
How?
I will be going to explain a simple trick by which you will be able to find anyone on facebook with just an image.
Remember, this is not a reverse image search.
How to find someone on facebook with only a picture?
Just follow the below simple steps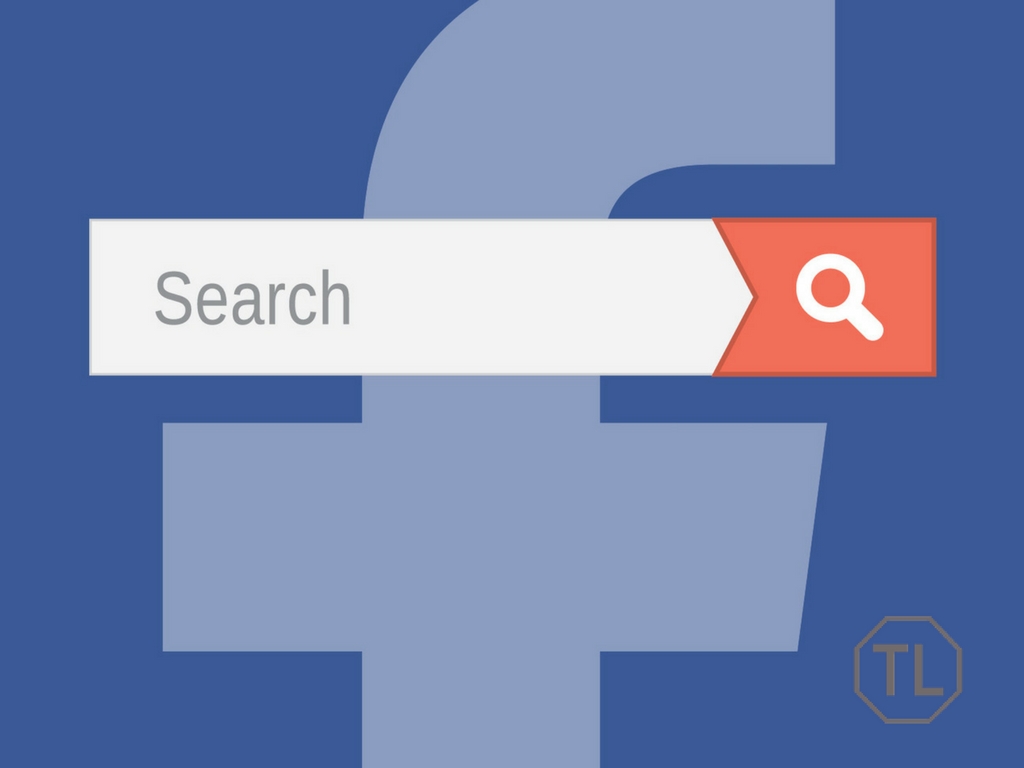 1. Finding the Image ID
First, you need to find the image id to find any person on Facebook to which that image belongs. Just locate the image which you saved from facebook and Right-click on that image and choose Properties then you will be finding the image name as shown below.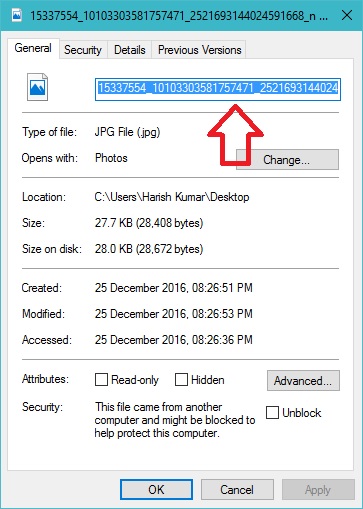 It will be like below, just like a code.
15337554_10103303581757471_2521693144024591668_n
So, in the above image name the Red highlighted one is the image ID by which you will going to find anyone on Facebook. So here our image ID is 10103303581757471.
Note: You can only find image id if you didn't rename the image while saving from Facebook.
2. Finding the Facebook Profile from Image ID
Now, you have an image ID. Just you need to go through the following URL
https://www.facebook.com/Image_id
(OR)
Just replace your Red highlighted Image_id with your image ID. For example, i'm using my image_id as follows
https://www.facebook.com/10103303581757471
When you are going through the above link, you will be directed to one of the Mark Zuckerberg's image as shown below.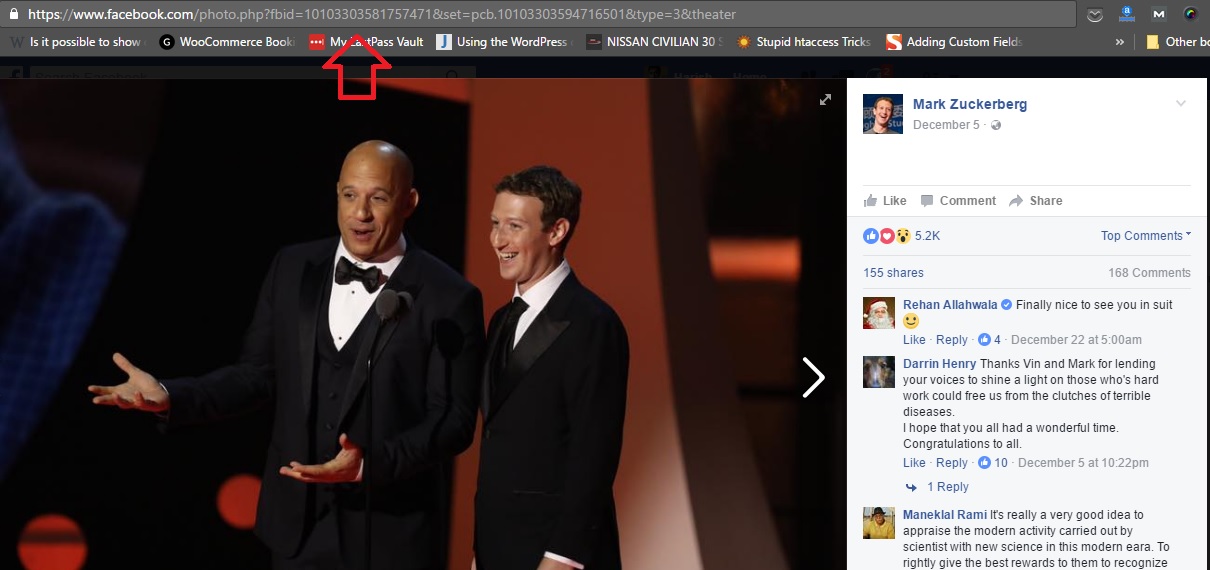 Now, you will know who shared that image by just seeing on right side of that image (Mark Zuckerberg). I think you understood 😛
Cool… that is it. That simple. 😀
Now just search for all facebook images you downloaded and see their profiles. Keep searching. 😀