Are you searching for someone who can arrange your friend birthday party? Or looking for a plumber or for a person who repairs your damaged iPhone?
Then you will need to use UrbanClap App.
UrbanClap is the best home services provider which offers various services which provide almost all home services and event services you need.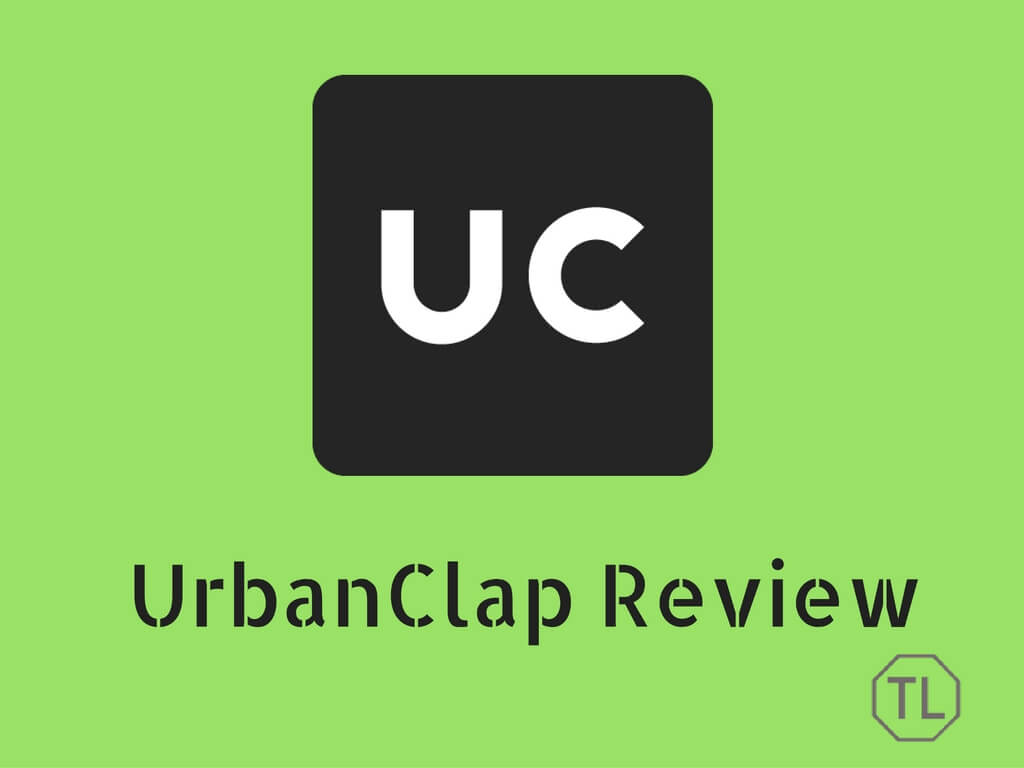 Why UrbanClap?
UrbanClap is the best app which will provide various services like Event services, Business services, Home services, and much more.
UrbanClap is one of the best online home service provider in India which offers best services, and you will have a choice to choose professionals by sitting at your home.
You will able to find almost all services which will take enormous time to find by going outside. UrbanClap makes easy to book any service by just using their official app or website.
You can solve all your needs in minutes just by making a booking in UrbanClap and then professionals will contact you and choose one, and you can now relax.
That's it; it's very simple and you don't need to go outside for finding someone for these kinds of services.
How to use UrbanClap?
For explaining this, I'm taking an example by Booking a Birthday party decorator service.
Download UrbanClap app and open it then choose a location or set your current location as location. Now you will be shown with all services UrbanClap offer in the home as shown below.
Now I will be selecting Wedding from the list and then you will be shown with some other categories as shown below. We will select "Birthday Party Decorator here".
After that you will be presented with the following screen, just click on start.
Now, this it will ask for "Type of Venue", "No. of Balloons", "Budget" etc. as shown in the below screens.
Now after you chosen all the required options, you need to place your booking and you can also find UrbanClap coupons to get some discount.
After you place your order, you will receive offers from various decorators, and you just need to choose one. Now just relax.
Conclusion:
UrbanClap is a useful app for people who are looking for the home, event related services as it will be very easy to use this app. UrbanClap app has clean UI which impressed me. Everything loads faster, navigations is simple. Booking from UrbanClap is the easy and effective way to find the perfect person for organizing your events and solving your home needs.