Are you preparing for the IIT-JEE exam to get a seat in one of  IIT?
Well, you will be excited to be in an IIT. I'm not telling about the Huge packages you get if you got placed by an On-campus drive but about things that make you feel IIT is for those people who dream it like you.
I will be covering those 5 things that will pump more energy and confidence for your preparation.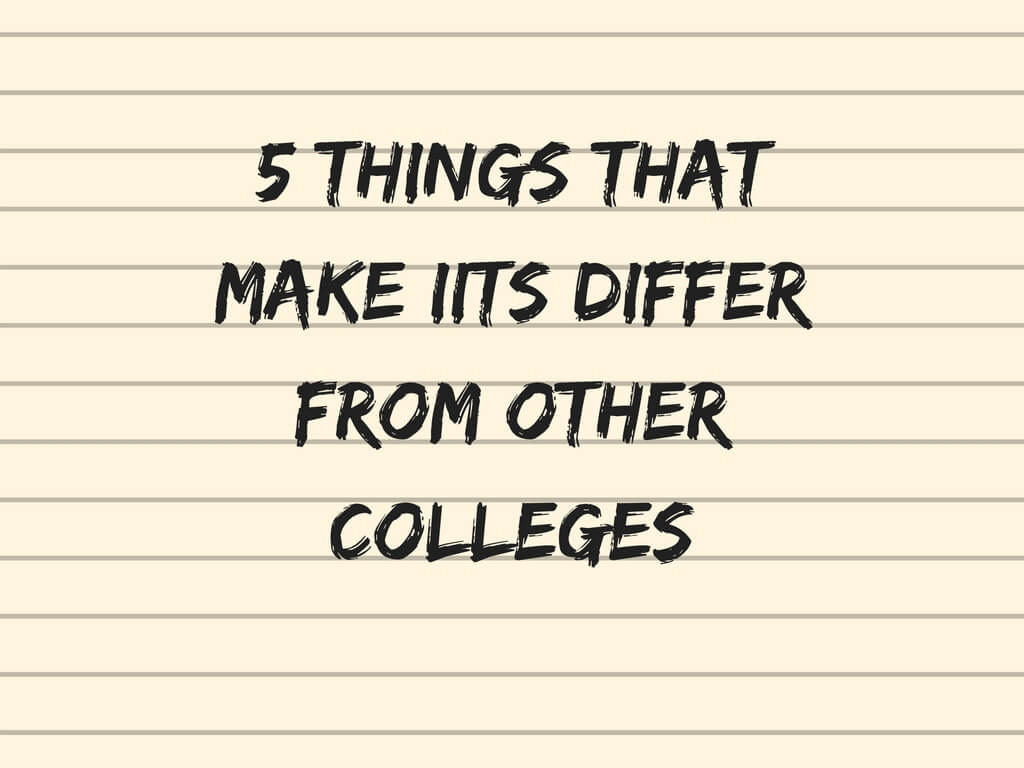 1. You will be experiencing the best campuses in India
IIT is the dream of many people. If you can crack the exam and enter an IIT, then you will see one of the best campuses experience. You will be having world-class laboratory, library, classrooms, R&D center.
Let's take the example of IIT-Delhi, roof of Dogra Hall at IIT Delhi is a specially designed hyperbolic paraboloid by IIT professors. And the most interesting part of the roof is that it is supported only at the ends!
2.You will find dedicated and like-minded people around you
Have you ever thought of why most of the companies prefer to visit IIT first while recruiting?
The answer is simple, in IITs you will find dedicated people. Students in IIT have great dedication to their education and do experiments. There will very competitive environment among the students and most people you see around will do something that is remarkable.
Do you know the founder of Flipkart – Sachin Bansal?
He graduated from IIT-Delhi. Not only him, some other famous people like Kiran Bedi (First female IPS officer of India), Chetan Bhagat (Popular Indian Novelist) and many other.
It will be a dream come true if you enter an IIT and it's not that easy to get a seat in IIT. You need to score more and there will be heavy competition. You need to get IIT Delhi cutoff to enter IIT Delhi.
People in IIT view the world in a different perspective than people in other colleges. You will be with competitive individuals who motivate you in every way.
Also read: Online jobs from home
3. Lectures from world-class professors!
Lectures at IIT are highly qualified and students at IIT will be learning the unknown things directly from experts. In some other colleges, you will find students reading written IIT professors. But in IIT, you will be directly interacting with the authors of those famous books. They will share the in-depth knowledge they gained from years of experience and you will be getting every concept in depth for sure.
4. Most exiting Cultural and Tech Festivals
IITs have an annual budget ranging from 70 to 100 crores and all events organised in IIT are a feast to your eye. You will have days of unlimited fun with exiting events conducted.
Also, they will invite some popular people as a guest for those events and what not you will see the best fests in your life at IIT. You will remember them forever.
In other colleges, they may have the limited budget to celebrate in such huge way.
Not only that, you will also have regular cultural activities, tours, and what not you name them. You will have great experience while you are in IIT.
5. Find yourself
Yes, you will find yourself. You will not only be experiencing the best experiences but also everything you faced and learnt in an IIT will bring the best of you. You will get help of experts and can achieve anything. You will have a goal to reach and have different perspective on your life which makes you stand from the crowd.