Are you a social butterfly? Do you crave for fame over social media? Are you active on all the social media sites like Facebook, Instagram, Twitter and so on? Handling the social media accounts is not an easy task. If achieving fame in social media is your cup of tea, then Famoid is right here to serve you.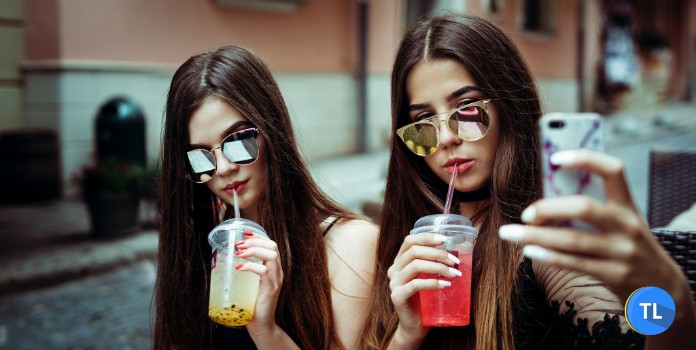 If you run your business online over some social media site, then maintaining the site may often turn out to be a hectic task. You would wish that you could have a service provider who could help you with handling your social media. For your online business to flourish, it is important to have a huge base of people following your page. Famoid does just that for you.
Read on to find out more about Famoid and have an idea about how you can become famous on the social media with the help of Famoid.
What is Famoid?
If you are wondering what Famoid is, it is a popular provider of social media service. Its service is vast and extends to Instagram, Twitter, Facebook, YouTube and so on. Known for their best customer service, Famoid serves its customers with the best possible results.
It is known to be the first company that has been legally catering the services regarding social media. Their system, which is fully automatic, results in faster response generation.
Services Provided By Famoid
Famoid provides an exorbitant range of services. It extends its help regarding almost all the popular and most used social networking sites like Twitter, Facebook, Instagram and YouTube. Read on to find out how Famoid works differently for the various social platforms.
Instagram Services by Famoid:
The Famoid service package for Instagram consists of the following services:
Automatic likes

 

Instagram followers

 

Likes package

 

Views package

 
Moreover, one of the most remarkable and lucrative features of Famoid is its extremely affordable rates. They charge as less as 2.95 dollars for every 100 followers and the cost of increasing the Instagram followers by 5000 is 34.95 dollars.
Facebook Services by Famoid:
As for the Facebook services, the company offers 2 packages of services. One of them is the package for "fan page likes" and the other is the package for "facebook page likes". The cost of both these packages are almost equal and they do not differ much.
Twitter Services by Famoid
For Twitter, Famoid offers 3 packages of services. Famoid provides Twitter services for the following:
Followers on Twitter

 

Likes on the posts
Retweets on Twitter
All of these services are available at an extremely affordable rate. So what are you waiting for? Grab the deal!
YouTube Services on Famoid
This is another important social media platform to which Famoid extends its service. As for YouTube, Famoid provides the two most important and most effective services which are as follows:
YouTube views 

 

YouTube subscriber

 
These are the two most important aspects to determine the reach of your channel to the people at large and therefore, it's success. Famoid takes care of it all!
Comparing the prices, for 500-5000 subscribers on YouTube, Famoid charges an extremely affordable rate of around 59.95 to 289.95 dollars. Whereas, the rate of view service on YouTube ranges around 1000 views for 9.95 dollars. Economic, isn't it?
Final Words
Be it an accident or some spicy news about any celebrity, social media leaves the largest impact on the people these days. Why not be an opportunist and make the most use of it? Collab with Famoid and make sure that your brand too leaves an impact on the people at large and leads you towards success.