Have you recently created a new app and now you're interested in adding paid features to your app in order to create a new revenue stream for your business?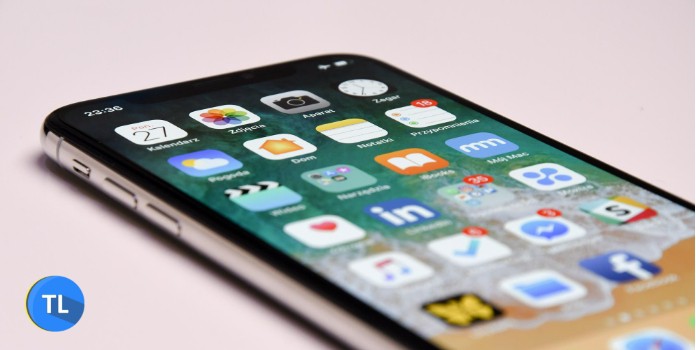 In this article, we discuss how to use the Freemium business model to monetize your app and create an easy to manage new income stream for your business.
Keep reading more to learn how to monetize your business app using the Freemium model.
Freemium Defined – What it is?
Freemium apps are those that can be downloaded on the Apple App Store, Google Play Store, and other branded app marketplaces. The way that freemium works is that apps are able to be downloaded for free by users of the various app marketplaces.
Along with free features of the app, users can choose to upgrade to add more paid features which give the user more functionality and access to premium features within the app.
Freemium = Free app download with the option to upgrade for premium services.
How To Use The Freemium Model to Monetize Your Business App?
Some creative ways that you can use freemium features to monetize your app are to add a premium or tiered features that require users to pay a one time or ongoing access fee such as a monthly subscription. The amount and frequency of what you charge in your freemium app is based on what users pay for comparable features in similar apps.
Do your research to get an idea of what features that your app can potentially monetize. Some examples of monetizable features are:
Access to Premium Content
Newsletter Subscriptions
Tiered Subscriptions
One Time Access Charges
Support Options
Popular Freemium Apps On The App Marketplaces
If you're looking for popular examples of what features to monetize in your freemium app some of the more popular freemium apps on the market are those like Spotify, Evernote, Hulu, Netflix, and similar apps.
What these apps all have in common is that they offer a free download of the app itself with the option to add on additional paid features such as premium access. Spotify offers different access options for basic listening customers and has a plan within its freemium framework that accommodate upgrades for premium listening, song skips, and student subscriptions that allow Spotify student users to combine their listening experience with Hulu for a reasonable monthly premium.
Most apps that operate using the freemium model offer three options to their subscribers that include a basic or free introduction followed by an intermediate paid option (normally a subscription) and finally a premium option which is the most expensive freemium option available that unlocks the full functionality of the app.
When considering how you will monetize your own app, make comparisons to apps that have features that you love and consider adding those into your own framework in order to create another revenue stream for your business.
In order to make sure that your app data is secure, make sure that you're using secure data software that offers secure user access management. Companies like Centrify offer software for businesses that allow you to develop your most secure data projects without having to be concerned about data breaches or loss.
Final Thoughts On Freemium
Freemium is a popular business model that is gaining momentum in the technology industry.
Use the freemium model to create a new revenue stream for your business by offering tiered features that lead to users unlocking the full functionality of the app.
Be sure to create and manage your apps on secure servers and software platforms that offer built-in security to protect user data and prevent unwanted data loss.