Twitter, the to the point social media app, existing since 2006 has a very simple unfollow and follow the system. Making an account allows you to view suggested accounts on the basis of your friends, likes and interests at the start.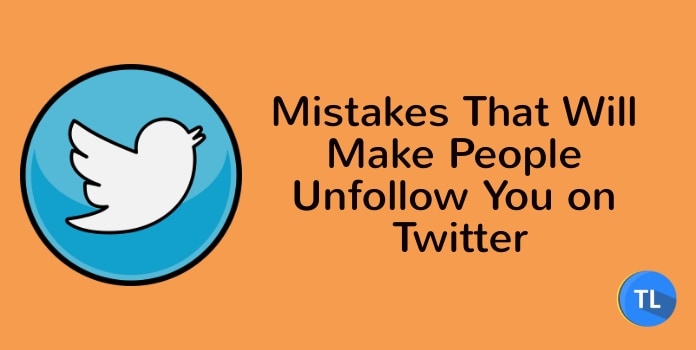 These accounts may be of private users or public figures. Whatever the case may be, it takes a lot of hard work and effort to gain every single follower. Each of the factors below plays a crucial role in determining your follower count:
Account profile ( includes a profile picture, description etc)
Number of posts (on a daily or weekly basis)
Hashtags used in posts (should be sensible and trendy)
The interval between posts (gap between each post)
The topic of posts (try to go with current topics on social, cultural and political issues)
The content of posts (what you write and how well you communicate)
People followed (a follow on twitter mostly earns a follow back)
However, all of this is a long-term and continuous process. A single out of place action can lead to disastrous results. Moreover, It is very frustrating when you start losing followers on twitter for stupid mistakes and unintentional errors.
On the other hand, apps like Circleboom provide the best twitter unfollow tool to make it easier for the needy. Understanding the various features of any twitter unfollow tool will make you realize what not to do, to avoid twitter unfollow. On the contrary, it gives you an idea about the accounts to kick out from your follow list as well.
A win-win situation isn't it?
So here are the 5 Mistakes one does or looks for when it comes to twitter Unfollow –
1. Not Following Back
Various apps like Circleboom analyse and show the accounts that do not follow a particular user that follows them. Even normal human effort can be used to figure this out.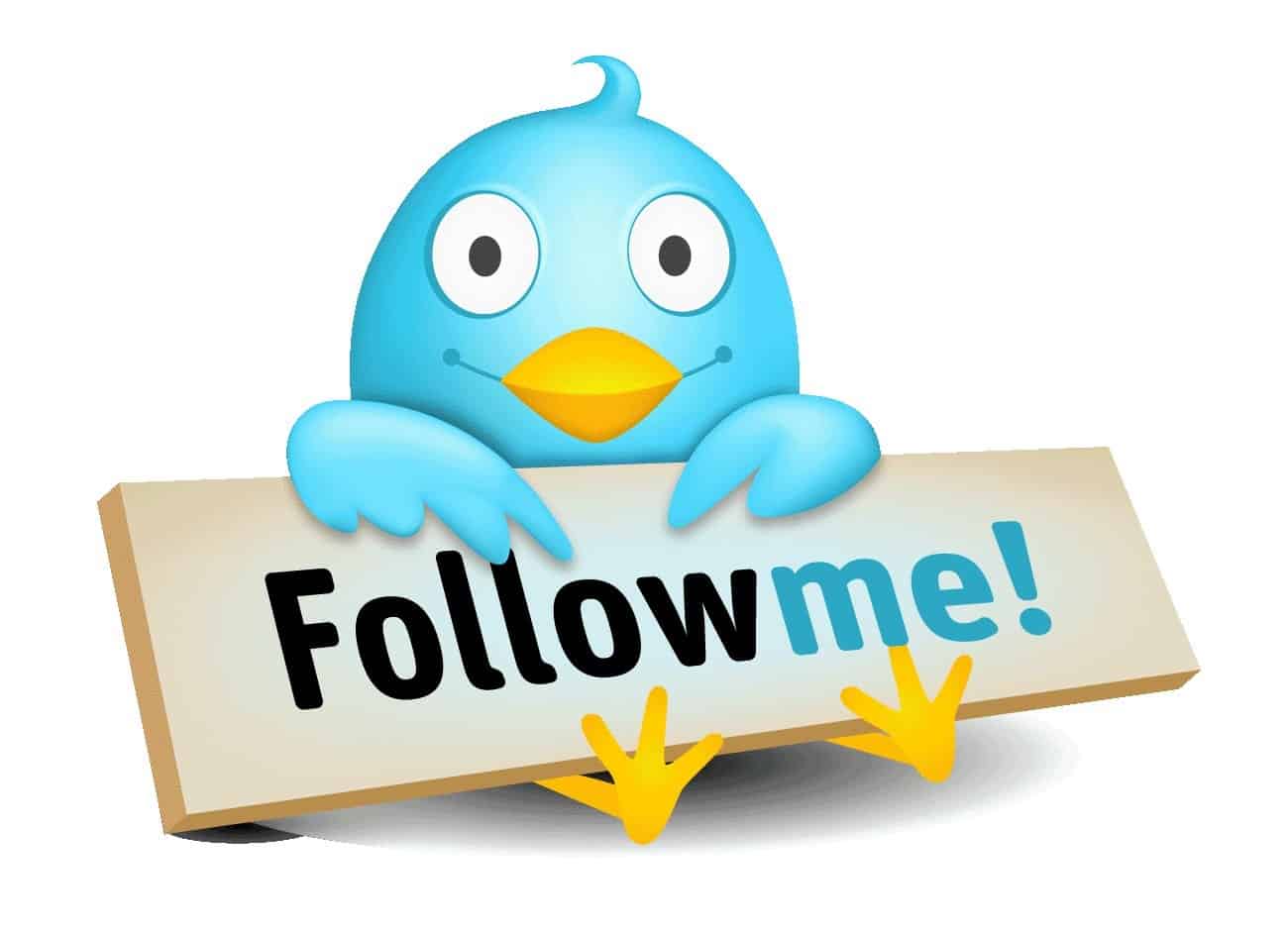 This itself acts as a reality check and convinces people to unfollow those accounts that don't reciprocate enough to enlist a follow back. These apps even show a "who unfollowed me on twitter" section for updates regarding sudden twitter unfollows to allow understanding and sensitivity.
2. Spamming
If posting too many personal issues, unnecessary tags and hashtags, many continuous threads or any other sort of spamming by an account is found, an unfollow is coming your way.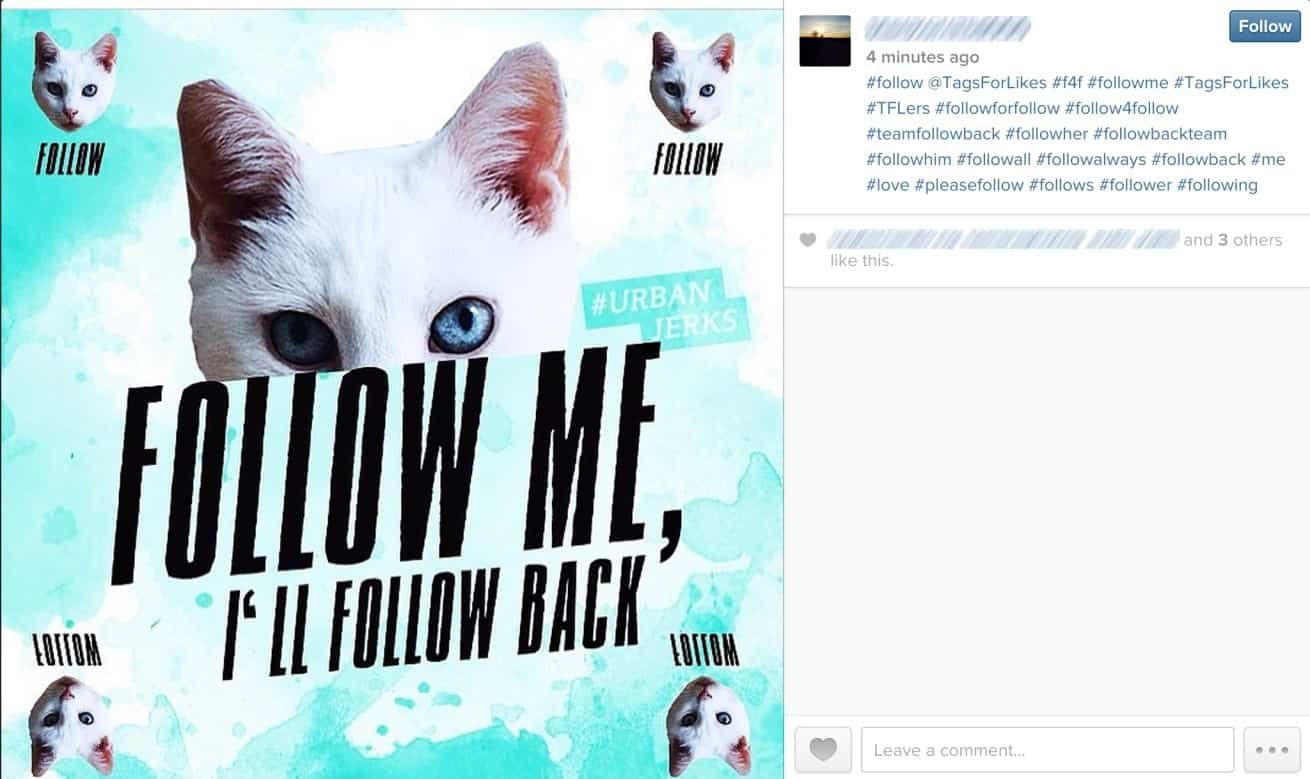 Spamming may or may not be intentional but anyway both bring the same result. Hence it is vital to be on your toes regarding what you post on a website like Twitter. Don't forget, the twitter word limit exists for a reason.
3. Inactivity
Just making an account and working hard the first few months to gain followers is not the idea gameplan. Apps like Circleboom scan and heck accounts that are inactive for more than 60 days.
These accounts are considered a waste of follows and the targets of any twitter unfollow tool. Hence, make sure you post at least once in 2 days. This keeps your followers interested and rooted.
4. Being an egghead
An egghead is basically an account without a profile icon or is locked. These accounts may attract the attention of follows at the start due to good posts but lose followers soon. Most apps like Circleboom suggest a stay away from policy from such dicey and closed off accounts.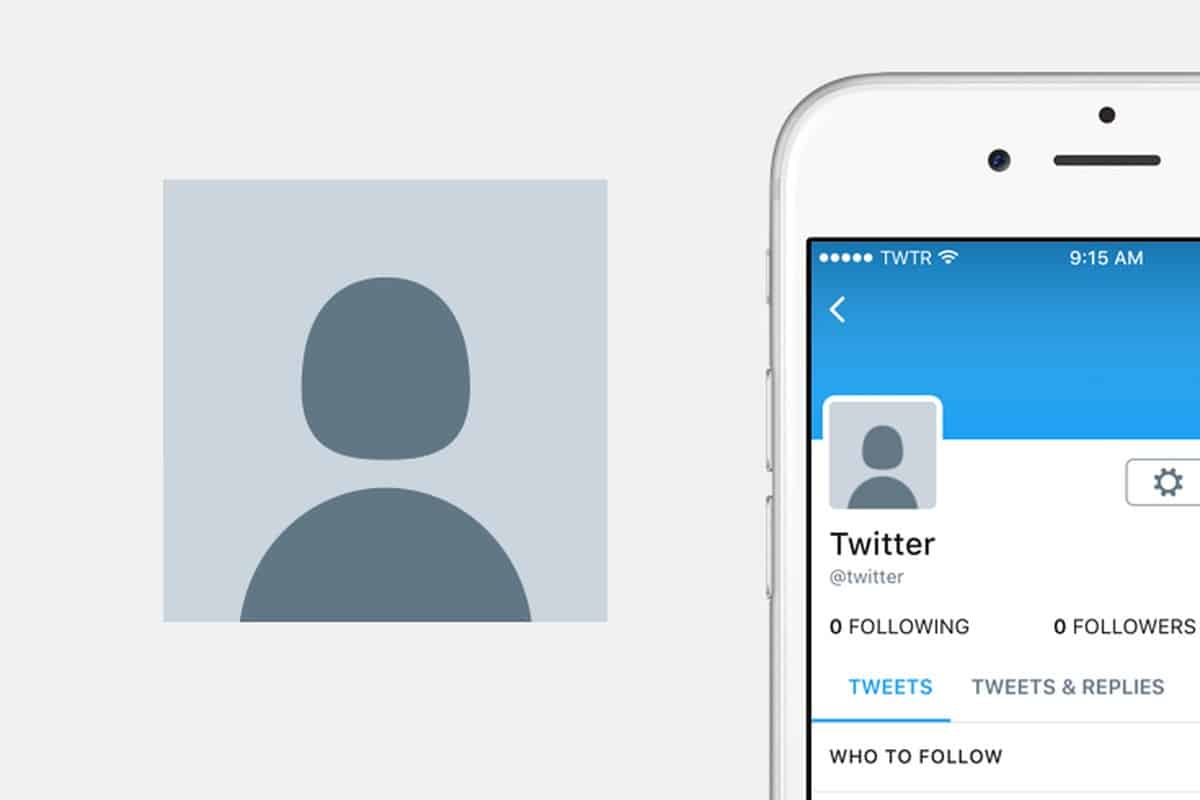 Many of these accounts are even considered to be fake and invading privacy. Make sure your account has a good profile look, complete and simple to avoid any misunderstandings.
5. Messy Posting
What might be called too talkative or unnecessary, many posts are out of context or deviating in nature. Sometimes there are too many big words, unnecessary rudeness or lack of appropriate language.
Also, deviating from a timely posting schedule and keeping up with the trending hashtag models can make you lose followers. Try avoiding all of this and stick to the CAT rule – Clear, Appropriate and Timely rule.
There you go, try and avoid these mistakes to have a stress free twitter journey.
Already made a few mistakes? Or would want an extremely easy Twitter life? Read further to understand a very valuable portal that would make one a Twitter boss.
CircleBoom, an easy to use software and efficiently priced model focuses on all of the above issues by its Twitter unfollow tool option. It is one of the best twitter unfollow tool in the market these days. A go-through of the following features allows a correction to the above mistakes to gain back followers!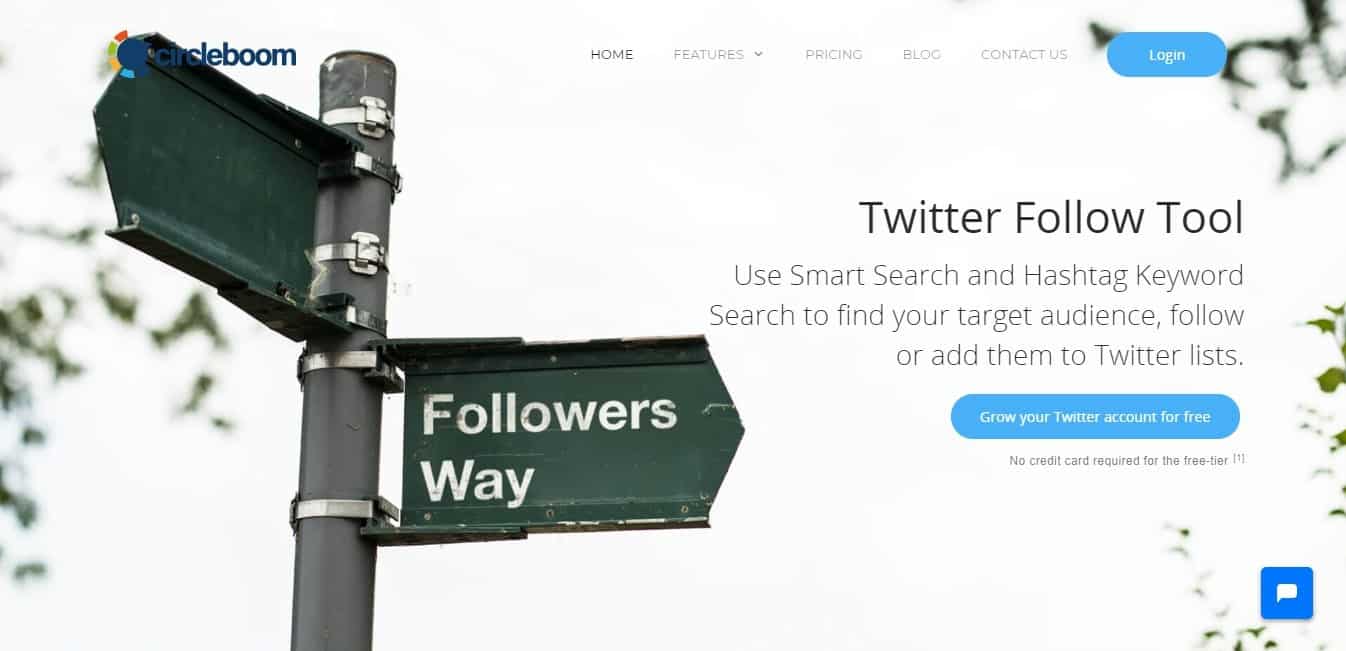 Smart Search – It allows you to search for similar accounts, people with similar interests, similar hashtags etc. This can be done multiple times at any preferred time by the user. This allows you to not only have a better feed but also socialize to gain follows of like-minded people.
Mutual friends – It allows you to search friends of already existing followers. It relates to the mutual friend concept. This is a very simple hack to increase the audience for your account.
Also, their pricing policy puts everyone else in the market to shame. Even though they have a free account creation option, it lacks various features. Their $4 per month is super heap and provides every possible avenue as the best twitter tool. There are no limits to access features and to look at it, it's hardly any cost on a per day basis to manage a single profile. If you have well, say, 5 profiles, the go-to option would be their $13 per month model.
In a wrap, CircleBoom is the best twitter unfollow tool with a line of special features that lets you keep a track of your twitter account and create an influential base in the crowd of a more than several million profiles worldwide