Buying cheap Instagram views is certainly one way of making your presence felt, but you can keep getting more views and followers by using your business account in a sensible way. Here is how you can optimize your business account to win new customers.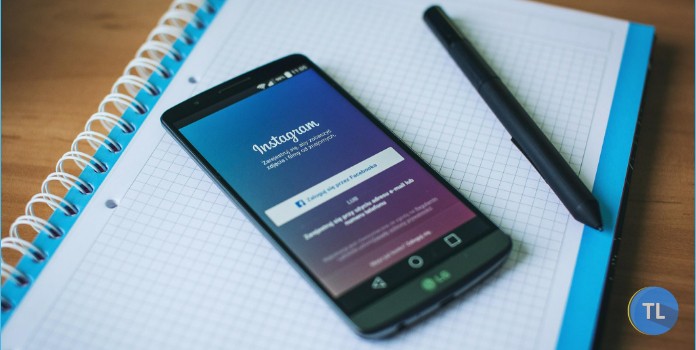 Tips to Optimise Bussiness Instagram Account
Pay Attention To Your Profile
Firstly, create a profile photo that defines who you are. If it's for a brand, then go for a logo that represents your brand clearly and is instantly relatable and recognizable. The logo is the best way to represent your brand as it stays the same forever, and is consistent through all the media, offline or online. That said, if you are an influencer, then choosing a picture that indicates who you are and what you do is a better bet.
The profile photo that you choose should be a high-resolution and HD quality, which would look good on any device – laptop, mobile, iPad, etc. Take it from a good camera to avoid any pixelation. By default, upload the larger picture, as for the mobile, Instagram will automatically resize and show the correct size.
Always use your real name, for people to find you. When people search for you on Instagram, they will always search using your real name or your company's name and not your Instagram name. If you match your name with your Instagram handle (Instagram username), your searchability will certainly reduce.
Use Keywords Sensibly
It's a good practice to use keywords, as Instagram users search for keywords too – adding a keyword in your name enhances your searchability score by three times. It doesn't matter whether your handle has the keyword or not, people will still be able to find you through the keyword in your name. Now, the question in your mind will be – how should I choose a keyword? Well, to do that you can get into the shoes of your target audience and potential followers and then think about how they would want to search for and follow some inspirational accounts, some catchy hashtags or certain locations.
Let's say your target audience is the users interested in guitar, add the word "Guitar" alongside your name. When people type guitar in the search bar, they can find you. Similarly, if your target audience is in a specific location, you can add the location to your name. Just remember that the main thing here is to look for what your followers are looking for, and using a keyword sensibly can help with that.
The next question is how to add the keywords along with your name. That's a pretty simple and straightforward thing to do. In your browser, just open your profile, click on the "Edit profile" button and in the name field, type your chose keyword after your name. You can separate your real name and the keyword with an emoji or special character.
Choose Relevant Keywords In Your Profile Description
Well, just like any reading passage, anyone who is reviewing your profile doesn't have the time to go through the entire data. They only look for important words which are relevant to them. If they can see it in the first go – that's it – most of your job is done. The idea is to put the relevant and important keywords in your bio for people to easily find them while going through your profile. The keywords should quickly enable the user to know about you, your brand and anything that you want to tell them about yourself.
To do this, there is a super cool feature in Instagram that enables you to add hashtags and profile links in your bio. That's a perfect way to promote your brand and its hashtag. People would generally follow your hashtag, which means your community will then include not just your followers, but also the tags and follows of your branded hashtag.
Use simple yet powerful keywords, which your target audiences can easily understand, and which can make the intentions clear – about who you are, what you offer and whether you are relevant to them or not. Choosing your core strengths, areas of interest and best skills and making them prominent by using keywords will take you a long way.
Initially, you can check out other accounts similar to yours and see what's unique in them, why they have so many followers. Think about how you can be more creative and create something unique for your account. Users should feel the difference and the uniqueness to get the required interest in the first look itself.