Proofreading services are an essential part of publishing. It doesn't matter what you are publishing, you need people who can look into your work and find the flaws.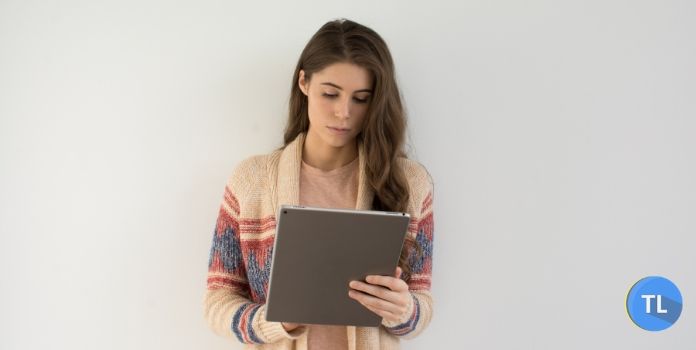 But people wonder how proofreading is so easy for some. They read your work in five minutes and underline three sentences, circle fifteen words where you have misspellings or where the sentences are awkward.
So, you want to know how to be like them, to be excellent at proofreading, because if you can spot errors quickly, you will be able to produce great content. Your content will be flawless. Your reader will want to read your work again and again.
Here Are The Tips And Tricks Proofreaders Use
1. Concentration is the Most Important
Immerse yourself in what you want to read. Shut the door, plug in your earphones and dive into what you are reading, deeply. There should be no interruption, there should be no noise. Your phone is turned off and nowhere around. Once it is just you and the work you want to proofread, you have a better chance of catching the comma splash or the wrong preposition.
2. Change The Platform You Are Reading On
Is the document in word format? Print it on paper and read it out. If you go for proofreading services, it is possible that the person will read the work twice or more. First, she will read the document and then in printed form. Our eyes are powerful and they can look at things differently, notice new things when the background changes. It is like wearing a small coat and wearing a big one. You notice the curves and shapes in a different way.
3. Have Places You Pay Attention To
Professional proofreading services rely on experience. They have been in the business long enough to understand the common problems people have. They know where it is likely to have more problems so they pay extra attention to those places. Here are some of them:
Homonyms: These words have similar pronunciations or spellings but their meanings are different. Examples are compliment and complement, accept and except, etc.
Apostrophes and contractions: 'they're and there and there,' 'you're and your'. When you see these words, you check to know if they are used in the right places. One thing to remember as well is that apostrophes aren't used for creating plural forms of words.
Punctuation: comma, full stop, capitalization.
Numbers: writing the wrong figure can not only confuse you but put you in serious trouble. Check, 100,000,000 is different from 10, 000, 0000. The population of China is 1.2 billion and not 1.2 million.
4. Ask Questions
It is just normal to ask questions if you are working with a client. For this kind of job, some of the questions are intended to make things that are confusing to become clear. What do you mean? What is the purpose of that word, it does look like a filler word?
Do you mind if I remove the last sentence in that paragraph because it doesn't flow smoothly? These are just a few questions professional proofreading services can ask. The questions may be directed at you or they may answer them. The overall aim is to make your work more readable.
5. Read Backward
This is one of the tricks you can use if you are editing your work. Professional proofreading services do the same. After they have finished reading the work and they have put things in place, they may read the piece backward if they aren't sure. Reading backward feels strange and gives you a new perspective to spot mistakes.
6. Come Back To It
Humans have emotions. Trying to edit when you are sad or worried or overly joyous is a bad idea. You can't do the best proofreading that way. Leave the piece of work for some time and come back to it. Professionals will not take long before coming back but a longer period is better if you can afford to.
You Will Still Need Proofreading Services
You have been engaged in your work for so long that looking at it from another perspective can be impossible. If you have done the above religiously, you might just need a friend to check again so as to ensure there's no mistake.
If you are a self-published author, hiring professional proofreading services will save you a lot of stress. You don't want to reduce your chances. You are in business and investing in proofreading will make a little difference if not a lot of difference.