The industry of wearable devices is facing a boom with the launch of numerous fitness devices in the market. These are designed to be worn around your wrist or neck and gives data on your daily steps, the amount of calories burned to your sleep patterns. This feature brings you a rundown of wearable gadgets for monitoring your health.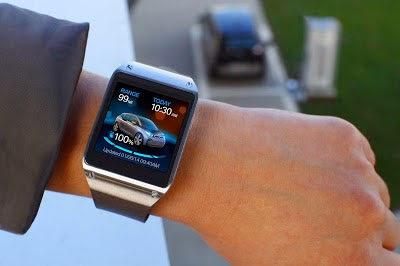 In the era of smartphones that are confined to limited storage space, the introduction of wearable devices is a welcome change. The wearable segment has witnessed some newcomers from major brands like Sony, HTC and Huawei.
International events like CES and MWC 2015 brings huge announcements in wearable segment. With Sony and HTC leading the way, the lesser known companies like Misfit and Alcatel are hot on heels. These wearables can track your heart rate and measure your daily commute of jog. Let's have a look at the below mentioned wearables.

1. HTC Grip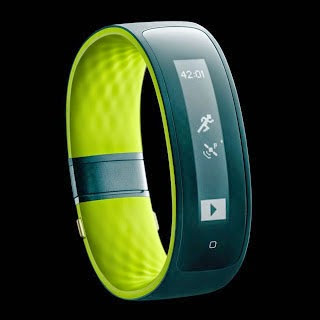 HTC Grip aims for athletes and professionals and is compatible with both Android (4.3+) and iOS(iOS 7+). It features a 1.8" PMOLED display with a 32*160p resolution. The device is powered by 100mAh battery. The band packs an accelerometer, gyroscope and compass but does not feature a heart rate monitor. It features a GPS tracker for movement tracking and an automatic sleep tracker. The device is available for Rs.12000.

2. Lenovo Vibe VB10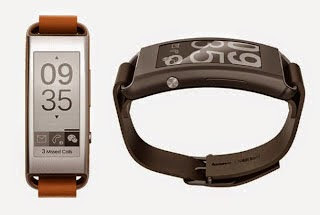 The Lenovo smart watch comes with a 1.43" E-link display with 296*128p. It is compatible with other devices running on Android 4.4 and iOS series. You will not believe that the device's battery is claimed to last for seven days on a single charge.
This device tracks your steps, calories, measures the distance you commute and access how much you sleep.

3. Atongm W008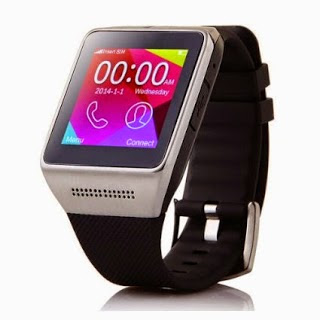 Atongm W008 is a bluetooth watch that can connect your device through bluetooth. This device works as a health expert, it can record your step, the distance covered and the amount of calories burned.
The smartwatch is a fluorescent orange coloured device that is 2G capable and supports external memory up to 32GB. It features stainless steel watchface and a rubber polymer band that gives premium feel to the device.

4. Huawei Watch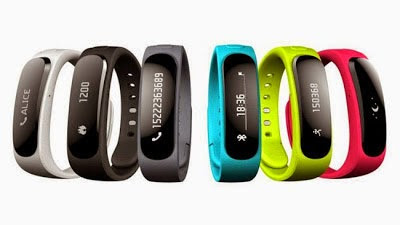 The Huawei Watch launched in MWC 2015 created a buzz with 1.4" AMOLED scratch resistant display. The device features a 316L corrosive-resistant stainless steel. It runs on Google's Android Wear, with various health tracking features that includes, built-in heart rate monitor sensor.
It gives SMS, calendar and phone call notifications and is available in various colours like gold, silver and black.

5. HTC Vive VR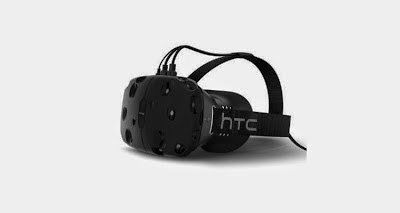 The HTC Vive VR is made in collaboration with Valve. The unique thing about this device is that it only works on PC's and not with phones, that is a little unexpected.
The device will be powered by a computer running stream VR. Not only this, HTC claims to have a great audio quality for this device.

Binu is a consumer electronics expert and technical blogger working with Zopper, which is first hyper local-market place for online and offline shopping. She constantly following consumer electronics & home appliances related news from last 3 years.