When Apple opened its iPhone language to developers, a flood
of apps began appearing throughout the App Store. This led to the common, and
as you will soon find out, very true saying – 'There's an app for that!'. To
help you better understand just how true this is, here are three highly
useful apps
that you never knew existed.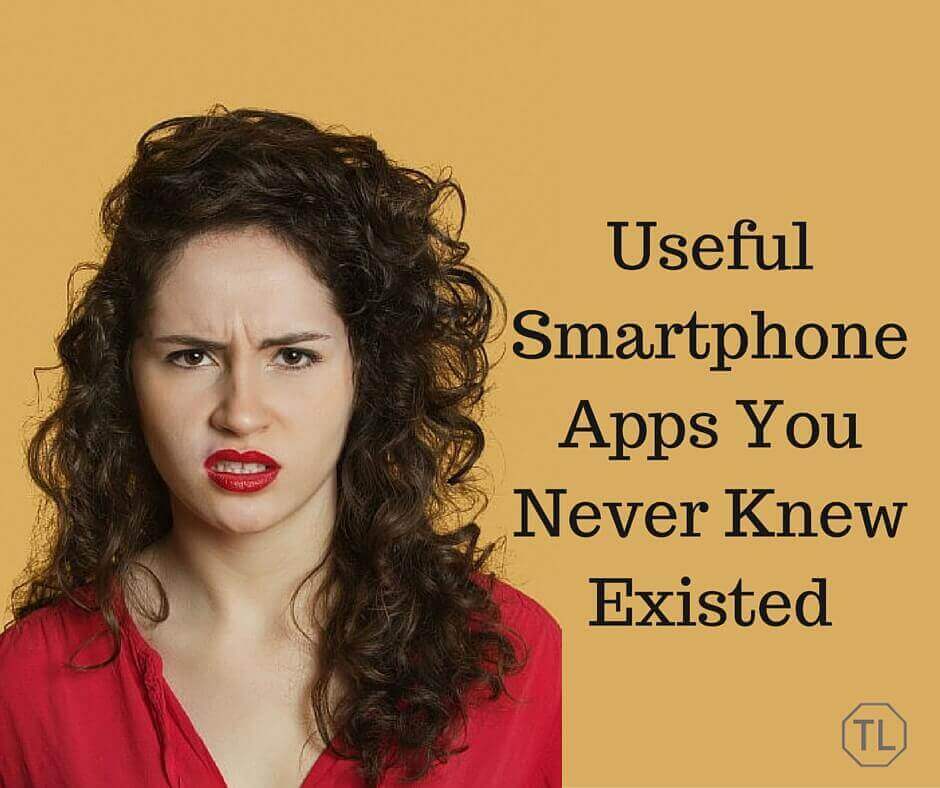 1. Math Help
Have you ever been faced with a math equation that you
couldn't solve? How about one where you and your classmates all achieved
different solutions? There's an app for that! It's called PhotoMath, and it
does just what the name implies. Simply take a photo of the equation, and let
the app do its work. In a few short moments, this app not only provides the
answer but gives you step-by-step instructions on how it was solved.
2. YouCam Nails
Ever wondered what it would be like to have hot pink nail
polish? How about whether or not a red and orange polka dot design would look
good? Guess what?! There's an app for that! YouCam Nails lets you take a photo
of your hand, adjust the skin tone to ensure it matches your own, and then
trial out numerous different patterns, colors, and designs! Once you find
something you like, simply take the app into your local
nail salon
and let them do their work.
3. Slide
Ever thought that your photos looked too two-dimensional,
but didn't have a 3D camera around? You know what I'm about to say – there's an
app for that! 'Slide' is one of the most useful and simple photo taking apps
available. Once you open the app, simply focus in on your subject and slide
your phone as the screen requests. Once it has processed the image, you are
presented with a GIF or a video which appears to be in 3D and can be easily
shared to your favorite social media accounts.
When it comes to apps, the only limitation is a developer's
creativity. And with more and more easy to use development tools being
released, creating an app of your own is becoming a reality for anyone with an
idea and a computer.