If you find yourself always running out of time when it comes to creating presentations, or if you end up coming into a presentation under prepared or not getting the results you want, then perhaps you need to change the way you make presentations. If you've been creating presentations from scratch, spend a lot of time trying to make it interesting, and yet your slides still end up boring your audience, then you're doing it all wrong.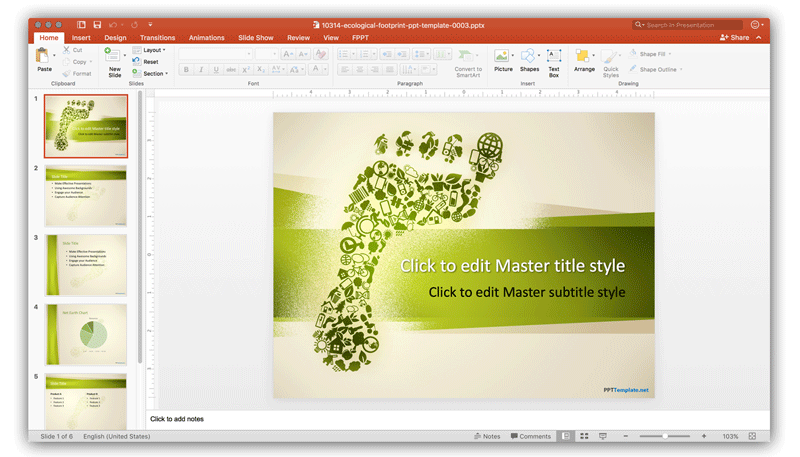 There are many PowerPoint templates that you can use to actually make your life better and make your presentations more alive, more interesting, and give you better results. These templates are easy to use, and you don't have to be an expert at graphic design or even PowerPoint to figure it all out. The templates come with guides and instructions to help you through.
By using these PowerPoint templates as your go-to template for all your presentation needs, you actually save yourself a lot of time and trouble that are best spent on something else, such as practicing your speech or actually working on your deadlines. These templates provide you a tried-and-tested blueprint that you can use for all your presentations.
Let's take a look at some of them below:
Simple, Professional PowerPoint Templates for Everyone
Whether you need a presentation for work, school, or personal use, there's a template for you. Sites such as PPT templates has an extensive collection of templates that everyone and anyone can use—for free. These templates are simple indeed, in the sense that they are easy to use and can greatly help you cut your time in creating your presentations. However, they are big on design and features.
The templates from PPT templates are diverse and can suit any presentation need, whatever the purpose, topic, or audience. Some categories can easily direct you to the type of presentation you're looking for, and the categories have a full array of choices as well. There are abstract, educational, corporate, food, lifestyle, travel, photography, and medical templates. There are also those meant to be used for holidays and events, which can greatly help those who are planning parties or hosting one in school or in the office.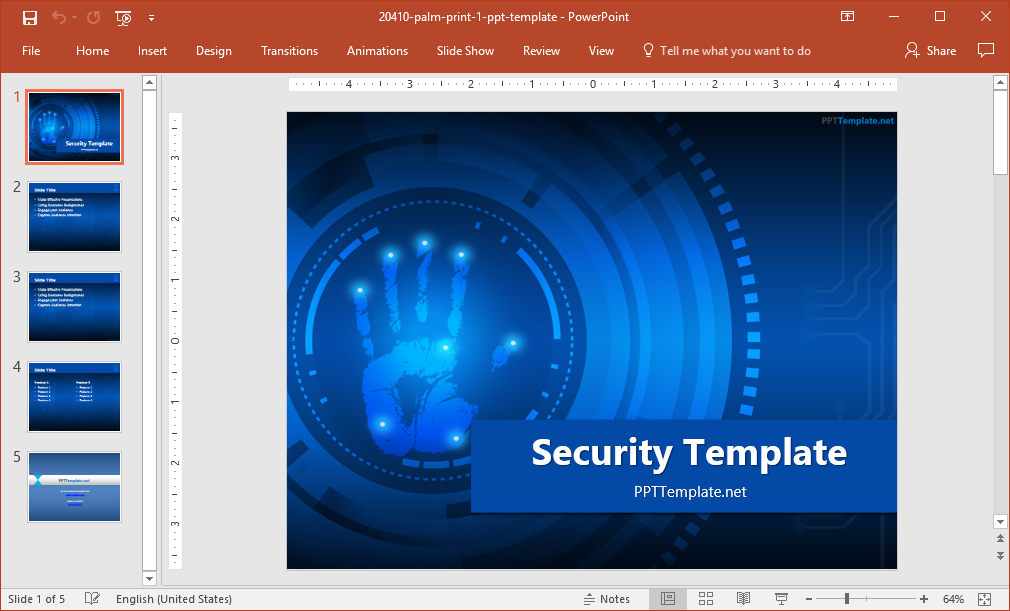 For those looking for elegant designs that can easily suit any presentation need, there are simple PowerPoint templates that you can use. These templates can be downloaded once, saved on your computer or in the cloud, and then used multiple times for any topic. This is great if you are creating presentations on a regular basis for your job or your class. You can use a single slideshow template for financial analysis decks, pitches, company profiles, school projects, and events. All you have to do is to fill in the template with your own information and follow the headers that are already there to organize your data for you.
You can also create your own layouts using a blank slide or add and duplicate more slides by choosing from the many layout options already predesigned for you. This allows you to easily create impressive slideshows with just one slide—which means less hassle and less time for you.
Versatile and Easily Customizable Slideshow Templates
These simple PowerPoint templates are all versatile in the sense that they can suit any need, preference, or audience. You can use one template for all kinds of presentations. You only have to make full use of the many customization features PowerPoint offers for all compatible templates.
Many of these templates also have a way of helping you pack large chunks of information in one easily comprehensible visual such as charts, tables, graphs, and diagrams. These visual objects allow you to present what would otherwise be a laborious-looking, and utterly boring, set of numbers and text into just one slide. This way, your audience can visualize what your message is all about, and therefore have a better chance of retaining the information you are reporting.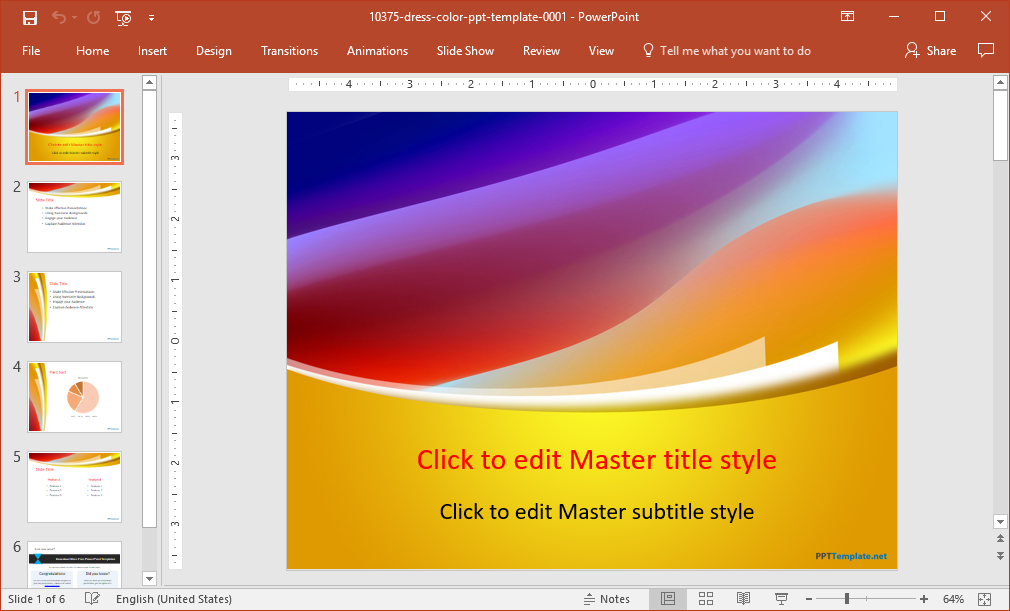 What's also great about the selection from PPT templates is that you can choose just one template to suit all your presentation and reporting needs. You can just customize them to suit your purpose anytime you need to churn out an impressive deck. While other presentation template sites provide templates more oriented for business situations, like this process timeline template, this site has a growing catalog of abstract backgrounds for any presentation need.
For example, you have one geometric themed template for marketing plans. The template comes with a premade set of slides to guide you and ensure that your presentation, once done, is seamless and flawless. It already has a set of headers to let you know what information you need to include in each slide. Once completed, you can then save this as a different file. Meanwhile, the template can then be reused for other purposes, such as financial reports, employee training, or course curriculum presentations.
These templates are free to download and can be uploaded to OneDrive for online conferences and digital viewing. Most of the templates available on this site are compatible with major versions of Microsoft PowerPoint, as well as Keynote and OpenOffice. Moreover, presentations that base their work in the cloud can import the presentation templates into Google Slides and work remotely with their team anywhere and anytime.