Video Marketing is used to promote your particular brand, products, and services. Video advertising goes way beyond what it was perceived to be.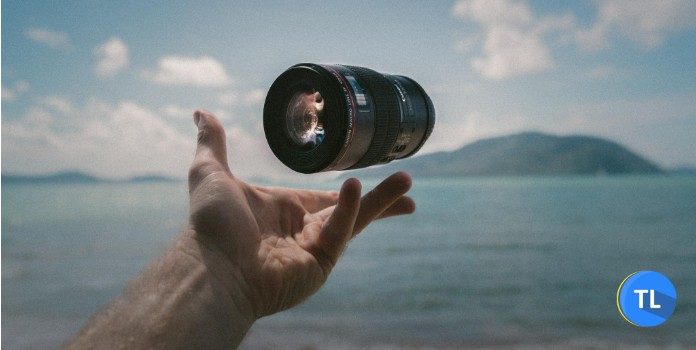 In the past 5 years, video marketing has gone way up and is predicted to dominate the social media scene where it seems platforms like Facebook and YouTube will no less different than each other.
It is a wonderment how we consume content – while GIF's dominated the scene a while back, and video marketing was only a part of one's marketing plan, today it is central to one's strategy and helps brands thrive and grab more eyeballs.
If you are a brand who has not yet initiated their efforts towards video marketing, you might lag behind but before that happens, give this blog a read and venture out a plan for your video marketing strategy today.
Let us begin with the basics first:
Why Choose Video Marketing?
Videos will help gain the trust of your consumers, giving them something to learn about your products and services. It can also drive traffic to your website, using keywords, and boosting your search rankings.
Your video is a reflection of you and can get you a lot of likes and shares from social media platforms. Videos can attract new consumers and can give you a boost in revenue.
Types Of Video Advertising
Whiteboard animation is one type of video marketing that can be time consuming and costly. It cost on the per-minute basis. Consumers actually retain information better with whiteboard animation, than social media.
That's because of the simplicity of it and the more simply it is, the more consumers can retain the information. Consumers can make a metal note of it.
Mixed ages can enjoy whiteboard animation, because it doesn't discriminate and it holds your viewers attention even longer.
They will definitely share this type of video on their Facebook, Instagram, and Twitter. The main social media platforms is where you can see everything about a product and services being advertise.
1. Corporate Video Advertising
Corporate video advertising gives a certain message that you want to give to your audience. Connecting with viewers emotionally can leave a good impression. Viewer watching on how the products can benefit them and being real about can relate to everyone differently.
Viewers wants to know how the product can benefit them and make their situation better. That is key to increasing sales and boosting traffic to your web page.
2. Music Video Advertising
It helps you to promote albums and increase sales for celebrities or inspiring celebrities. Music videos can also be shared on social media platforms, which is the fastest way to get a message across.
For example, if you love a certain singer and they just came out with a new video that was very good. You will run out there and buy that particular song or go on YouTube to listen to it.
Get Going With Your Video Marketing Efforts Today!
Video advertising is the best way to promote your products and services, because it builds trust with consumers and will increase revenue. Consumers will share a video they like on their social media platforms, and their friends will share it too.
It's a proven and effective way of reaching out to your audiences unlike ever before. Almost every brand is venturing out in video marketing, either taking help from professionals or doing it via different modes – going LIVE, posting customer videos, testimonial videos, and more. It dominates the social media sphere and all this change took place within the span of 5 years where social media platforms are equivalent to video platforms.