The smartphone market is a vastly expanding sector, it has strengthened globalization, and expanded opportunities and has enabled sustainability during smooth and challenging economic periods. The world is dependent on mobiles, to support dependency, there has been a vast expansion of operating systems within a short span of time, and one such pioneering technology is Android.
Android is mobile operating system developed by software biggie Google adopted from the advanced Linux Kernel. Android is constructed for touchscreen devices like tablet, computers and smartphones. The principle behind the operation of Android operating system is it touches apps that transform us into real world actions such as tapping and swiping.
Android operating system technology has transformed users into the touch screen world, from the earlier keyboard system. The phones on offer are catered to various economic sections, and consumers can grab an intriguing range of best mobiles in the year 2015. Exciting moments are awaiting ardent Android techie buffs, and now let's browse through the amazing range of phones offered.

Sony Xperia Z3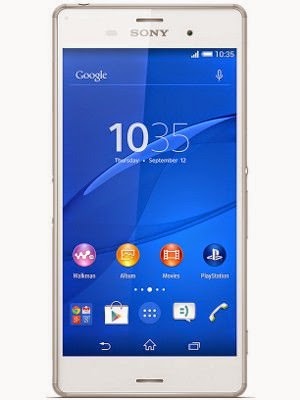 It has the Sony Signature recipe, which is exceptional design and vibrancy, it is not majorly upgraded variant of Z2, and the up-gradations are only minor. The superior features from Z2 are the admirable battery durability and camera. In terms of performance, it is among the best in the market and on par with many others of its kinds, and according to experts, it is a definite recommendation.
It has a colourful 5.2 inch display with resolution power of 1920×1080 pixels, engineered with the advanced Triluminos display technology. The camera technology is simply extraordinary with 2.2MP front and 20.7MP rear shooter with LED flash. It functions on Android 4.4.4 operating system and 2.5 GHz quad-core processor, and the available connectivity options are NFC, Bluetooth, Wi-Fi, and 3G.

Second generation Motorola Moto X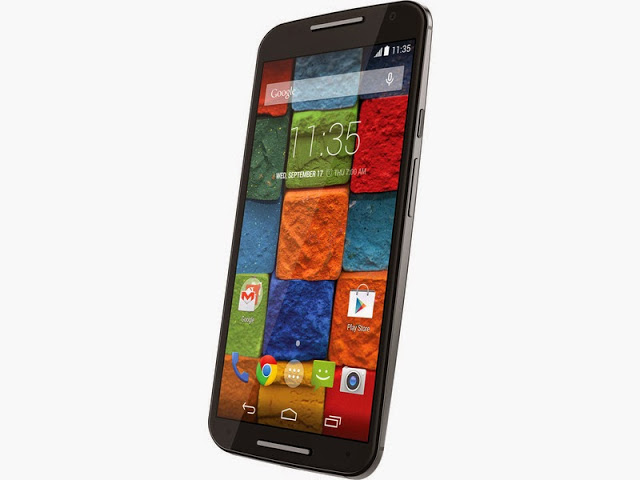 Motorola phones are appreciated for having incredibly colourful displays and the tradition continues with second generation Motorola Moto X. Users were satisfied with the performance levels, and stated it to be highly valuable. There are also concerns attached to it, it does not support extensive storage and not so powerful camera. On other aspects, it is a good performer.
The major modification of the new Moto X is the Amoled 1080p display and is fitted with a highly robust Corning Gorilla Glass 3 casing. It is engineered with a vivid 5.2 inch display and operates on Android 4.4.4 UI and hence there is minimal room for lags. It is powered by Snapdragon 801 SoC S4 processor; the camera potential of the phone is credible with 13MP shooter. It costs Rs 19,221.

Samsung Galaxy Note 4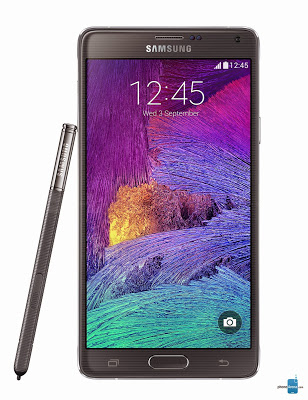 It is termed to be among the finest looking phablets in the market, and the prime selling features are the rich User Interface (UI), and high-end technology. Techie buffs were particularly marvelled by the Super Amoled display, and if you are keen on it, it is a superb investment to go after.
If you are really keen on the stunning Samsung Galaxy Note 4, take a note of the key specs:
It is engineered with a vivid 5.7 inch Super Amoled display with resolution power of 2560×1440 pixels. It has a rear 16MP rear camera and 3MP front camera, and functions on Android 4.4.4 Touch Wiz operating system, and powered by Qualcomm Snapdragon 805 CPU processor. The battery potential is 3220mAh, and the charge process happens in a jiffy, it takes 30 minutes to acquire 60% charge. The connectivity options are IR Blaster port, USB with OTG, Bluetooth, Wi-Fi and 4G.

LG G3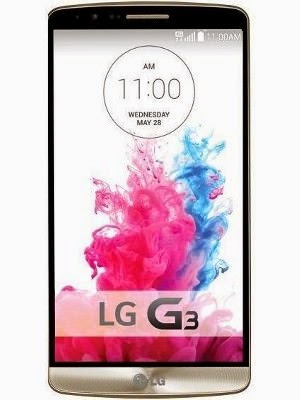 It is a phone with an attractive build and screen presence, and according to sources it is an admirable performer and sufficiently features rich to effectively carry out daily business operations. The price of LG G3 is Rs. 37000; let's now dwell into the specs that make it worth buying.
The 5.5 inch display accentuates the admirably colourful nature of the phone with 1440×2560 resolution power. The viewing angles, colour reproduction and visibility amidst various light conditions are admirable. LG G3 is an ideal phone for ardent photography enthusiasts, the 13MP rear camera has laser-auto focus system, and the image quality is incredible even under low-lighting conditions, which makes LG G3, a superior model to iPhone.
The selling features of LG G3 is the praise worthy design, the convenience of light-weightiness, impressive build and flawless performance. The negative points are the screen is prone to fingerprint trails, and sources feel it is exorbitantly priced.

HTC One M8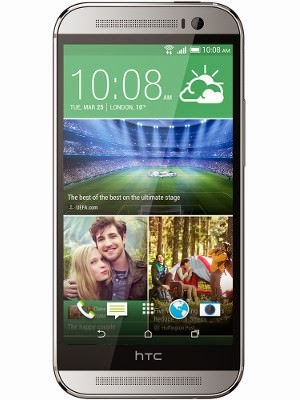 It is among the most desirable upcoming phones in the market, and the public is just blown away by the phenomenal design. The attractiveness at first sight lies in the rich 5-inch Super LCD 3 display with resolution power of 1920×1080 enclosed in a rigid Gorilla Glass 3 casing. It has a 5MP front and 4MP rear camera built with dual-tone flash; it functions on an advanced Android 4.4.2 operating system with pioneering Sense 6 technology. It is powered by Qualcomm Snapdragon 801 SoC processor. The price of the phone is Rs 41500.

Cyanogen One Plus One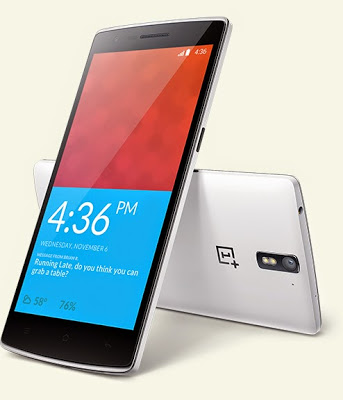 It is a professionally designed slender phone, and weighs 162g; it has a 5.5 inch display screen with resolution power of 1080×1920 pixels. It functions on Cyanogen Mod 11S operating system and powered by 2.5GHz quad-core processor with 3GB RAM and internal storage power is expandable to 64GB. It has a 5 MP front and 13MP rear camera with flash and the connectivity options are micro-USB charge system, 3.5mm headphone, Bluetooth, GPS and Wi-Fi.
There are so many new phone options this year, and the Android smartphone market keeps getting more and more flooded every year. Buyers who are keen on a new mobile, built with innovative Android operating system technology, the options are plenty, particularly for those who are into colourful displays, efficient technology and attractive designs. This is an amazing year indeed, so be attentive and frequently browse through the net on the available options and launch dates.