Google launched Pixel 2 and Pixel 2 XL recently and this is the most awaited smartphone of 2017. Google Pixel 2 got a lot of hype due it's predecessor Google Pixel camera quality. Google Pixel already have the best smartphone camera and with Pixel 2 the trend still continues.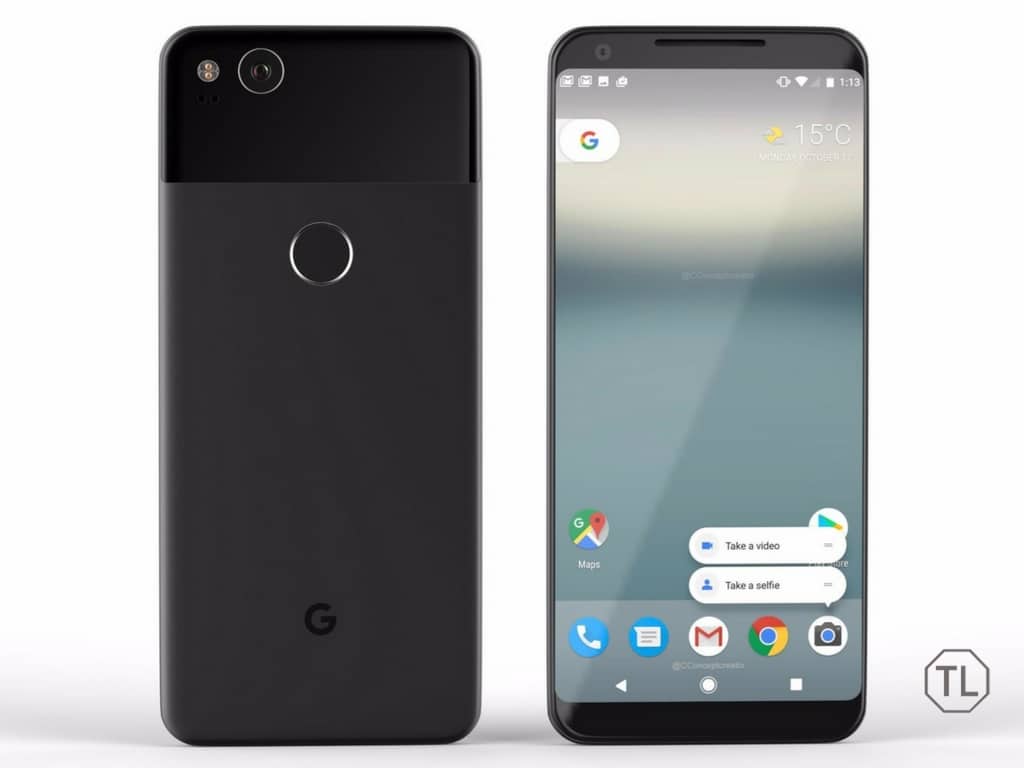 Let's see the top 5 best features of Google's Pixel 2 and Pixel 2 XL which are very important to consider.
Top 5 Best Features Of Google's Pixel 2 & Pixel 2 XL
1. Camera
Google proved that it can make the best camera with its first iteration of Pixel smartphone, Google Pixel. There are a lot of expectations on the Pixel 2 camera and Google still occupies the place of the best smartphone camera on any smartphone same as last year.
This time Google came with same single camera setup but has a 12.2 MP camera with f/1.8 aperture and have a pixel size of 1.4 µm. This camera has an Optical Image Stabilisation (OIS) and Electronic Image Stabilisation (EIS). It has an 8MP front camera with f/2.4 aperture.
The camera improvement is not in camera hardware this time but its software. With Pixel 2 camera you will get a bokeh effect similar to what you see in duel-camera smartphones line Samsung Galaxy Note 8. This effect is actually with the single secondary camera and AI to blur the background.
The images shot on the front and rear camera have bokeh effect and the effect really looks natural and best. Low light shots on Pixel 2 are amazing as expected. Pixel 2 also has the DxoMark score of 98 which is great.
2. Stock Android
Google Pixel 2 and Pixel 2 XL comes with Android Oreo (8.0) out of the box and the software is really smooth on Pixel 2. As usual, it also has some pixel exclusive software tweaks like redesigned Pixel launcher with a search bar at the button of the screen. Pixel 2 is powered by Snapdragon 835 with 4GB of RAM coupled with stock Android experience makes this smartphone work buttery smooth.
Coming to software, Android Oreo has major improvements such as redesigned settings app, redesigned notification tray, notification dots, better support for Bluetooth audio devices, Autofill API, adoptive icons and some under the hood improvements.
Recently, Google released a new version of Android oreo called Android 8.1 for all its pixel line-up. We may also expect Android 8.1.1 and 8.1.2 as last year. :p
Also check: Best Camera Phones under 10000
3. Design
Google is not best at making hardware especially smartphone and with Pixel 2 it is changed quite a bit. Pixel 2 XL has bezel-less display technically but has some bezels at top and button but for a reason. Yes, now these smartphones have a dual-speaker setup which is clear and loud. It also has very noticeable bezels on sides which is ok.
The other thing we must talk about it's designed is missing headphone jack. Yes, it now has only USB type-c for charging as well as earphones. It has non-sleepery design which is very easy to hold.
Also check: How to root BlueStacks 2
4.Now Playing
Google Pixel 2 and Pixel 2 XL became smart this time with a feature called "Now Playing". This will display the music which is playing around you automatically without you even asking it. This is really a great feature and you can even on the music name displayed which will take you to the Google assistant with the information about the song.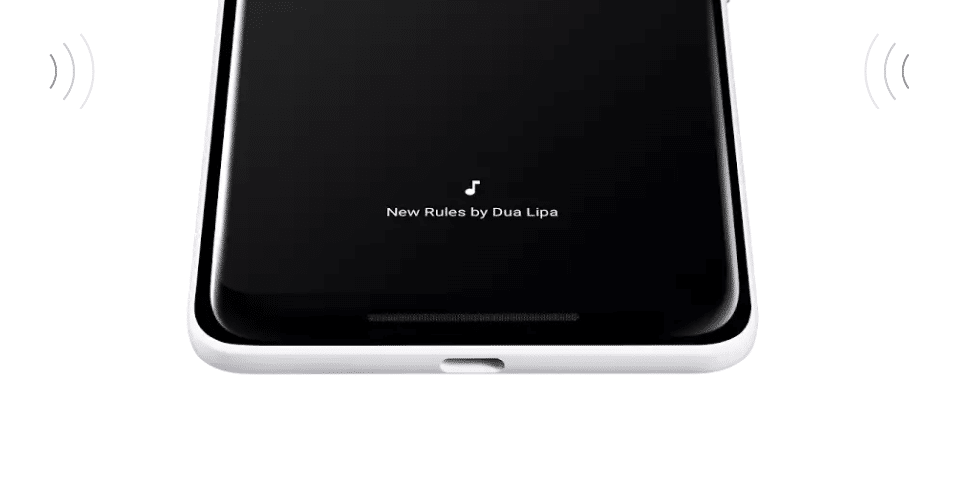 5. Google Lens
Google lens is my favourite feature of all. Google lens is a feature which will help you recognise an image. For example, it will show information about the place if you scan a location image with Google lens. Google lens now works on the camera app, Google assistant and Google photos app.
You can use your camera to recognise a text on some advertisement such as mobile number, location etc and take action directly by calling or opening Google maps.
Also check: Best chrome extensions
Google lens is still in its beta and needs a lot of things to be improved and as of now, it's pixel exclusive feature.
There are some other features such as Active edge which will help you to trigger Google assistant on squeeze on sides of the smartphone. You can even adjust pressure-sensitivity from settings. This is a really handy feature and the easiest way to wake-up Google assistant.