We usually visit many sites websites and when clicking on links on some websites they will automatically open a new tab rather than existing tab. The page which is opened in a new tab will load instantly.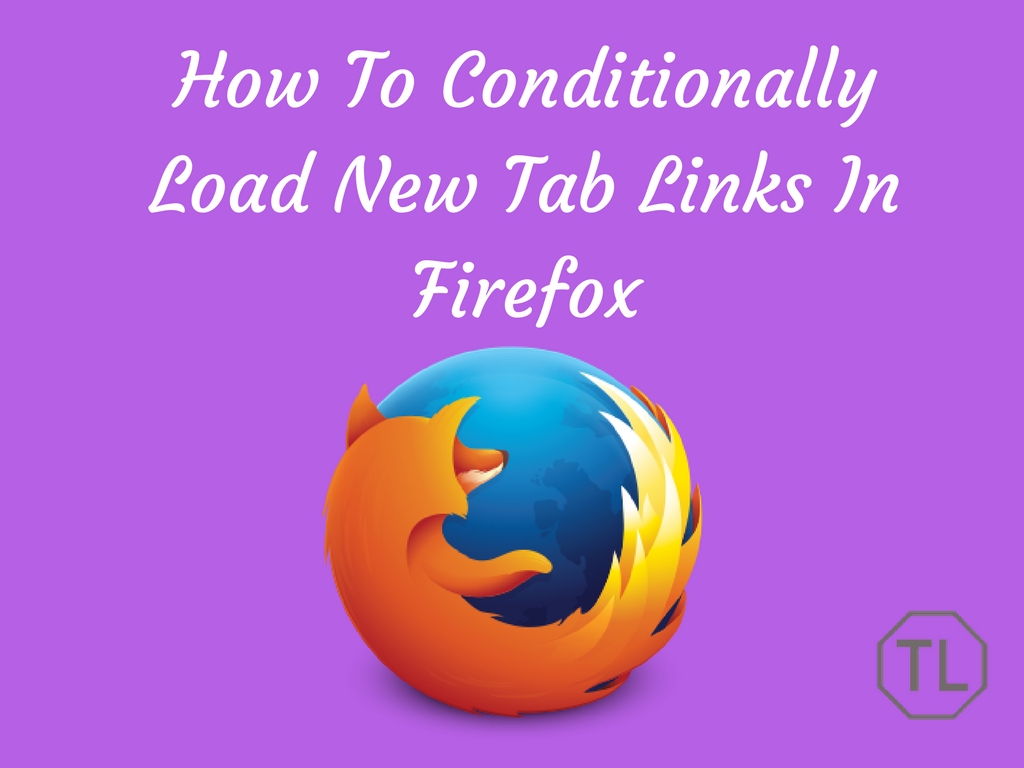 Sometimes we open a multiple number of pages in a new tab which will create a burden for the browser and slows down the browser and it will be very cumbersome to switch between all these tabs. There may be also a situation of slow internet speed or low data balance, So we don't want all those pages in new tab load instantly until we want them to load.
Also read: How to hide files behind images
We already have an option to disable loading of links in new tab instantly in Firefox. To disable it just go to Settings and check the option "don't load tabs until selected". But this option will not completely solve the issue. This feature will not work for all tabs in Firefox.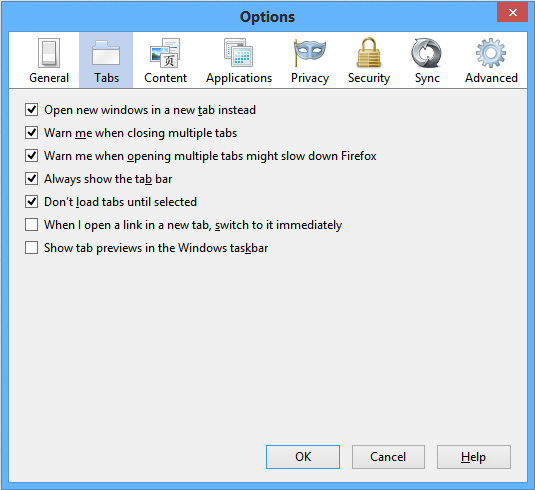 Currently to solve this problem we have an add-on for Firefox.The add-on is Silent Tab. Silent Tab is amazing add-on which increases the Firefox browser flexibility by a new feature to open links silently, so it means all the links which you opened in new tab will load only when you select that particular tab.
Also read: Google Prompt sign in
How to Open Links in New Tab Using Silent Tab for Firefox?
Using the Silent Tab is very simple. Just follow the below process.
First, you need to install Silent Tab add-on in your Firefox browser.
After installing visit any website and right click on any link in that site then you will see an option "Open Link in Silent Tab". Just click on it. Now the link will just open in new tab without loading.
You need to select that tab in order to load the page. The best part is the links or pages which are opened using Silent tab will not load until we select that tab but they will show the page title. So it is an added advantage.
Hope you enjoyed the tutorial. Feel free to share and leave comments.