These days, just about everyone owns a computer, and this trend is not going to go away any time soon. This has brought computers to every sector of the population, from the young to the elderly. Some older users of computers may struggle a bit more than their younger counterparts. This type of technical trouble extends to remembering logins and passwords as well, of which there can be many, and these may become harder and harder to remember as time and the number of passwords grow. This is where the Windows Password Recovery steps in to save the day.Many people have been in a situation where they forgot the windows password, and have struggled to remember it. The Windows Password Recovery Pro is a form of iSeePassword that will help people overcome these problems. It works by finding the password previously set by the administrator, and revealing it to the user, and easily unlock a computer password. This means that people can save time on calling customer support or figuring it out for themselves, and it also means that people can rest easier in the knowledge that their passwords are always recoverable.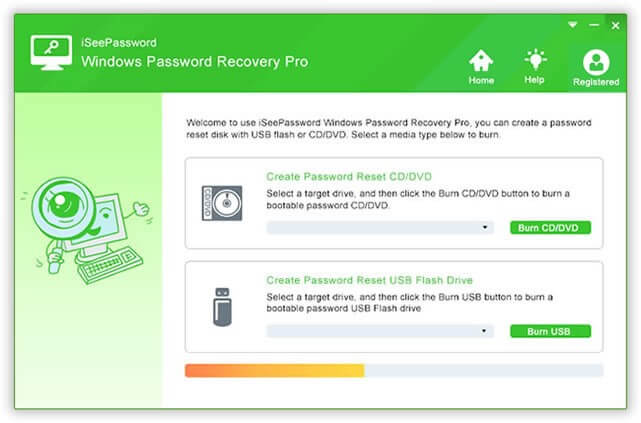 It is comforting to many that their passwords will now be recoverable in no time at all, but some may wonder if their version of Windows may not work with the password Recovery. This is not something to worry about, as the iSeePassword Windows Password Recovery Pro collaborates with all forms of Windows down to Windows 2000. Anything older than this is something that the password genius may not be able to help with, as these systems are quite dated and obsolete.
Safety and security of the Windows user is important, as information can be stolen if not properly protected and secured. This brings another feature of the product in that may be useful to many as well. If the security of an account is believed to be compromised, users can use the password genius to reset the password, or even make an entirely new account. The ease and streamlined way of doing this makes it easier for those who would rather avoid the full extensive process of doing all that. If you need to reset your old windows 7 computer, just try this tutorial to reset administrator password on your Windows 7.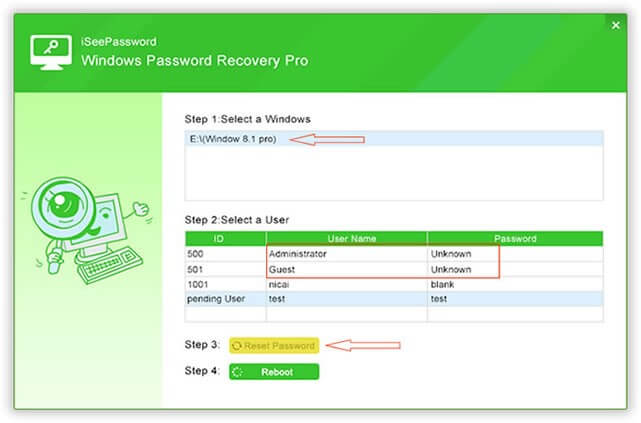 The product comes in four different variations, with these being the standard, professional, advanced, and raid versions. All share the same basic functions of recovering and resetting passwords, as well as creating new ones, but some have a few more features than others. The right version depends on what the needs of the customer are, as these can vary from very basic to more advanced issues, depending on the setup and user.
Overall the iSeePassword Windows Password Recovery Pro is a great product that meets an essential need for many users. Keeping up with multiple passwords can be confusing, and ensuring that vital ones are not lost can be a weight off many minds. Ensuring the safety and security of an account is also large part of the service offered, and can save many people time and headache in fixing it.