The digital era has changed life by leaps and bounds for good. Surviving without our phones is next to unimaginable. Right from the alarm that wakes us up to apps which put us to sleep! It indeed has become our master. That is exactly why it's necessary to find out the 10 most popular and handy shopping android apps.
1. Myntra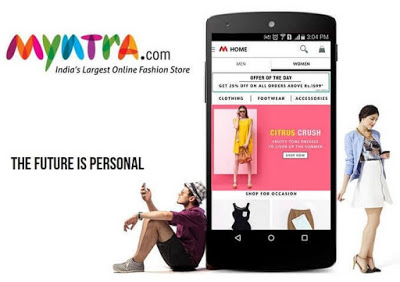 This will come as no surprise. The e-commerce giant with plethora of options and humongous fan following has only made things much simpler with its app. This is one must have.
2. Flipkart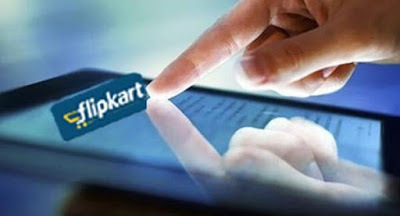 Easy categories, more choices, reliable reviews, all this and more. Flipkart app has changed lives of shoppers for better!
3. Amazon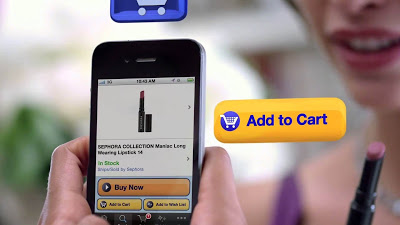 This is no brainer either. Open the windows to global shopping with the much loved Amazon shopping site.
4. Jabong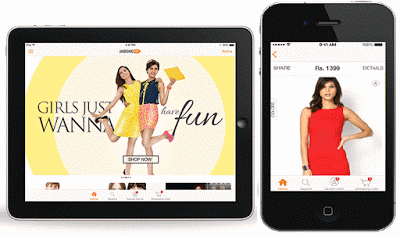 Huge variety and many brands, all under one umbrella. Who wouldn't want that? All this just an app-installation away!
5. Paytm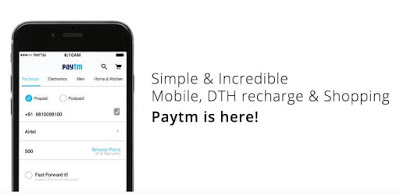 Paytm is not just shopping, it's inclusive of all the hassles such as recharge and timely bill payments. This is one multi-tasker which deserves a place ion your phone.
6. Ebay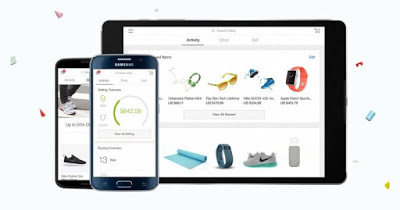 After winning hearts abroad, Ebay has established a strong foothold in India with its user-friendly interface and amazing deals!
7. Uber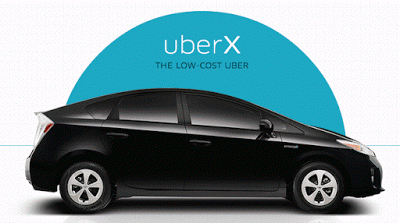 Need an urgent ride? Install Uber and derive the pleasure of speedy travels at cheaper prices. They are now present across all the major cities in India. So you can rely on them to ride in style at a much less price than auto rikshaw.
8. Oyo Rooms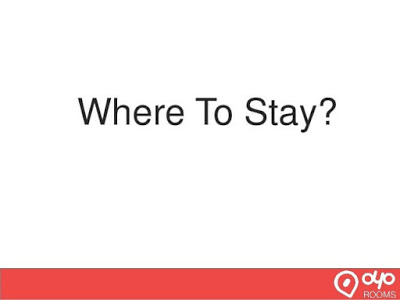 It is innovative and a fast-catchingup trend. Need a room last minute which while it meets your requirements at lower costs? Oyo is the answer to your qualms. Oyo Rooms has many attractive offers to those who want to stay when not at home. Enjoy them!
9. Yepme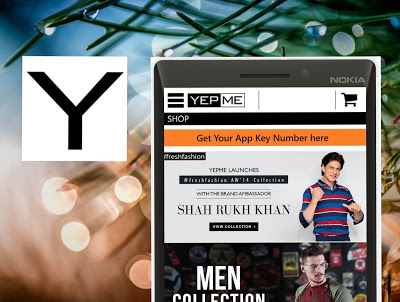 This is for the young trendy squad with a flair for fashion! The best of branded clothes and style at prices which will give even street shops a run for their money!
10. Shopclues
Last but not the least, it's extremely handy and easily navigable. Shopclues is all desi with your favorite brands under one platform.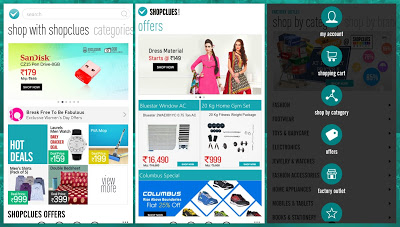 Apps is definitely one of the most useful and feasible products as a result of technology. When technology is providing you with such a big boon why not make the proper use of it? Install them now and watch your shopping experience take a completely new turn in your favor. You can thank us later!
Author Bio
Sravanthi works at GrabOn. She is good at list making, writing and surfing the web. She believes that there's really no such thing that is IMPOSSIBLE! You can find her writings on GrabOn blog and various other blogs and website.